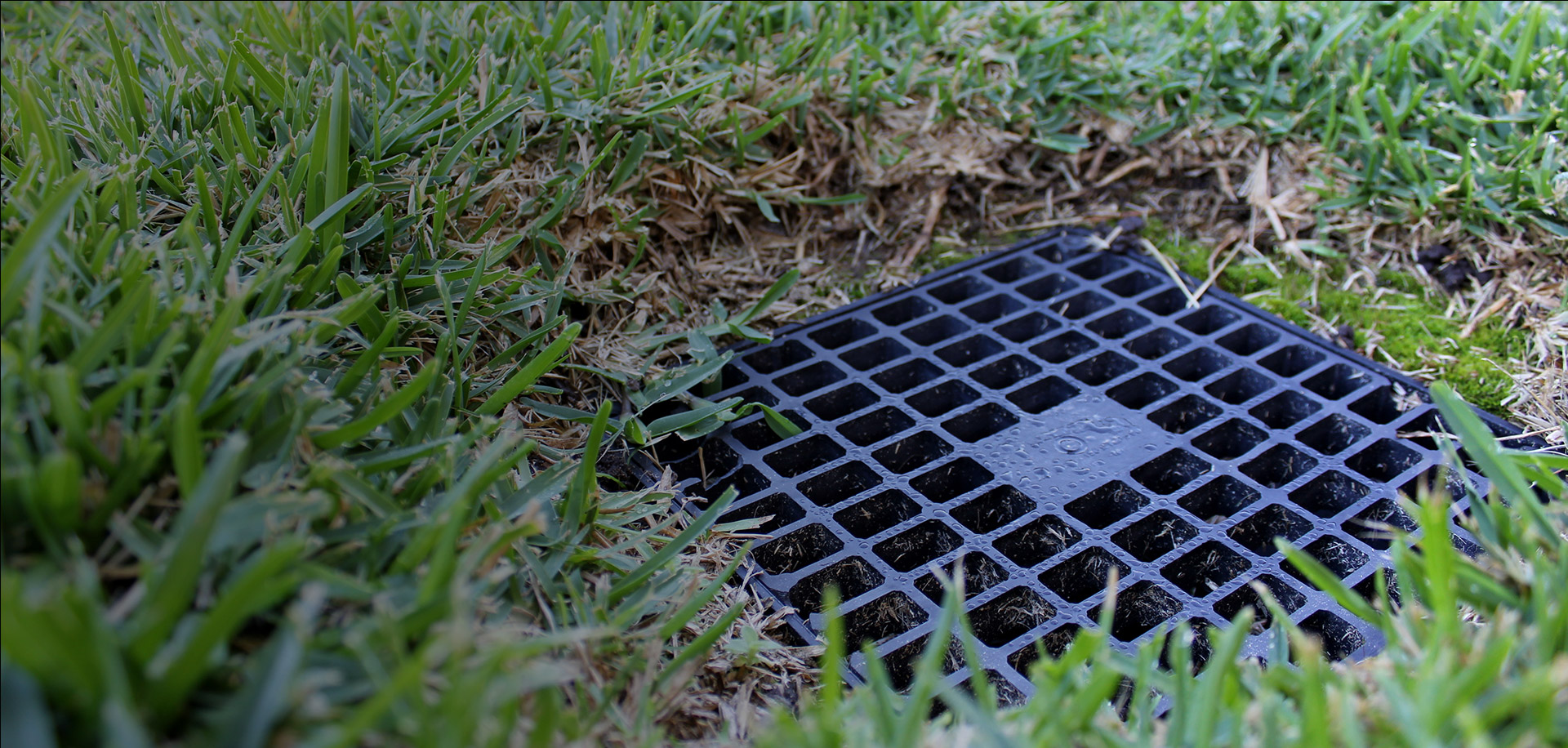 Let Us Solve All of Your Drainage Needs
Learn More
Use 60%* Less Water on Irrigation
We help homeowners become more environmentally responsible while sustaining healthy lawns.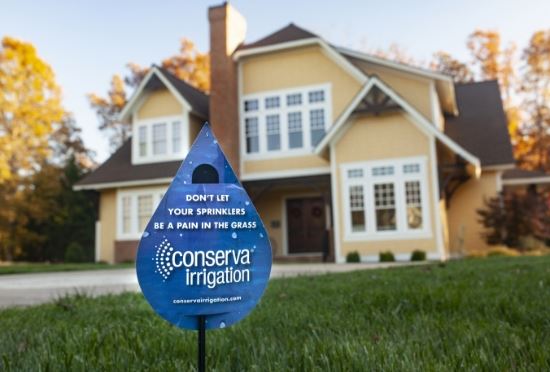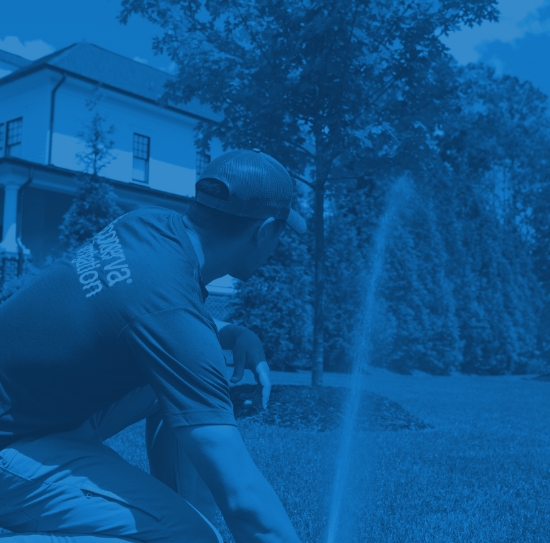 Sprinkler Repair and Lawn Irrigation in Shreveport, LA
Professional Irrigation Services
Are you sick of your sprinklers flooding or drying out your lawn? Conserva Irrigation is prepared to help. As a leader in efficient irrigation methods, we're proud to offer the most reliable and innovative water-saving sprinkler repairs and installations in Shreveport and Northwest Louisiana. From our time-tested designs to the best sprinkler systems utilizing cutting-edge irrigation technology, our skilled technicians can ensure your entire landscape receives just the right amount of water.
Conservation is who we are and what we do. Providing property owners like you with systems that help save water and money is our goal. We make it even easier with affordable seasonal sprinkler packages available in all of Northwest Louisiana!
Keep your yard green and beautiful with lawn irrigation in Shreveport, LA! Call (318) 242-8271 or contact us online to get started.
Save Water. Save Money.
NDS Certified Drainage Contractor
Where, how, and why water pools at a specific location on your property is unique to each situation. That's why our team is NDS Drainage Certified to create a yard drainage solution to fit the needs of your lawn. Our team is trained and certified in the most efficient lawn irrigation system products and strategies for water management solutions. Some irrigation companies can claim to provide drainage solutions, but our technicians are certified experts.

From our complimentary sprinkler inspections to our five-step process, no one does sprinkler systems quite like Conserva. We'll take the time to understand your concerns and make sure your landscape gets the treatment it needs.
Call (318) 242-8271 to schedule your free sprinkler inspection. We look forward to helping you cut your water bills in half with eco-friendly lawn irrigation in Shreveport, LA!
Packages
Nice 'N Easy
Package

$299

Summerization

Winterization

10% Off System Upgrades

Contact Us
Full Season
Package

$529

Summerization

Winterization

2 Mid-Season Inspection

10% Off System Upgrades

Contact Us

What Our Clients Are Saying
"I have had the pleasure of working with Conserva Irrigation for 3 years. When they delivered their initial presentation to us, I was impressed how they clearly and professionally informed us about the services they offered. More importantly though, Conserva Irrigation has fulfilled, time and time again, the very services they shared with us three years ago."

Rachel T.

"I'm very pleased with the service from Conserva Irrigation. For the last year, my sprinkler system started to get a mind of its own and would cut on and off sporadically while a few of the heads were missing some parts of my yard. Two gents came by to take care of the to do list. Maintaining a yard is hard and your sprinkler system needs to be on point!"

Xerxes N.

"From start to end Conserva was professional and communicated well. They met and exceeded all of my expectation around getting my first sprinkler system. They are worth the money in every aspect. In the end I would highly recommend them to my family and friends."

Jacob L.
Read More