Use 60%* Less Water on Irrigation
We help homeowners become more environmentally responsible while sustaining healthy lawns.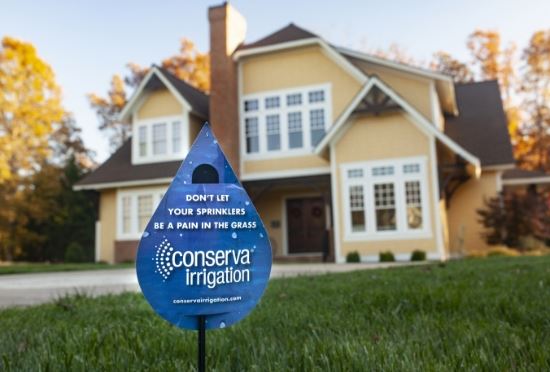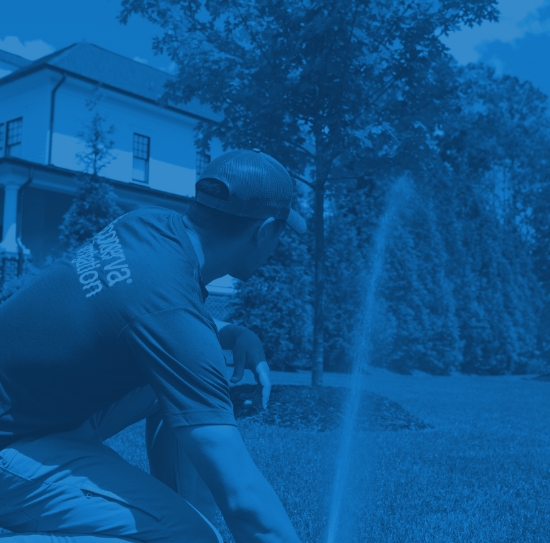 High-Quality, Professional Irrigation Services in North & Central Jersey
Are you looking for high-quality irrigation services in North and Central NJ? With so many choices in the area, it's important to hire a company with certified irrigation technicians, expertise, and a high level of customer service.
At Conserva Irrigation, we have a level of professionalism and expertise that you won't find at other irrigation companies. Whether you're looking for an irrigation repair, installation, winterization blowout, or maintenance package, you can feel confident you've come to the right place.
We genuinely care about each customer and take the time to communicate with you every step of the way. Not only do we make sure that your irrigation system is operating at peak-efficiency to maintain a beautiful and healthy landscape, we are extremely conscious about using water responsibly while being cost-effective.
Irrigation Services Include:
Irrigation Repairs
Irrigation Installations
System Start-Up
Irrigation Winterization Blowouts
Irrigation Maintenance Packages
Efficient Irrigation that Conserves Water
At Conserva, responsible water usage is a top priority. Our goal is for your landscape to thrive while doing what's best for the environment and saving you money in the process. At Conserva, we want your irrigation system to deliver the precise amount of water to maintain a beautiful, healthy landscape, and not a drop more. With an irrigation system upgrade or installation, you can *reduce your irrigation water usage by 40%-60%. You will see the Conserva difference immediately in your monthly water bill, and most people save enough money in the first three years to pay for their new system installation.
Your Solution to Irrigation Repair, Installation & Maintenance in Marlboro, Edison, East Brunswick, South River & Central NJ
With Conserva Irrigation in your corner, you can have peace of mind knowing you're doing what's right for the planet while saving money during the process. Whether it's a repair, installation, winterization blowout, or other maintenance service, our irrigation experts make sure your system is operating at peak efficiency and offer a level of customer service that is second to none.
Packages
Nice 'N Easy
Package

$205

Summerization

Winterization

10% Off System Upgrades

Contact Us
Full Season
Package

$305

Summerization

Winterization

1 Mid-Season Inspection

10% Off System Upgrades

Contact Us

What Our Clients Are Saying
"I have had the pleasure of working with Conserva Irrigation for 3 years. When they delivered their initial presentation to us, I was impressed how they clearly and professionally informed us about the services they offered. More importantly though, Conserva Irrigation has fulfilled, time and time again, the very services they shared with us three years ago."

Rachel T.

"I'm very pleased with the service from Conserva Irrigation. For the last year, my sprinkler system started to get a mind of its own and would cut on and off sporadically while a few of the heads were missing some parts of my yard. Two gents came by to take care of the to do list. Maintaining a yard is hard and your sprinkler system needs to be on point!"

Xerxes N.

"From start to end Conserva was professional and communicated well. They met and exceeded all of my expectation around getting my first sprinkler system. They are worth the money in every aspect. In the end I would highly recommend them to my family and friends."

Jacob L.
Read More