Areas We Serve
Aledo
Arlington
Bedford
Colleyville
Euless
Fort Worth
Grand Prairie
Hurst
Keller
Kennedale
North Richland Hills
Roanoke
Southlake
Weatherford
and the surrounding areas
Use 60%* Less Water on Irrigation
We help homeowners become more environmentally responsible while sustaining healthy lawns.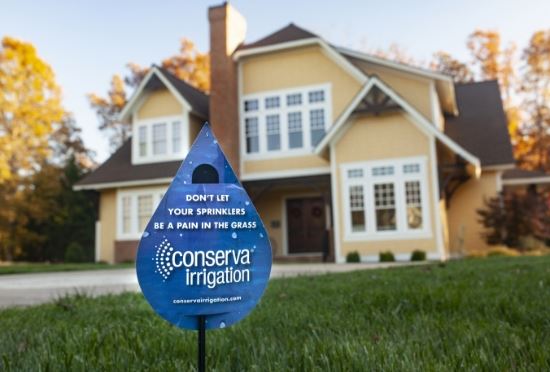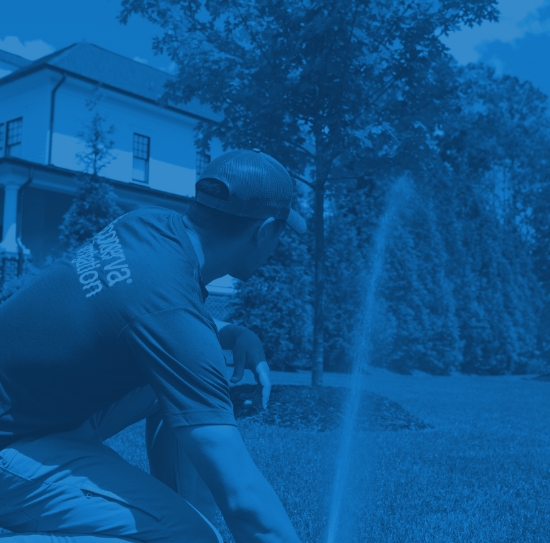 Sprinkler System Repair in Fort Worth
Irrigation Services Near You
Are you looking for a way to lower your water usage and improve the look of your landscape? If so, you've come to the right place! Conserva Irrigation® is proud to offer the perfect solution for your property. Our sprinkler repairs and installations in Fort Worth help homeowners and business owners cut their water usage by up to 60%.
We're proud to be known for our ability to reduce water waste while helping individuals like you improve the appearance and value of their properties.
For irrigation installation or sprinkler repair in Fort Worth and surrounding areas, call us at (817) 934-7861 or contact us online to schedule a free sprinkler inspection today.
Irrigation and Sprinkler Services for Homes and Businesses
We provide irrigation installation and repair services for both residential and commercial properties. If water is pooling up on your property, or your sprinkler system isn't working as it should, get in touch with our team to make it right.
Fort Worth Sprinkler Repair Services You Can Rely On
Common sprinkler problems can also include cracked sprinkler heads, severed water lines, and programming errors. Our sprinkler repair services include a complimentary sprinkler system inspection.
To learn more about our conservation-minded sprinkler and irrigation repair services in Fort Worth and surrounding areas, contact us at (817) 934-7861 or online today.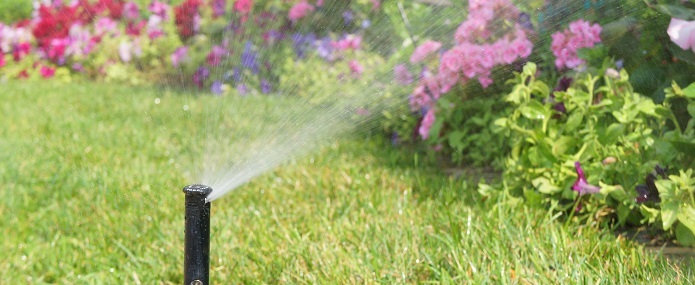 Free Sprinkler System Inspection!
Take Advantage of this Special Offer
Free Inspection is for new customers only*
Contact Us
Save Water and Enjoy a Healthier, More Beautiful Lawn
Thanks to the help of our water conservation specialists, our skilled technicians can combine cutting-edge technology with our time-tested designs to provide you with customized irrigation solutions you'll love. You can save even more and keep your lawn beautiful year-round with our seasonal sprinkler service packages! Conserva is on a mission to help you get the most out of your Fort Worth sprinkler system while benefiting the environment in the process.
About Fort Worth, TX
One of the largest cities in the United States by land area, Fort Worth encompasses nearly 340 square miles of land in Tarrant County, Texas. The city's history can be traced back to the establishment of an army outpost near the Trinity River back in 1849. Since that time, Fort Worth has played a significant role in American history, starting as one of seven army posts tasked with protecting the American Frontier and transitioning into the hub for cattle trade and the ranching industry. Today, Fort Worth continues to embrace its western heritage with daily cattle drives and the annual Fort Worth Stock Show & Rodeo. Downtown Fort Worth also has a lot to offer locals and tourists, offering up the energy of a big city balanced by numerous parks and open spaces. It's estimated that Fort Worth attracts 9.4 million out-of-town visitors every single year.
Contact us at (817) 934-7861 to schedule a free sprinkler inspection!
Packages
Nice 'N Easy
Package

$295

2 Annual Inspections

10% Off System Upgrades

Contact Us

What Our Clients Are Saying
"I have had the pleasure of working with Conserva Irrigation for 3 years. When they delivered their initial presentation to us, I was impressed how they clearly and professionally informed us about the services they offered. More importantly though, Conserva Irrigation has fulfilled, time and time again, the very services they shared with us three years ago."

Rachel T.

"I'm very pleased with the service from Conserva Irrigation. For the last year, my sprinkler system started to get a mind of its own and would cut on and off sporadically while a few of the heads were missing some parts of my yard. Two gents came by to take care of the to do list. Maintaining a yard is hard and your sprinkler system needs to be on point!"

Xerxes N.

"From start to end Conserva was professional and communicated well. They met and exceeded all of my expectation around getting my first sprinkler system. They are worth the money in every aspect. In the end I would highly recommend them to my family and friends."

Jacob L.
Read More