Use 60%* Less Water on Irrigation
We help homeowners become more environmentally responsible while sustaining healthy lawns.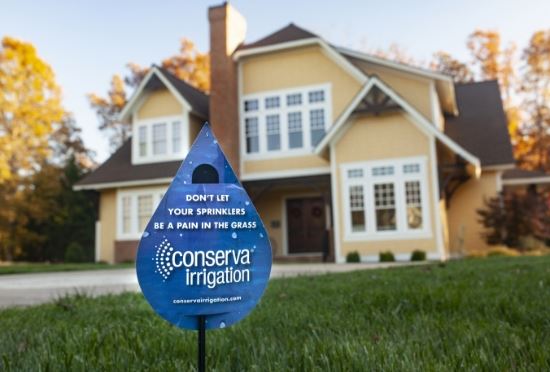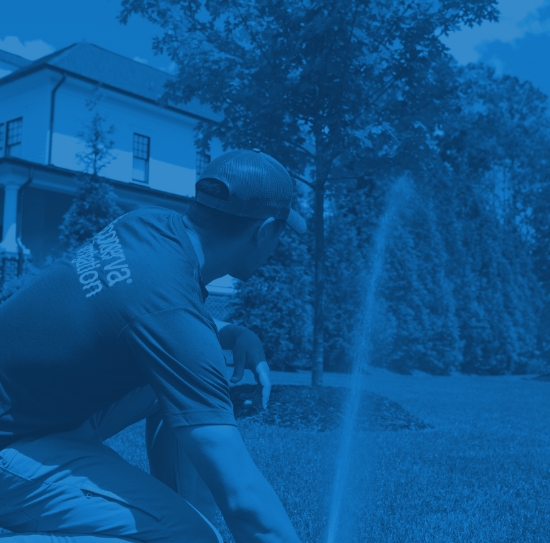 Sprinkler Repair in Southwest Florida
Are you looking for sprinkler installation services in Southwest Florida? Conserva Irrigation® is made up of professional, responsible irrigation technicians who are dedicated to helping both you and the planet. We're confident we can provide you with the most advanced irrigation system that can save you money.
Conserva takes pride in being the only irrigation company founded on the idea of using advanced irrigation systems to conserve water.
Save Water, Money & the Planet
Our methods work to benefit homeowners, their communities, and the planet. How is this possible? By helping you minimize your water waste, we're able to help you save money on water bills. Reducing your water waste also helps to prevent sewers in your community from overflowing.
Best of all, our services may pay for themselves in just a few years with all the money you'll save from your new efficient irrigation system! There's no reason not to choose Conserva for your next lawn irrigation service in Southwest Florida.
Read About Us In The Florida Weekly!
Schedule a free sprinkler inspection today by calling (941) 208-1449.
Packages
Nice 'N Easy
Package

$250

2 Annual Inspections

10% Off System Upgrades

Contact Us
Full Season
Package

$500

4 Annual Inspections

10% Off System Upgrades

Contact Us

What Our Clients Are Saying
"What a great company to deal with. Living alone and having little knowledge of my system made me nervous. However Anthony was so honest and helpful with my repair,that I would never hesitate to use ..." Judy Y.

"Great guy, good worker, a pleasure to do business with. Thank you again." John M.

"A little higher than expected. Came on time and even called earlier when on their way. Corrected well pump and I didn't know was broken. Have had other and was always came right out and corrected it. ..." Mary S.

"Mike and crew are very professional. They completed our project ahead of schedule. Mike always calls and follows up on all concerns. I highly recommend conserva irrigation!!" Janis T.

"Zack arrived promptly and checked my entire system. He was friendly and courteous." Howard T.

"Anthony their manager and his helper found a leak in system that no one else could find and saved me a lot of money." Peter G.

"Thank you again and your team for providing excellence in customer service, not mentioning the fine job your crew completed. I believe that this is all the county will need to complete my project, and ..." Mark W.

"Arrived on time, worked steadily to identify problems, met with me to explain the assessment and work that was proposed, communicated very well with me throughout the process – kept me informed, ..." Tina K.

"Our technician upon his initial visit here, he took a good deal of time to check out the entire system so that he could plan reworking my old system on his next visit. He did a thorough run-through. ..." Vivian C.

Read More