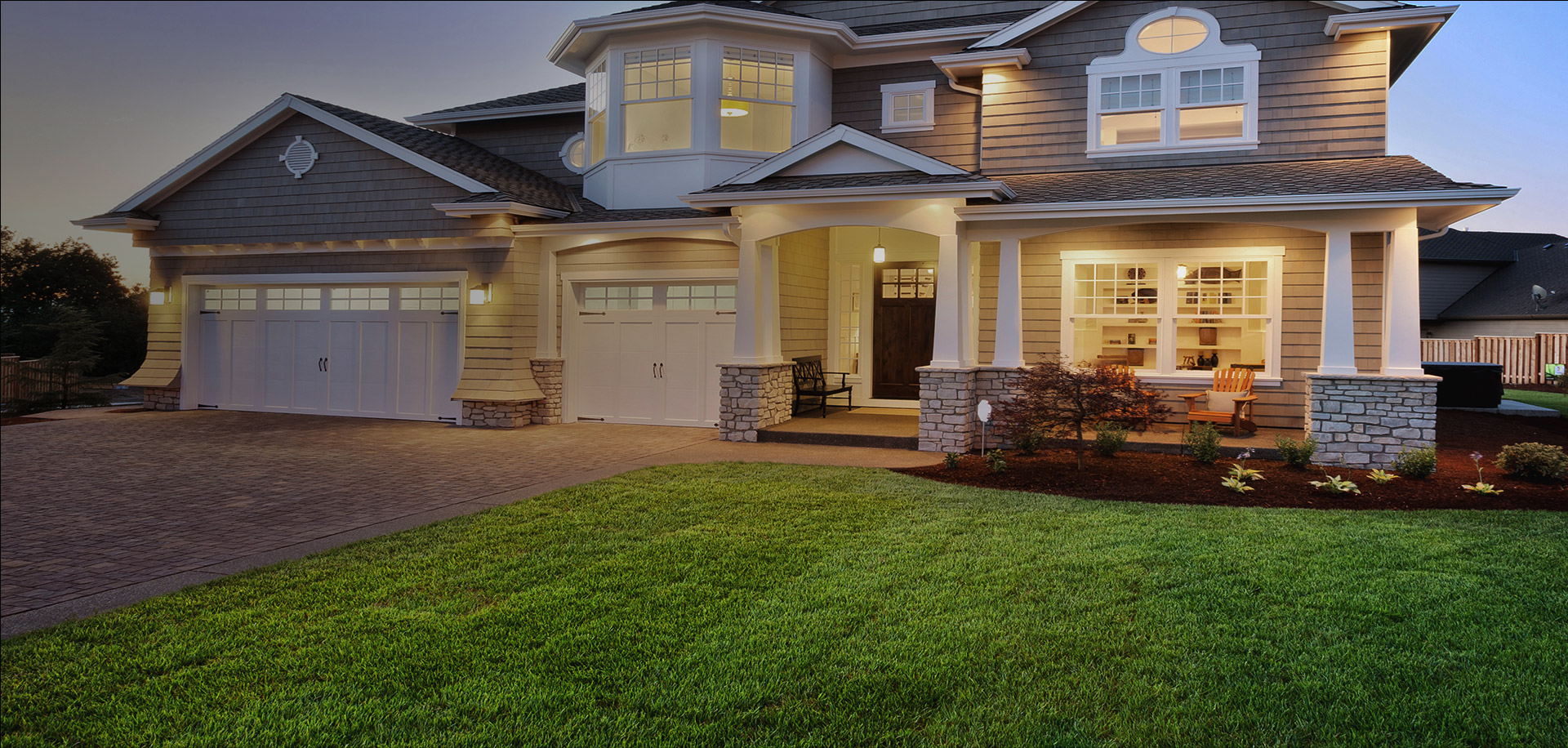 Learn About Our Residential Irrigation Services
Our Services
Use 60%* Less Water on Irrigation
We help homeowners become more environmentally responsible while sustaining healthy lawns.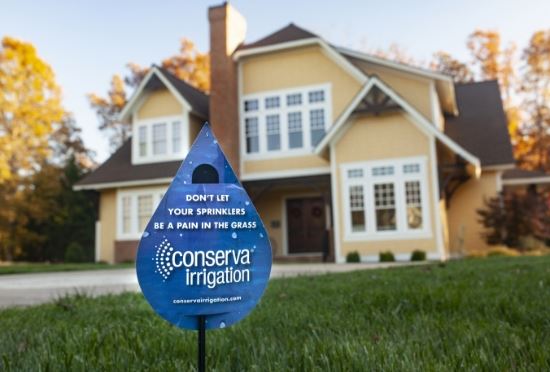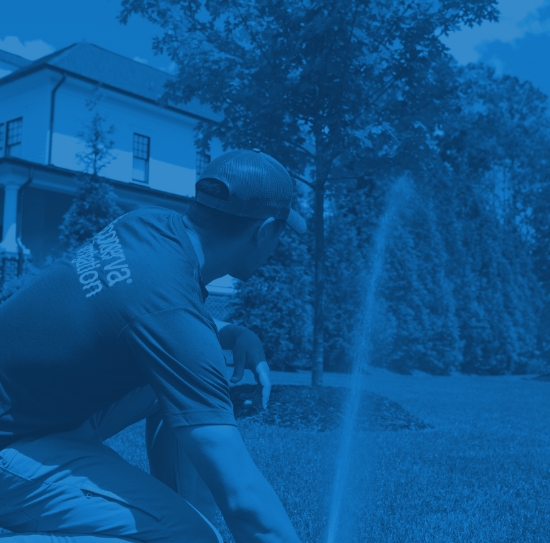 Lawn Irrigation Services in
St. Petersburg
Whether you're looking to add an irrigation system to your property for the first time or get your current sprinklers up and running again, you're in the right place! Conserva Irrigation of St. Petersburg proudly specializes in a wide range of commercial and residential irrigation services that can help you maintain a beautiful lawn, minimize water waste, and save money.
Lawn irrigation Repairs, Maintenance, Installation, & More
Our St. Petersburg irrigation company can handle any of your irrigation services, including:
Irrigation installation
Seasonal maintenance
Irrigation repair
Backflow testing
When you first schedule an appointment with us, we'll conduct a FREE sprinkler inspection. This gives us a chance to examine the health of your current system and make recommendations on what needs to be improved for your lawn to flourish.
Dial (727) 351-6401 or contact us online to claim your free sprinkler inspection!
What Makes Our St. Petersburg Irrigation Company Stand Out?
Our St. Petersburg lawn irrigation experts will work with you to ensure your lawn gets the water it needs and thrives. Here's why our customers love us:
We take the time to learn about your landscaping, including sun exposure, slope, vegetation, and more, so we can design an irrigation system that will suit your needs.
We can handle all of your irrigation maintenance services including regular inspections, upgrades, and more.
We can work on any sprinkler or irrigation system you may already have, including tune-ups, replacements, leak repairs, and more.
Above all, we offer comprehensive irrigation solutions so you can have peace of mind that your lawn will be watered how it needs to be. We even back every service we offer with some of the best guarantees in the industry, protecting you long after our job is done.
Eco-Friendly Irrigation Solutions
Our mission to be the best irrigation service company in St. Petersburg doesn't stop at our wide range of services. When you hire our team, you're hiring one of the world's first and only irrigation companies founded around saving the earth's most precious resource: water.
Hundreds of gallons of water are wasted yearly due to poor irrigation systems, improper sprinkler head placement, bad installation, and more. With Conserva Irrigation of St. Petersburg, you'll have access to proprietary water-saving technology and a skilled team of experts that will be happy and qualified to deliver solutions that can reduce water Conserva Irrigation of St. Petersburgwaste, lower your water bill, and help you maintain a lush lawn. We'll ensure your lawn gets the exact amount of water it needs – and never a drop more!
Don't delay – request your irrigation services in St. Petersburg today! Give us a call at (727) 351-6401 or contact us online to learn more about how we can take the stress out of lawn irrigation.

What Our Clients Are Saying
"I have had the pleasure of working with Conserva Irrigation for 3 years. When they delivered their initial presentation to us, I was impressed how they clearly and professionally informed us about the services they offered. More importantly though, Conserva Irrigation has fulfilled, time and time again, the very services they shared with us three years ago."

Rachel T.

"I'm very pleased with the service from Conserva Irrigation. For the last year, my sprinkler system started to get a mind of its own and would cut on and off sporadically while a few of the heads were missing some parts of my yard. Two gents came by to take care of the to do list. Maintaining a yard is hard and your sprinkler system needs to be on point!"

Xerxes N.

"From start to end Conserva was professional and communicated well. They met and exceeded all of my expectation around getting my first sprinkler system. They are worth the money in every aspect. In the end I would highly recommend them to my family and friends."

Jacob L.
Read More