Areas We Serve
Coral Gables
Dodge Island
Fisher Island
Gladeview
Key Biscayne
Miami
Miami Beach
and the surrounding areas
Use 60%* Less Water on Irrigation
We help homeowners become more environmentally responsible while sustaining healthy lawns.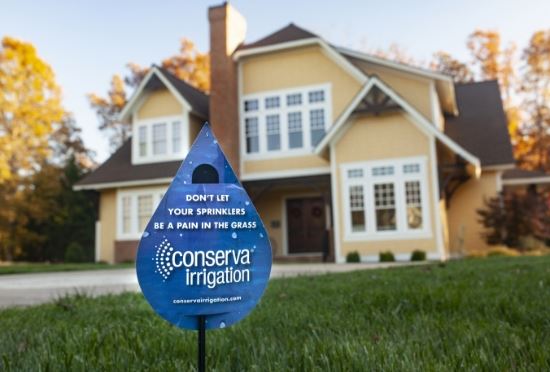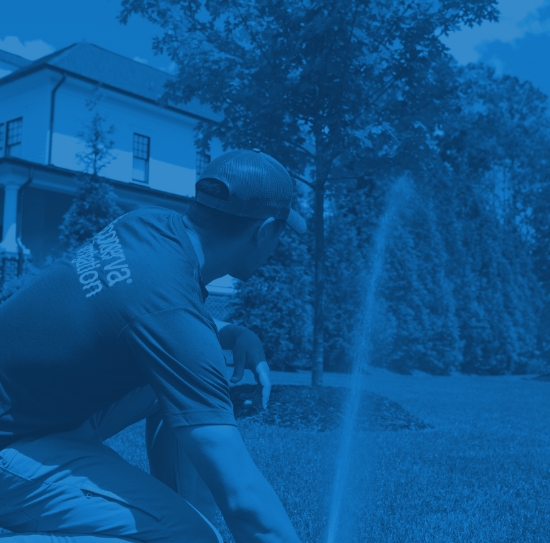 Miami Sprinkler and Irrigation Services
Providing You with Environmentally Conscious Irrigation Solutions
If you're looking to save both money and water, as well as improve the quality of your home or office's lawn, then our team at Conserva Irrigation of Miami can provide you with the services you need in Miami, Coral Gables and beyond.
Our lawn irrigation solutions can help you optimize your sprinkler systems no matter the season, reducing water waste by up to 60% and saving you money in the process. On top of it all, we can help your lawn will look better than ever.
With support from our expert Miami technicians, you can optimize your sprinkler system to provide the most economically and environmentally efficient irrigation system possible.
We offer a wide range of irrigation services including but not limited to:
Why Choose Us?
We are proud to be the only professional irrigation service company founded on the principles of saving water and saving the planet. Our goal is to help homeowners and business owners keep their lawns healthy and beautiful while reducing water waste and saving money. We use smart technology, water dynamic studies, and environmentally conscious irrigation methods to shape our services.
We are proud to:
Focus on conservation
Specialize in efficient irrigation practices
Utilize an intelligent five-step process to determine your needs
Support clean water initiatives
Whether you are looking for sprinkler installation, want to improve or repair your current irrigation system, or looking to add a drip lines to your garden or landscape, Conserva Irrigation of Miami can provide you with solutions.
Let Us Save Your Business Money
No matter the size of your property, our Miami technicians can provide you with industry-leading commercial lawn irrigation solutions. We can maximize your business' savings through a Commercial Site Assessment. We will analyze your current water usage and systems and prescribe a concrete plan to save you money and conserve water while maintaining a beautiful landscape at your commercial property.
Call (786) 629-6793 to start saving money and conserving water today!

What Our Clients Are Saying
"I have had the pleasure of working with Conserva Irrigation for 3 years. When they delivered their initial presentation to us, I was impressed how they clearly and professionally informed us about the services they offered. More importantly though, Conserva Irrigation has fulfilled, time and time again, the very services they shared with us three years ago."

Rachel T.

"I'm very pleased with the service from Conserva Irrigation. For the last year, my sprinkler system started to get a mind of its own and would cut on and off sporadically while a few of the heads were missing some parts of my yard. Two gents came by to take care of the to do list. Maintaining a yard is hard and your sprinkler system needs to be on point!"

Xerxes N.

"From start to end Conserva was professional and communicated well. They met and exceeded all of my expectation around getting my first sprinkler system. They are worth the money in every aspect. In the end I would highly recommend them to my family and friends."

Jacob L.
Read More