Areas We Serve
Carmel
Fishers
Indianapolis
Noblesville
Westfield
Zionsville
and the surrounding areas
Use 60%* Less Water on Irrigation
We help homeowners become more environmentally responsible while sustaining healthy lawns.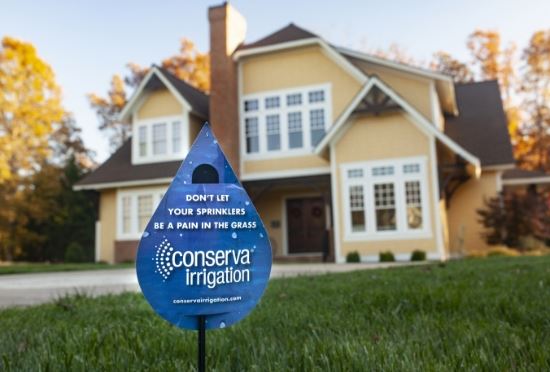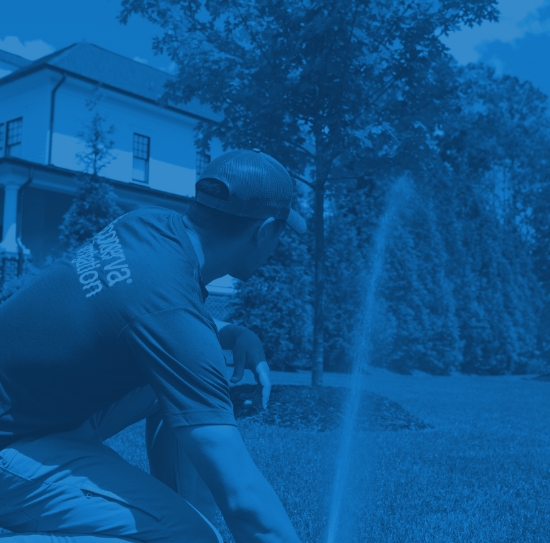 Sprinkler Repair Services in North Indianapolis
Proper lawn irrigation and a reliable sprinkler system are the key components to a healthy landscape. For example, poor irrigation often leads to dead grass and plants and, in many cases, the system produces extra water waste. Additionally, poor irrigation systems will water some parts of the lawn but not reach other parts, resulting in various patches of dry or dead grass.
At Conserva Irrigation of North Indianapolis, we offer a free inspection to identify your current system's weak points and provide a list of benefits you would receive by working with us. Some of the benefits our experts provide include:
Efficient irrigation – Essential to a green and healthy lawn, our irrigation systems will bring out the best in your North Indianapolis landscape and allow grass and plants to flourish.
Effective sprinklers – At a sprinkler's best, water reaches every part of your lawn to ensure each area receives the necessary watering it needs to flourish.
Maintenance and repairs – We want you to trust in our experts to take care of everything you need, and this includes any maintenance or repairs—such as a leak—your irrigation system may need down the line.
Save Money While Improving the Value of Your Home
Packages
Nice 'N Easy
Package

$280

Summerization

Winterization

Backflow Testing

Contact Us
Full Season
Package

$320

Summerization

Winterization

1 Mid-Season Inspection

Backflow Testing

Contact Us

What Our Clients Are Saying
"Thank you for excellent attention to detail and great personalities to have at our home." Val & Murray

Read More