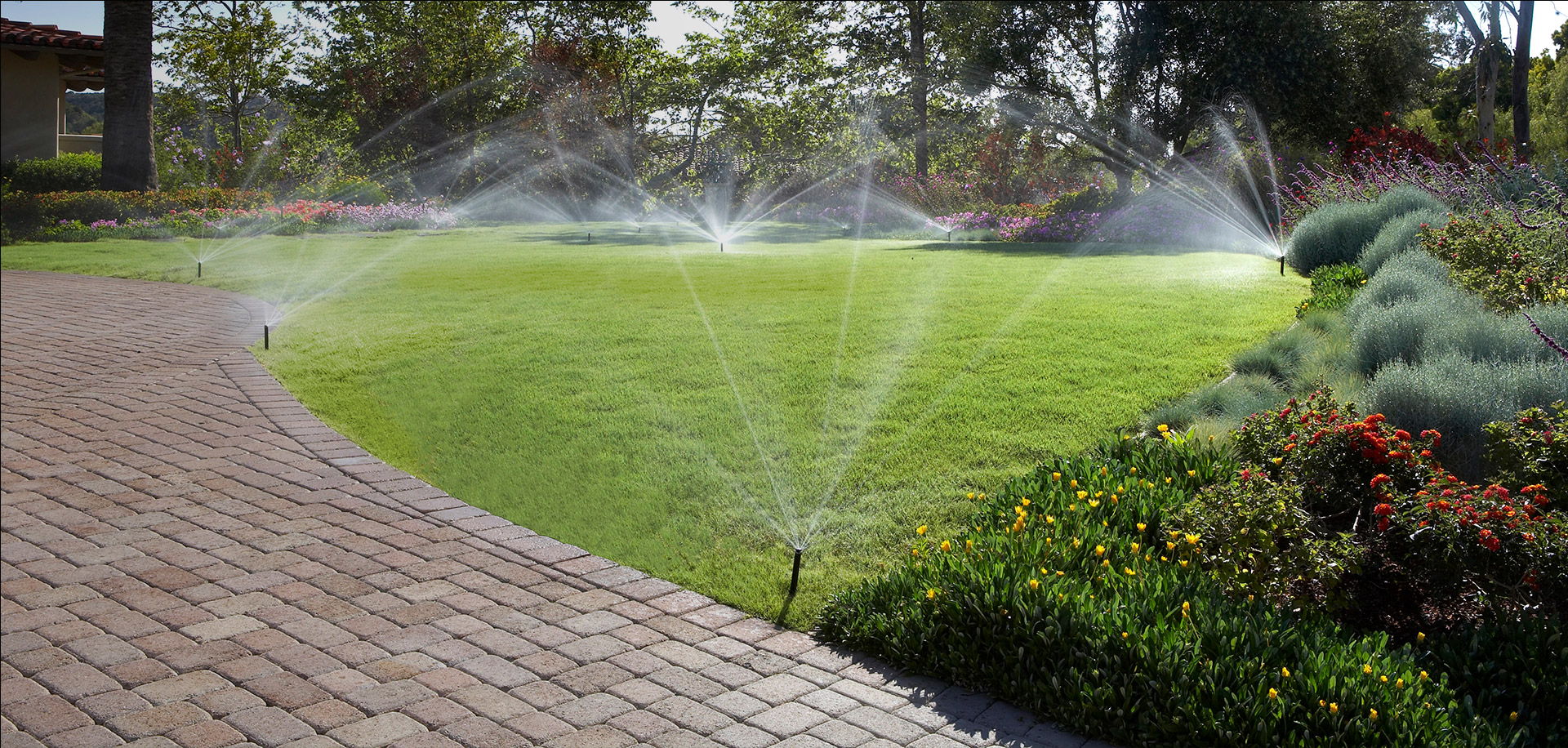 Smarter Irrigation. Healthier Landscapes.
Learn More
Areas We Serve
Aynor
Conway
Florence
Georgetown
Litchfield Beach
Little River
Longs
Loris
Murrells Inlet
Myrtle Beach
North Litchfield
North Myrtle Beach
Pawleys Island
Socastee
Surfside
and the surrounding areas
Use 60%* Less Water on Irrigation
We help homeowners become more environmentally responsible while sustaining healthy lawns.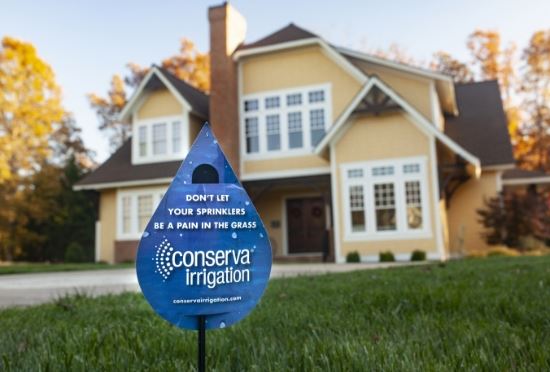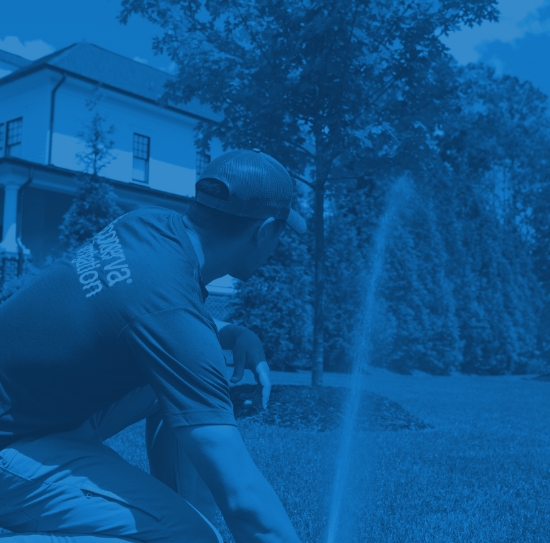 Irrigation System Services in Myrtle Beach, SC
Quality Sprinkler Installations and Repairs Near You
Are you looking for a way to lower your water usage and improve the look of your landscape? If so, you've come to the right place!
Conserva Irrigation of Myrtle Beach is proud to offer irrigation system repair and sprinkler installation services that are the perfect solution for your property.We also proudly offer irrigation maintenance services in Myrtle Beach to help ensure your sprinkler system is maximizing your water-saving potential.
Our sprinkler repair services and irrigation installations in Myrtle Beach help homeowners and business owners cut water usage by up to 60%. Not only does less water usage reduce your water bill, but you are also making a difference in water usage for your community.
Less water. More savings.
For reliable irrigation and sprinkler services in Myrtle Beach, SC, call us at (843) 350-8866 or contact us online to get started with a free sprinkler inspection.
Sprinkler and Irrigation Repair Services
Locals call on us for year round irrigation services including sprinkler system repair and commercial lawn irrigation. We provide a full range of irrigation repair services in Myrtle Beach. Many of our customers rely on us for the following:
Sprinkler Repair Near You
Common sprinkler problems can also include cracked sprinkler heads, severed water lines, and programming errors. Our sprinkler repair services include a complimentary sprinkler system inspection.
Irrigation Repair in Myrtle Beach
We provide irrigation installation and repair services for both residential and commercial properties. If water is pooling up on your property, or your sprinkler system isn't working as it should, give us a call.
How Do You Know If You Need Sprinkler or Irrigation Repair?
Underground leaks in your sprinkler and irrigation system are hard to identify since they cannot be seen. There are, however, a few ways to identify if you need irrigation system repair and maintenance.
Water gushing out of the ground where a sprinkler head used to be. If water shoots out of the ground up into the air this is a sign that one of your sprinkler heads is broken and needs replacement or repair. Leaving a broken sprinkler head unattended will cause a change in water pressure that will affect your entire irrigation system.

If the ground is flooding, but no sprinkler heads are nearby, this could be a sign that an underground line between sprinkler heads is broken.

If water continues to flow out of a sprinkler head when the system is off, this could be a sign that a seal or part of the sprinkler head has broken and needs repair

Look around your property for taller grass, dry areas, or flooding to identify if there might be a failure in the overall irrigation system. Uneven watering could simply be a sign that your sprinkler system needs to be adjusted and maintained rather than needing repair.
Lawn Irrigation Repair & Maintenance in Myrtle Beach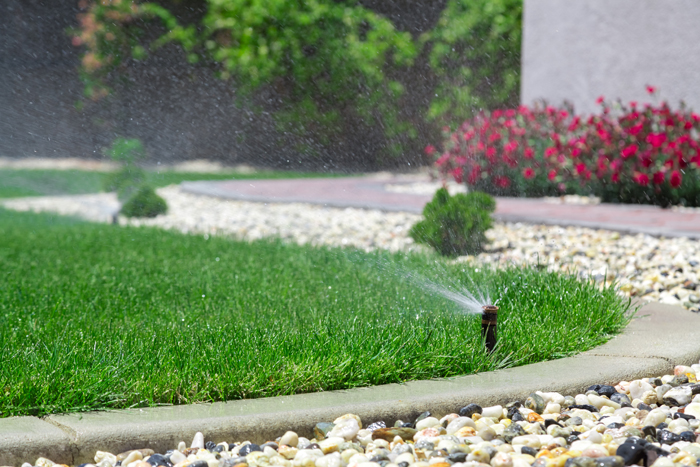 When you hire Conserva Irrigation of Myrtle Beach, you're getting the absolute best sprinkler and irrigation services for your property.
Whether you have a commercial or residential property in Myrtle Beach, your irrigation expert will have the experience, knowledge, and skills to provide you with superior lawn irrigation maintenance, design, and installation services. We aim to keep your lawn looking great all year long!
Thanks to the help of our water conservation specialists, our skilled Myrtle Beach irrigation technicians can combine cutting-edge technology with our time-tested designs. The result will be a customized irrigation solution you'll love.
Conserva is on a mission to help you get the most out of your sprinkler system in an environmentally friendly way. We are truly passionate about conservation—that's why it's in our name and every single service we provide.
What's more, saving water means saving money on your water bill!
About Conserva Irrigation of Myrtle Beach
At Conserva Irrigation, our goal is always to leave every yard better than we found it. Our equipment for water line installation minimizes any disturbance to vegetation. Your landscaping will look healthier than it ever has with an irrigation system that provides the exact right amount of water.
Our remarkable results are thanks to our process of identifying your irrigation system's inefficiencies and pinpointing areas for improvement. Our irrigation maintenance technicians receive specialized training. They have a thorough understanding of the nuances of the Myrtle Beach climate. You'll receive a full rundown of your options in order of importance. This way, you can choose exactly which repairs and upgrades you'd like.
Contact us online or call (843) 350-8866 to schedule a free sprinkler inspection for your commercial or residential irrigation system. We proudly provide irrigation services in Myrtle Beach, Murrells Inlet, and the surrounding areas.
Packages
Nice 'N Easy
Package

$245

Summerization

Winterization

Backflow Testing

10% Off System Upgrades

Priority Scheduling

Contact Us
Full Season
Package

$350

Summerization

Winterization

1 Mid-Season Inspection

Backflow Testing

10% Off System Upgrades

Priority Scheduling

Contact Us

What Our Clients Are Saying
"I have had the pleasure of working with Conserva Irrigation for 3 years. When they delivered their initial presentation to us, I was impressed how they clearly and professionally informed us about the services they offered. More importantly though, Conserva Irrigation has fulfilled, time and time again, the very services they shared with us three years ago."

Rachel T.

"I'm very pleased with the service from Conserva Irrigation. For the last year, my sprinkler system started to get a mind of its own and would cut on and off sporadically while a few of the heads were missing some parts of my yard. Two gents came by to take care of the to do list. Maintaining a yard is hard and your sprinkler system needs to be on point!"

Xerxes N.

"From start to end Conserva was professional and communicated well. They met and exceeded all of my expectation around getting my first sprinkler system. They are worth the money in every aspect. In the end I would highly recommend them to my family and friends."

Jacob L.
Read More