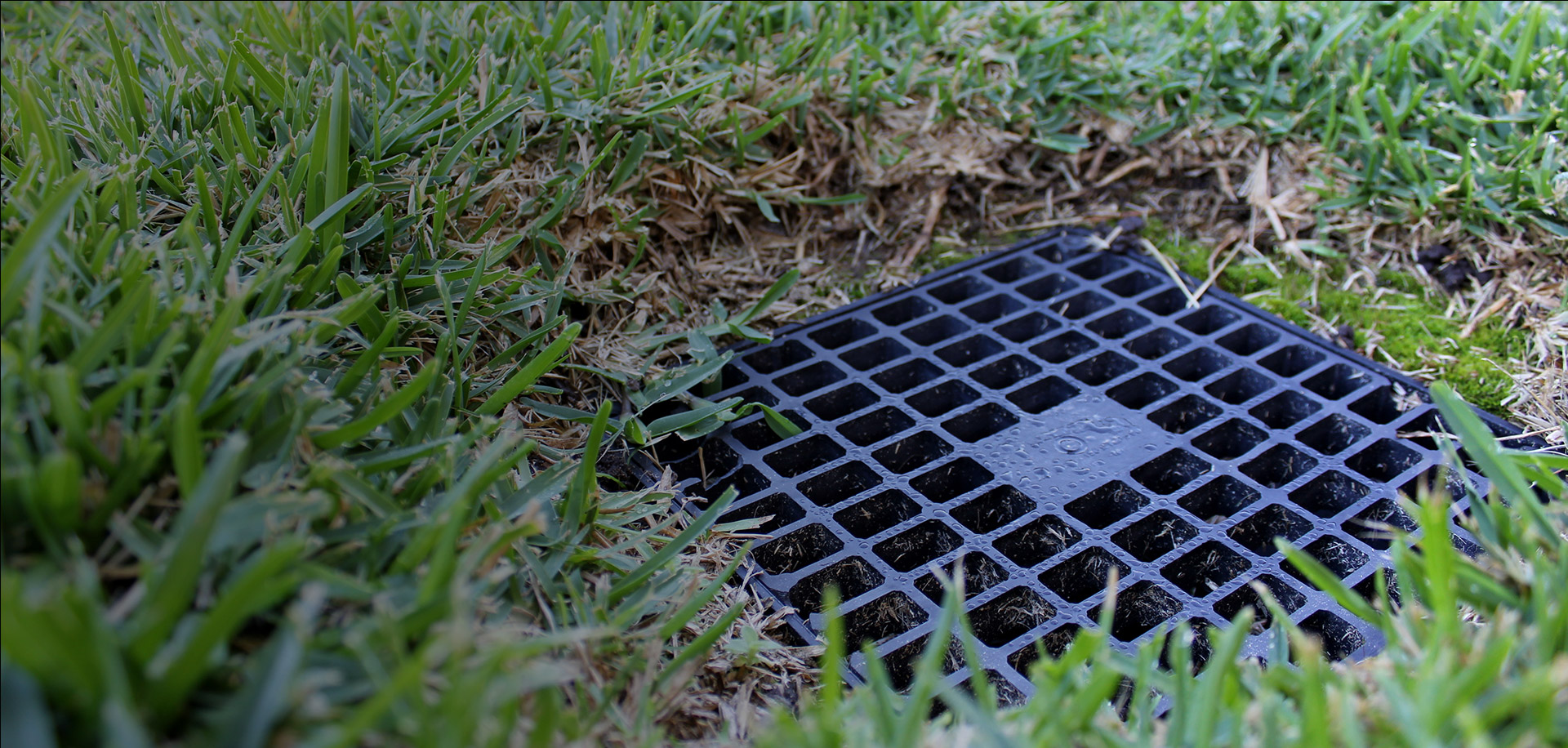 Let Us Solve All of Your Drainage Needs
Learn More
Areas We Serve
Houston
Humble
Kingwood
and the surrounding areas
Use 60%* Less Water on Irrigation
We help homeowners become more environmentally responsible while sustaining healthy lawns.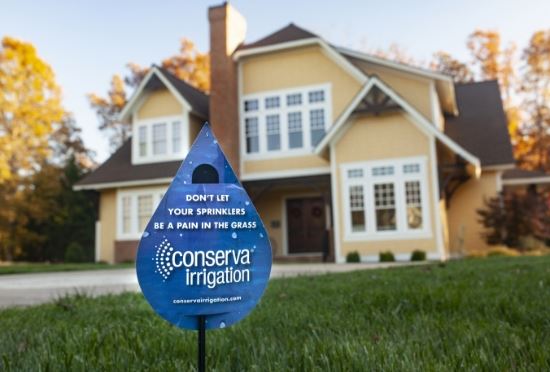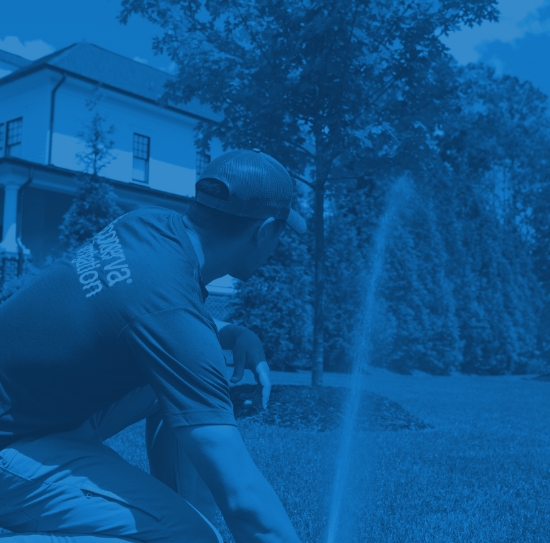 Lawn Irrigation Services in North Houston
Your landscaping is only as good as your irrigation system. Whether your sprinklers are leaking, your driveway is getting wetter than your lawn, or you're noticing sky high watering bills, the team at Conserva Irrigation of North Houston is ready to repair, maintain, or upgrade your residential or commercial sprinkler system to get things working again at peak performance!
We provide a number of irrigation services throughout North Houston, including:
Sprinkler repair
Winterization
Summerization
Mid-season inspections
Drainage solutions
Backflow testing
From system blow-outs to sprinkler head replacements, we're ready to become your go-to resource for any and all of your sprinkler service needs with our trusted tools and proprietary sprinkler system equipment. The right system and solutions can help you save hundreds of dollars a year on your water bill!
Give our North Houston team a call at (832) 979-6895 to learn more about our irrigation services and request your free sprinkler inspection today!
Save Money, Conserve Water, & Keep Your Lawn Green
Conserva Irrigation of North Houston is here to help! We're dedicated to saving home and business owners money, conserving one of Earth's most scarce resources, and keeping your lawn green through seasonal services, one-time repairs, and preventive maintenance.
With Conserva Irrigation of North Houston, you'll benefit from:
A free sprinkler inspection to find solutions to current problems and locate potential issues
Our team of highly skilled and trained irrigation experts who understand Houston lawns
Various scheduling and service options to make getting the irrigation help you need easy
Irrigation services that take your lawn's weather, topography, and more into consideration
Services that utilize high-quality products to help you maintain a healthy landscape
We understand how important your property's appearance is to you and don't take the trust you place in our team lightly. We will always treat your lawn as our own with the utmost respect and ensure that it has an irrigation system that is programmed correctly, positioned effectively, and maintained properly by a team of true irrigation service professionals.
Don't wait any longer – contact us online to request your North Houston sprinkler services.

What Our Clients Are Saying
"I have had the pleasure of working with Conserva Irrigation for 3 years. When they delivered their initial presentation to us, I was impressed how they clearly and professionally informed us about the services they offered. More importantly though, Conserva Irrigation has fulfilled, time and time again, the very services they shared with us three years ago."

Rachel T.

"I'm very pleased with the service from Conserva Irrigation. For the last year, my sprinkler system started to get a mind of its own and would cut on and off sporadically while a few of the heads were missing some parts of my yard. Two gents came by to take care of the to do list. Maintaining a yard is hard and your sprinkler system needs to be on point!"

Xerxes N.

"From start to end Conserva was professional and communicated well. They met and exceeded all of my expectation around getting my first sprinkler system. They are worth the money in every aspect. In the end I would highly recommend them to my family and friends."

Jacob L.
Read More