Use 60%* Less Water on Irrigation
We help homeowners become more environmentally responsible while sustaining healthy lawns.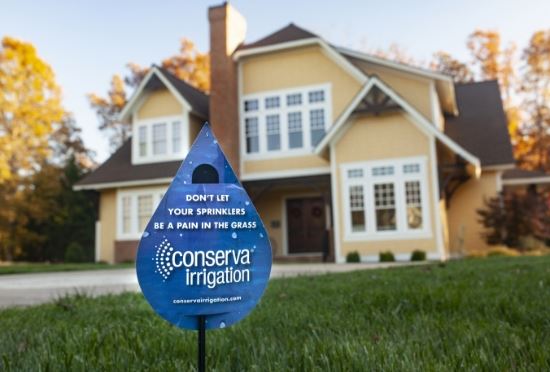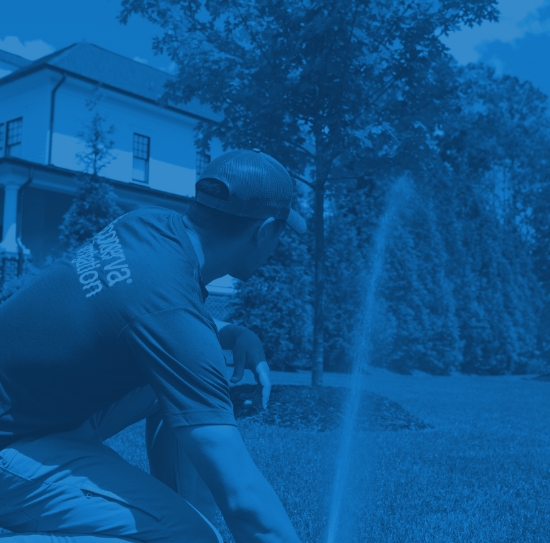 Fairfield County Irrigation System Specialists

Lawn upkeep can be a hassle, especially when it's been neglected for so long that it seems impossible to get your grass healthy again.
For property owners with expansive landscaping, trust Conserva Irrigation of Fairfield County with residential and commercial lawn irrigation services.
Our services are designed to:
Give you a custom program to help your lawn thrive
Help you conserve up to 60% of water usage
Keep you from paying enormous utility bills
Create an automated system for watering your grass
When you trust us to evaluate your lawn for sprinkler installation, we do more than a visual assessment of the area.
We consider topography, slope, weather conditions, soil, etc. With our dedicated professionals on your side, you'll have sprinkler solutions for all seasons.
Looking for irrigation repair near you? Give our team a call at (203) 806-7822 or contact us online to get started!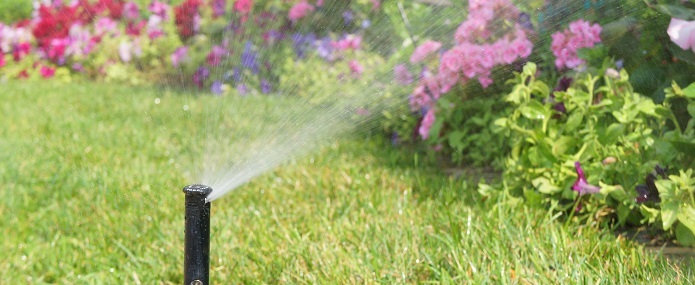 $75 Winterization
with the Purchase of a 2023 Maintenance Package
*Cannot be combined with other offers
Contact Us
Fairfield Irrigation Services
Whether you have an existing irrigation system or are considering one, we have multiple services that can accommodate your needs.
We can help:
Winterize and summerize your system
Install an efficient sprinkler system
Irrigation Repair
Sprinkler Repair
Provide a mid-season inspection
Administer blowback testing
Our residential and commercial irrigation services come with a satisfaction guarantee and a promise to use only the most efficient equipment to set your lawn up to flourish. We've partnered with brands such as TORO® to give you access to state-of-the-art products that last.
Call (203) 806-7822 or request your free sprinkler inspection online today!
Packages
Nice 'N Easy
Package

$249

Summerization

Winterization

Contact Us
Full Season
Package

$349

Summerization

Winterization

1 Mid-Season Inspection

10% Off System Upgrades

Priority Scheduling

Contact Us

What Our Clients Are Saying
"I have had the pleasure of working with Conserva Irrigation for 3 years. When they delivered their initial presentation to us, I was impressed how they clearly and professionally informed us about the services they offered. More importantly though, Conserva Irrigation has fulfilled, time and time again, the very services they shared with us three years ago."

Rachel T.

"I'm very pleased with the service from Conserva Irrigation. For the last year, my sprinkler system started to get a mind of its own and would cut on and off sporadically while a few of the heads were missing some parts of my yard. Two gents came by to take care of the to do list. Maintaining a yard is hard and your sprinkler system needs to be on point!"

Xerxes N.

"From start to end Conserva was professional and communicated well. They met and exceeded all of my expectation around getting my first sprinkler system. They are worth the money in every aspect. In the end I would highly recommend them to my family and friends."

Jacob L.
Read More