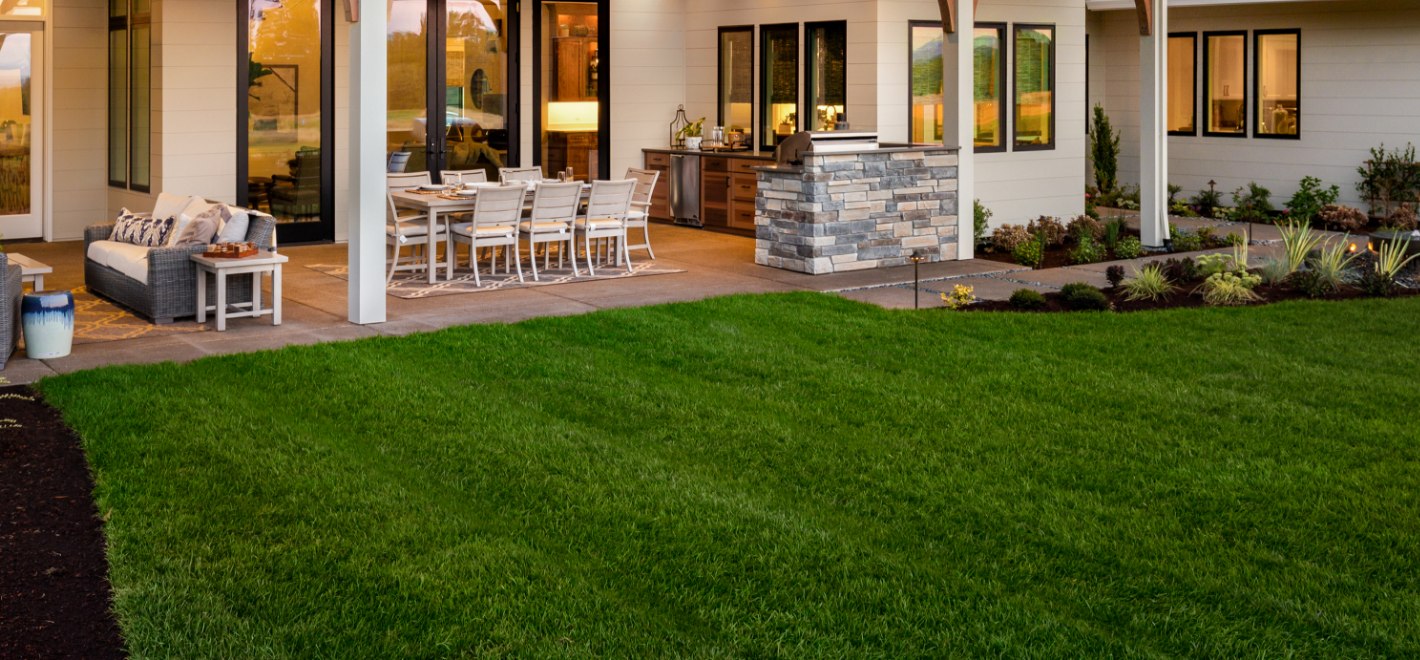 Benefits of Drip Irrigation
Precise Watering
A drip system places drops of water directly onto a plant at its roots, or even delivers water steadily under the surface. This system virtually eliminates runoff, as well as all chances of water evaporating before a plant has a chance to absorb it.
Water Conservation
Using drip irrigation gives adequate water to your plants without using more than a few gallons a day or much less, depending on the size of your property. Help out the environment and get greener with a new drip irrigation system from Conserva Irrigation.
Water Bill Reduction
Drip irrigation allows you to use less water and also helps out your finances. Less water consumption means smaller water bills. If you or your company are looking for ways to cut costs, then you should start by thinking of using drip irrigation where possible around your property.