Installing French Drains, Channel Drains, & Other Drainage Systems In Your Yard
French drains. Distinguishable by their drain tile, French drains are trenches covered by rock that leads water into a pipe. Once in the pipe, water is redirected to a more desirable location.
Dry Creek Beds. Aesthetically pleasing and effective, dry creek beds are a great solution for properties with shaded areas and little slope. They are able to move a large amount of water, cut down on erosion, and prevent too much soil movement. Design options range from simple to elaborate making them a statement piece for some landscapes.
Channel Drains. Commonly used to keep hardscapes like driveways, patios, and pool decks free of standing water, channel drains include long grates that collect water and move it through underground trenches.
Downspout Drains. Downspouts are connected to your gutter system and are designed to move water away from the house. Depending on the grade of your property, you may need more than the typical downspout. Extensions or underground drain lines may be necessary to prevent pooling water.
It's important to note that drainage work requires significant work to your property. The ground will need to be dug up for trenching to be properly installed to fix the problem. After Conserva's work is done, additional landscaping (by a third-party landscaper) may need to be completed to get your property looking like new.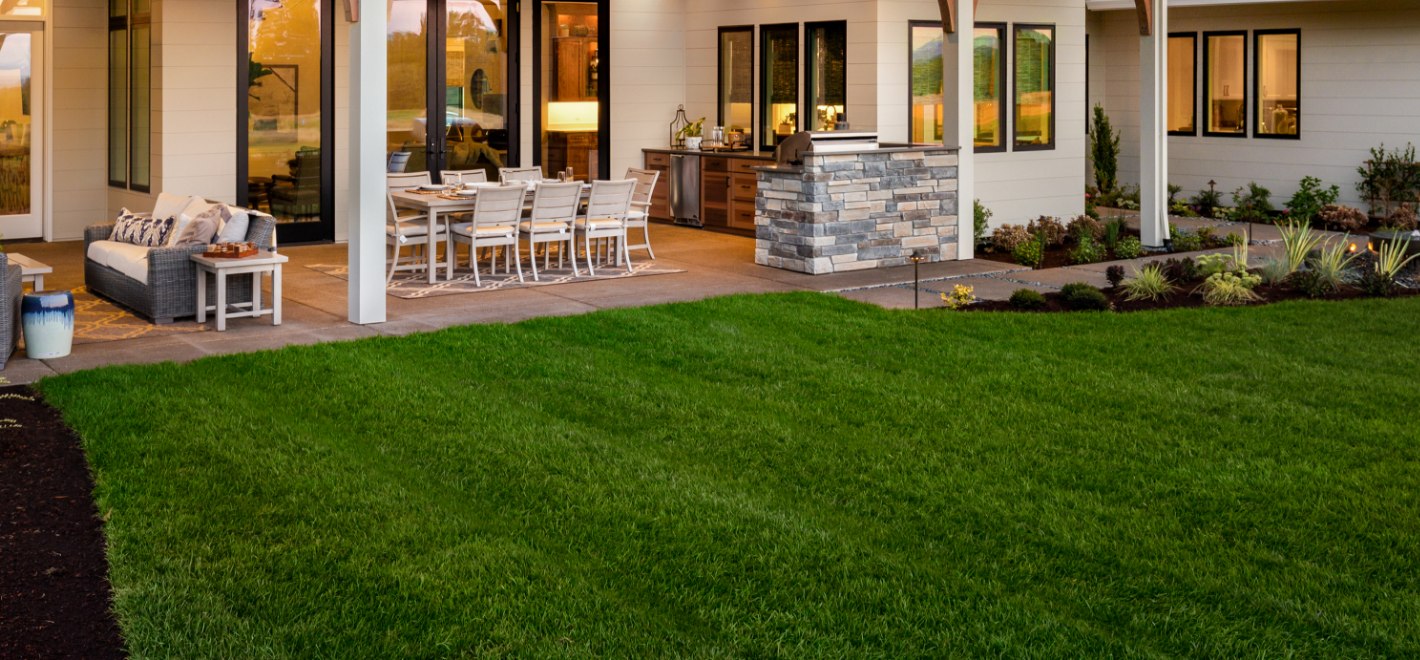 Benefits of Drainage Installations
Better Lawn Health
The drainage solutions that Conserva offers can stop unwanted mold and fungus from forming on and around the pooling water. Your lawn will be much healthier with a custom drainage project from Conserva.
No Standing Water
Working with Conserva on a drainage project can get rid of the standing water on your lawn, which can wreak havoc on your grass and attract annoying bugs. Get rid of any standing water today with a custom drainage project.
Satisfaction Guarantee
With our drainage services, your satisfaction is of the utmost importance. We want to make sure that you are in love with your custom drainage project - that means we will make sure that it not only solves the drainage issue but is also an aesthetically pleasing addition to your yard.