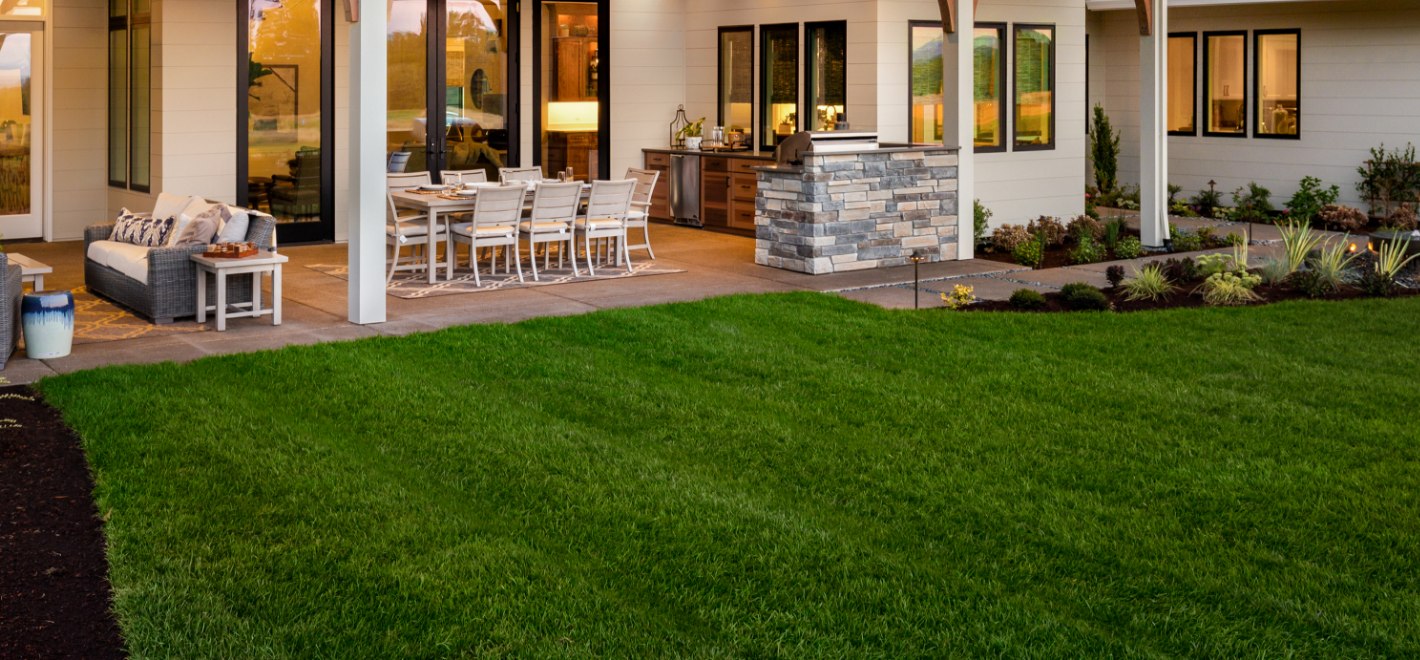 What to Expect At Your Backflow Testing Appointment
Arrive on Time
A Conserva Licensed and Certified Backflow Tester will arrive at your house when scheduled and will introduce themselves to you. If this is their first time at your property they may need to be directed to the location of the backflow device.
Device Testing & Grading
The technician will test the backflow device for efficacy and make note of the results on the required backflow test form.
Analysis
If the device passes the test, you will be informed of such and the required paperwork will be filed, if applicable. If the device fails the test, you will be approached with options to remedy the device. If no action is taken, the device will be tagged with a failure notice and shut off.