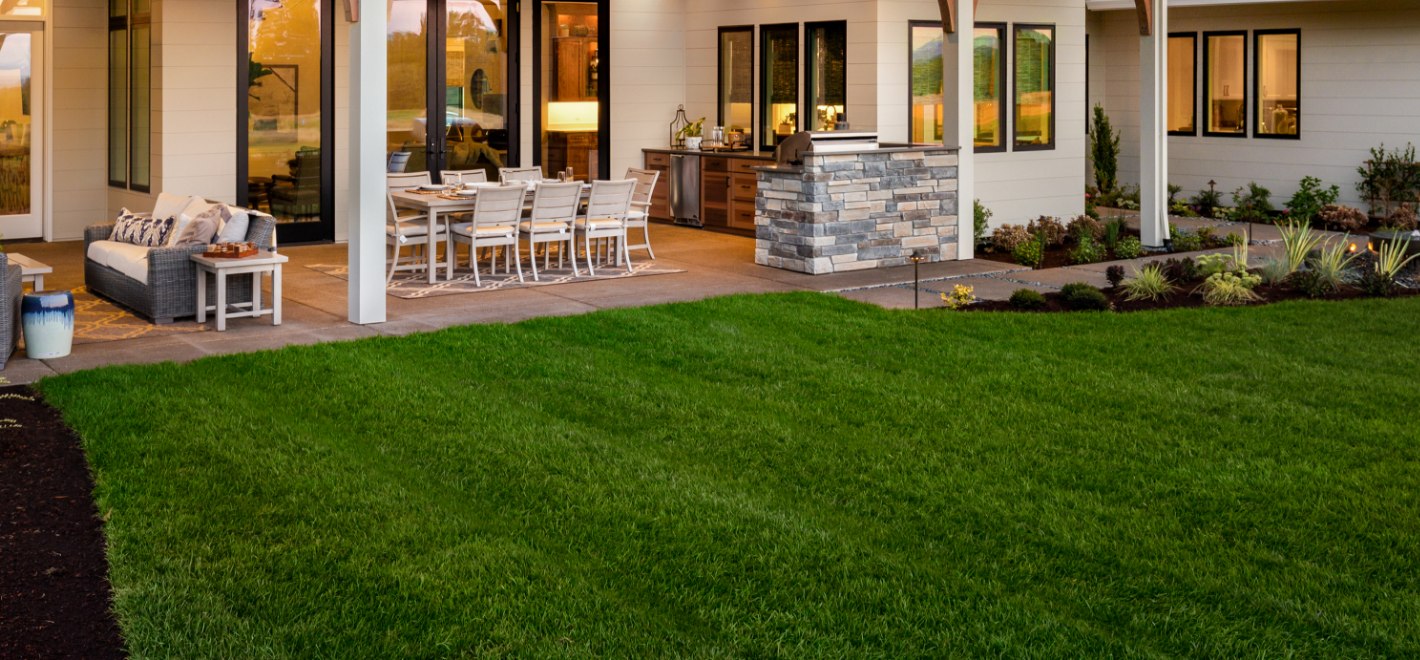 Benefits of Our Sprinkler Services
Water-Saving Products & Technology
Saving water is at the core of what we do and using the latest water-saving products and technology is an integral piece of the puzzle. From the latest in smart controller technology to efficient irrigation spray nozzles, we make sure our clients have a lush lawn while saving water.
The Best Technicians in the Industry
We take pride in having the most knowledgeable irrigation technicians in the industry and each of our clients benefit from the industry know-how they bring to every service appointment.
Satisfaction Guarantee
With any of our irrigation services, your satisfaction is of the utmost importance. With any service we provide, we make sure you're not just in love with your sprinkler system but the entire experience you had with Conserva Irrigation.