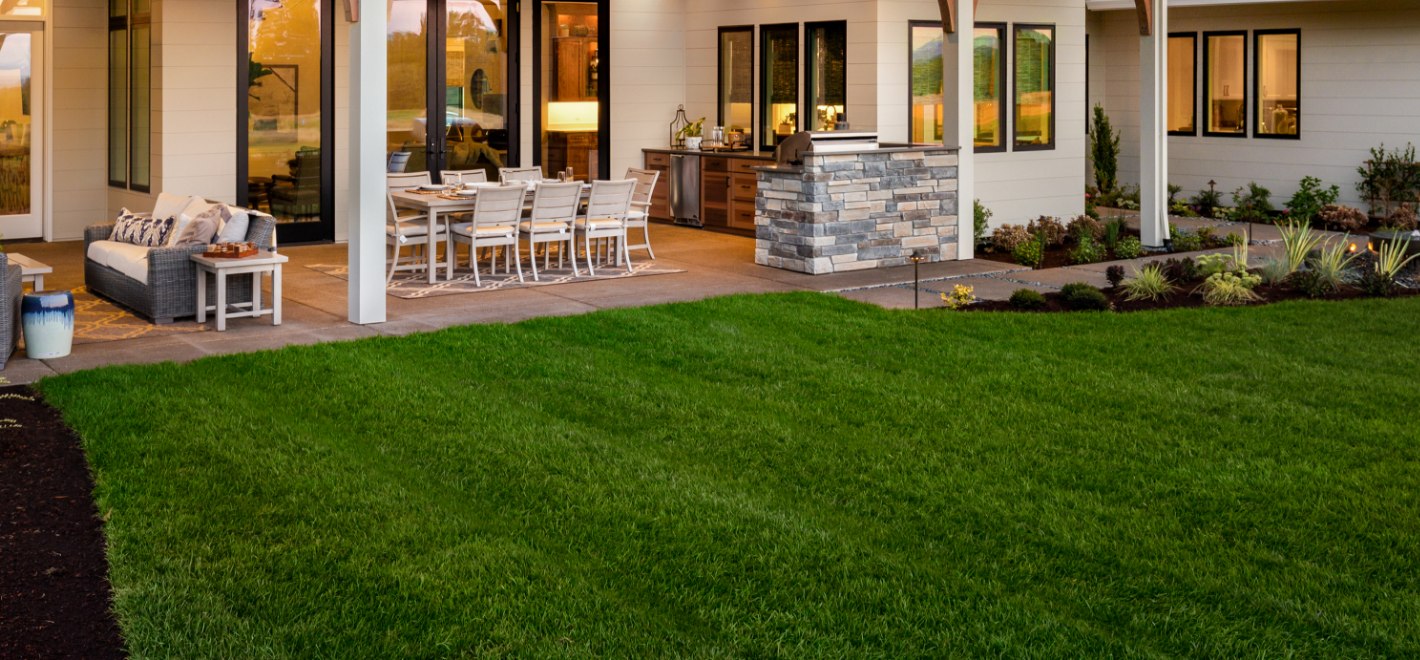 What to Expect At Your Mid-Season Inspection Appointment
Inspect
Your mid-season inspection includes an assessment of your entire irrigation system, from water source to controller, zone by zone and head by head. We will carefully investigate each component of your system and take note of any area of your landscape that could use some extra attention.
Adjust
Adjustments that are included during your mid-season check-up are inspecting and adjusting all heads, updating your controller with the correct seasonal watering times, and flagging any problem areas.
Report
After we inspect your entire system and make the proper adjustments, we will review with you our SES report, which is a complete review of the health of your system . This report will include common issues and problems with your sprinkler system, including recommendations on repairs and upgrades which will help eliminate additional problems for your lawn and landscape.