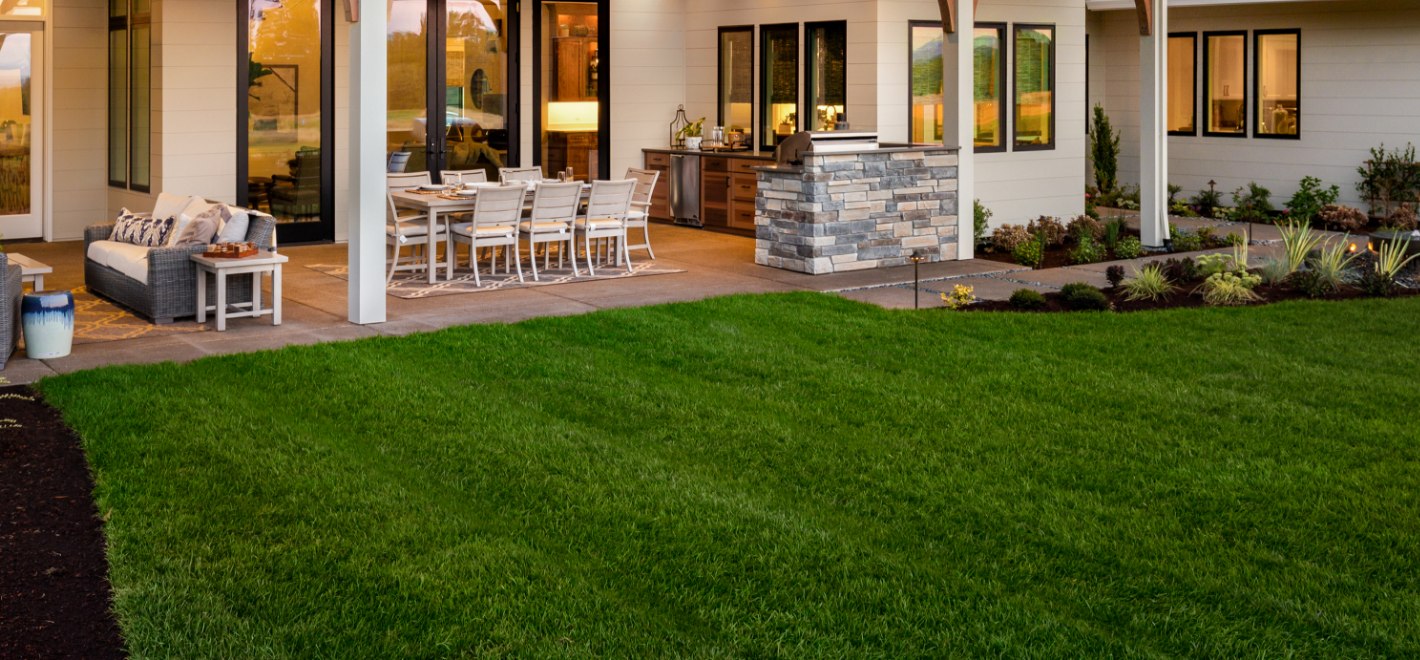 What to Expect At Your Free Sprinkler System Inspection Appointment
Inspect
Our expert team of technicians will take a deep dive into every aspect of your irrigation system, completing a 45-point inspection, to make sure it's running properly and as efficiently as possible.
Report
Curious if your irrigation system passed the test? We'll provide an in-depth report on the state of your sprinkler system, including areas of improvement that should be addressed!
Optimize
Ready to get your system in tip-top shape? Let us make those system upgrades and optimizations right after your inspection so you can start saving water and money today.