Proud Supporter of charity: water
We at Conserva understand the importance of clean water. Our smart irrigation solutions save precious clean water each and every day. When looking to partner with an outside organization, we wanted to align with an organization that shares our values and understands the value of clean water. We are thrilled to now be a corporate supporter of charity: water, a nonprofit with the mission of providing clean and safe water solutions to those that don't have easy access to it.
charity: water has been providing clean water solutions since 2006 and has completed 78,000 projects in 29 different countries, yet there is still work to be done. Conserva Irrigation has joined forces with charity: water to complete 5 new piped systems in Madagascar.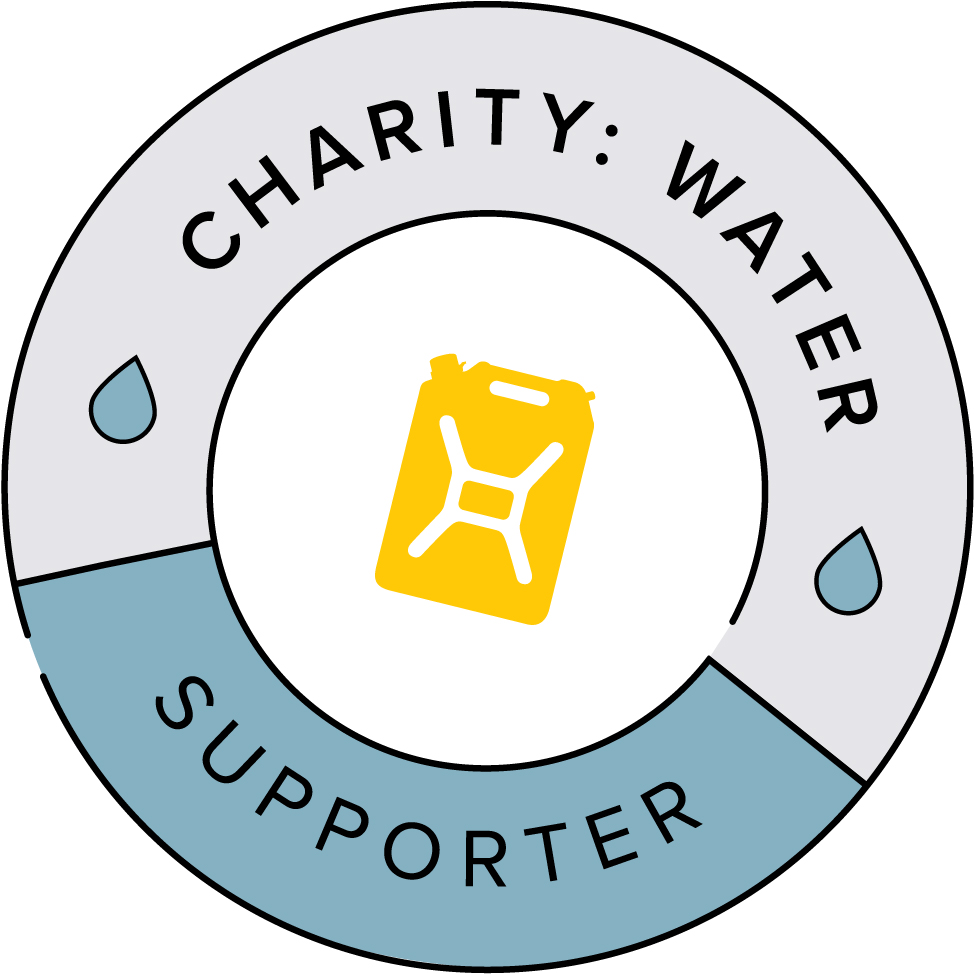 ​These interconnected pipelines use gravity, electricity, solar power, or a combination to bring water directly to distribution points. Check back here for updates on our project or donate to our efforts here!
Access to clean water provides many benefits, including:
Health – diseases from dirty water kill more people each year than all forms of violence
Time – Women spend hours a day every day collecting water for them and their families
Education – Clean water helps keep kids in school, especially young girls
Women's Empowerment – Women are responsible for collecting 72% of water in sub-Saharan Africa. When they have water, they get their lives back.
You can learn more about charity: water at charitywater.org.