Use 60%* Less Water on Irrigation
We help homeowners become more environmentally responsible while sustaining healthy lawns.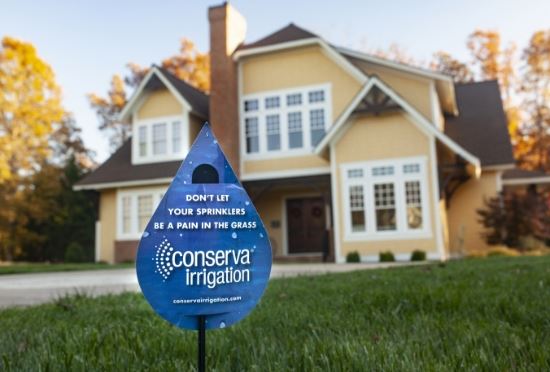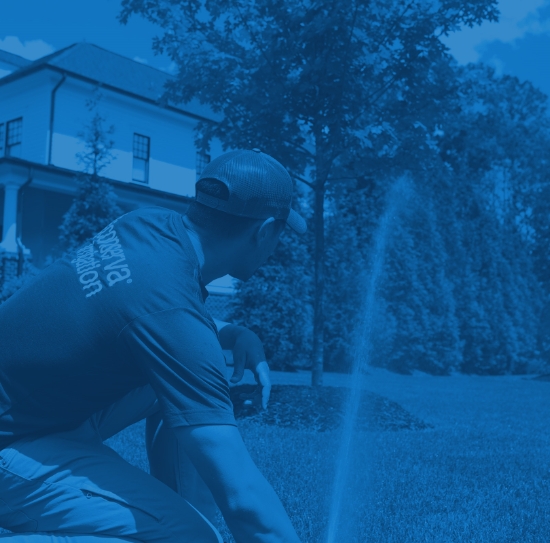 Sprinkler Repair in Fort Lauderdale
Expect More from Your Sprinkler Systems
Are you sick of your sprinklers flooding your yard? Are parts of your lawn dry or dead from not receiving enough water? No matter what the scope of your problems, Conserva Irrigation is here for you. As a proud leader in efficient sprinkler systems, we're confident we can provide you with the most reliable, water-saving sprinkler installations and repairs in Fort Lauderdale. Our irrigation systems are specially designed to minimize water waste while ensuring every inch of your landscape receives just the right amount of water.
NDS Certified Drainage Contractor
Where, how, and why water pools at a specific location on your property is unique to each situation. That's why our team is NDS Drainage Certified. Our team is trained and certified in the most efficient products and strategies for water management solutions. Some irrigation companies can claim to provide drainage solutions, but our technicians are certified experts.

Conservation is in our culture and our name. Helping property owners like you save water is our ultimate goal, and we love the feedback we get from satisfied customers. From our sprinkler inspections to our proven five-step process, no one makes sprinkler services as convenient or reliable as we do.
Contact us at (954) 520-7452 to get started. We look forward to helping you save up to 60% on your water bills!
Packages
Full Season
Package

$349

4 Annual Inspections

10% Off System Upgrades

Contact Us

What Our Clients Are Saying
"Conserva Irrigation of Fort Lauderdale services my irrigation system. They do a great job, and I have recommended this company to all my neighbors. I found Juan to be very personable, friendly and ..." Alberto G.

"They were very professional and courteous. Cleaned up after the work was completed. I would hire again to do any irrigation work. Showed up on time and made sure that I was happy with work." Bruce F.

"They repaired the problem I had as well as looking at my whole system." Rick L.

"Great job by Justin today on fixing our sprinkler problems. Professional, courteous service and quick repair. Also courteous service by Ellie. Thanks." Archie
Ft lauderdale, FL
Read More