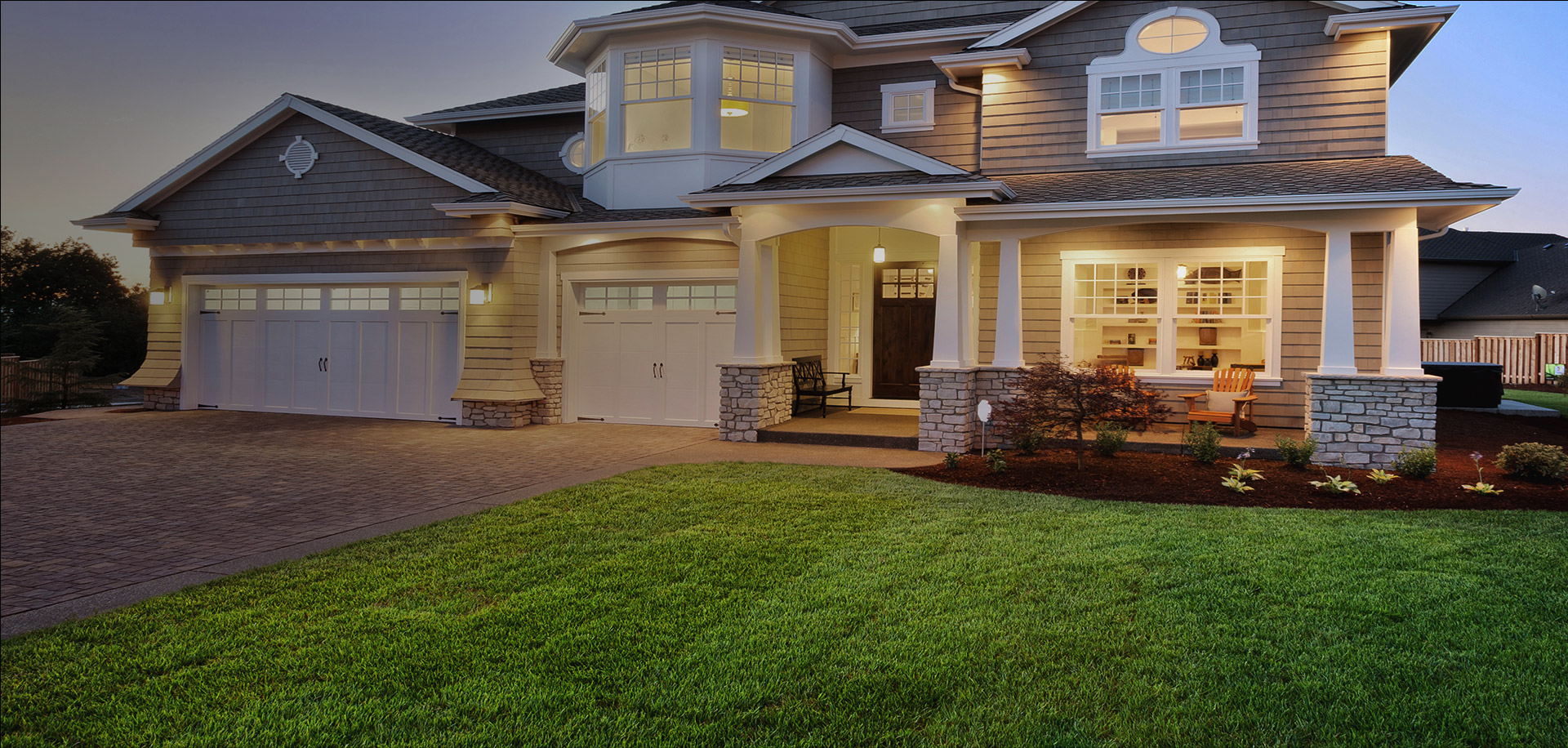 Learn About Our Residential Irrigation Services
Our Services
Use 60%* Less Water on Irrigation
We help homeowners become more environmentally responsible while sustaining healthy lawns.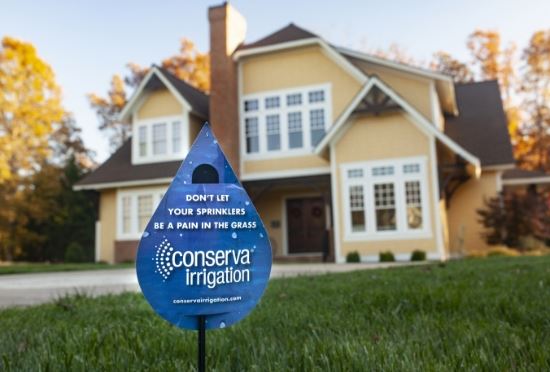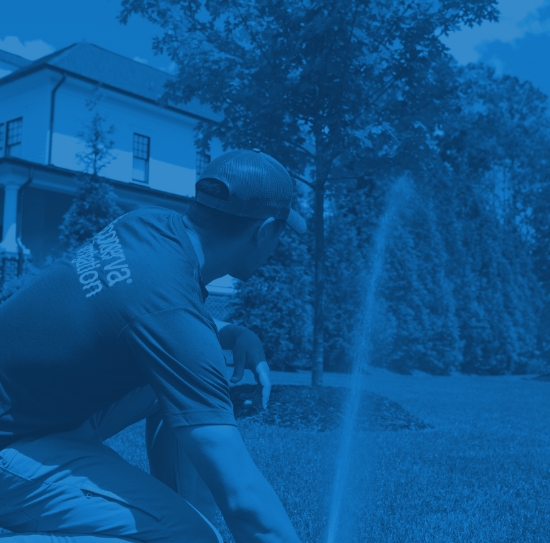 Mankato Irrigation Systems
Keep your Minnesota lawn green and thriving while also saving money on your water bills. Sound too good to be true? Not when you call Conserva Irrigation of Southern Minnesota!
Our conservation technicians are passionate about eco-friendly irrigation designs that conserve water and minimize water waste. In fact, it's the very concept that inspired Conserva in the first place.
Get in touch today for lawn irrigation repair or installation near you. Or call us at (507) 607-7369
Energy Efficient Irrigation Near You
Around 1.5 billion gallons of the water wasted in the U.S. every day is due to automatic sprinkler systems, but with our irrigation services in Mankato and surrounding areas, we aim to do conserve water. With your water bill savings and properly watered lawn, we help you get the best sprinkler system for your Minnesota property.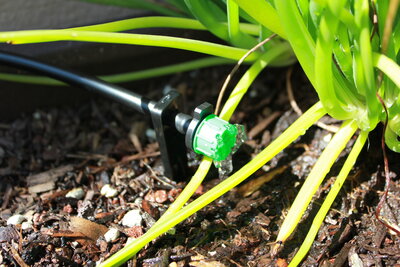 Sprinkler System Services & Lawn Irrigation in Rochester, MN
Locals call on us for year round irrigation services including sprinkler system repair and commercial lawn irrigation. We provide a full range of irrigation services in Mankato, MN. Many of our customers rely on us for the following:
Lawn Irrigation Installation Near You
We provide irrigation installation and repair services for both residential and commercial properties in southern Minnesota. If water is pooling up on your property, or your sprinkler system isn't working as it should, give us a call.
When you choose our team, we'll visit your home or commercial property to inspect your current sprinkler system and talk with you about any areas of concern or challenges. We'll determine your soil type and factor in the local precipitation and percolation.
Then we'll design an above ground or in-ground sprinkler system for you that provides the perfect amount of water to your lawn or landscape while minimizing or eliminating the amount of wasted water. Our sprinkler systems in Mankato give you irrigation without the waste for greener lawns at a fraction of the cost.
Get in touch today for professional lawn irrigation near you.
Residential & Commercial Lawn Irrigation in Mankato, MN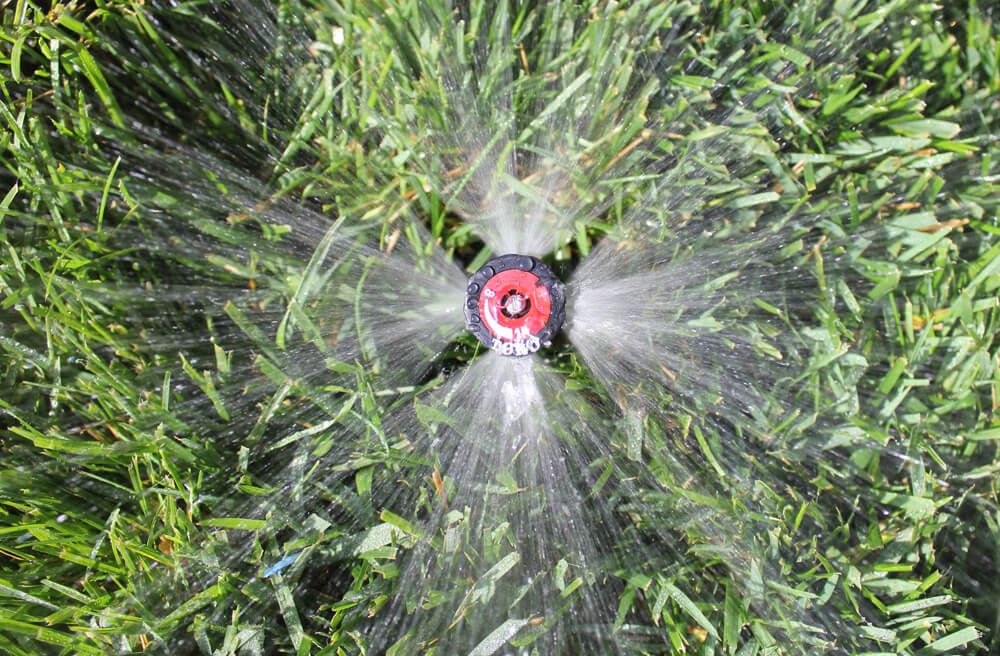 Does your Mankato lawn irrigation system need to be repaired?
If you think your irrigation system needs repairs or regular maintenance, then contact Conserva Irrigation now!
Some signs of a sprinkler system in need of repair are:
When you notice water pooling in your yard
An unusually high water bill
A sprinkler system struggling to follow its set schedule
Free Sprinkler System Inspection
Our irrigation company offers a free no obligation twelve-point sprinkler system inspection to our new customers! This sprinkler inspection will help identify any current irrigation issues and might even identify future problems. Getting these irrigation issues fixed now may prevent further costs down the road. We are a proud industry leader in cost effective, eco-friendly sprinkler and irrigation services.
For irrigation repairs and installations, we can help. Request your service online or give us a call at (507) 607-7369. We look forward to serving you!
Sprinkler Winterization in Mankato Minnesota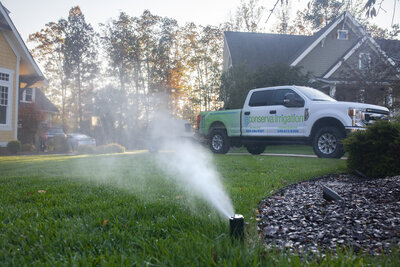 In Mankato, winterizing your sprinklers is an important task. Doing so helps prevent costly repairs and damage to your irrigation system. If you're looking for a company to handle your sprinkler's winterization, we can help.
What is the Winterization of Sprinklers?
Essentially, sprinkler winterization removes all the water from your sprinkler and irrigation system. This is known as "sprinkler blow out" which blows all the remaining water out of the sprinkler and irrigation systems. This helps prevent your sprinkler pipes from freezing during winter.
Because Minnesota winters are so cold, it is essential that your sprinklers and irrigation systems are winterized before the first freeze.
Save On Your Sprinkler Winterization!
Check out our packages to see how you can save on your sprinkler winterization service.
Are you in Mankato and need to winterize your sprinkler system? Just give us a call at (507) 607-7369 or reach out online to schedule your service.
When Should You Start Watering Your Lawn in Minnesota?
Depending on weather patterns and local conditions, you should start watering your lawn between late spring and early summer, around May or June. This is because as the weather warms up, the soil begins to dry out, and the grass needs sufficient water to grow and remain healthy. It's important to note that watering your lawn too early, before the soil has a chance to warm up, can lead to over-saturated soil and encourage the growth of weeds and fungus. If you start watering your lawn before the morning freezes have stopped for the spring, you also risk bursting a pipe. Generally, it's best to wait until the soil has warmed up before beginning to water your lawn and to monitor soil moisture levels to ensure your lawn receives the appropriate amount of water.
How Often Should You Water Your Lawn in Minnesota?
How often you should water your lawn depends on various factors, such as the type of grass, soil conditions, and weather patterns. However, a general guideline is to water your lawn deeply but infrequently. This means watering your lawn for longer periods of time, but less frequently, to encourage the roots to grow deeper into the soil. As a rule, you should water your lawn once or twice a week, providing about 1 to 1.5 inches of water per week.
It's also important to note that watering your lawn too frequently or for short periods can lead to shallow root growth and make your lawn more susceptible to drought and disease. Therefore, monitoring your lawn's soil moisture level and adjusting your watering schedule is essential.
In summary, to achieve a healthy and vibrant lawn in Minnesota, it's essential to water your lawn deeply but infrequently, in the early morning or late afternoon, and to regularly monitor your lawn's moisture level.
About Mankato, MN
Located along a bend in the Minnesota River where it meets with the Blue Earth River, Mankato is a city in southern Minnesota that, as of 2021, had an estimated population of 44,693 people. North Mankato lies on the opposite side of the Minnesota River; the two are the primary cities in the Mankato-North Mankato metropolitan area.
Mankato is known for its small-town feel but has a thriving city center with art, shopping, restaurants, and nightlife to enjoy. Visitors can see the largest waterfall in Southern Minnesota and even bison at Minneopa State Park, take the kids to see animals at Sibley Farm, or head to City Center for food and drinks that are sure to please. The city has everything!
Ready to save money and water with expertly engineered irrigation in Minnesota? Call (507) 607-7369 or contact us online to request your free sprinkler inspection!
Packages
Nice 'N Easy
Package

$235

Summerization

Winterization

10% Off System Upgrades

Optional Water Like a Pro Add-On

Priority Scheduling

Contact Us
Full Season
Package

$325

Summerization

Winterization

1 Mid-Season Inspection

Priority Scheduling

Contact Us

What Our Clients Are Saying
"I have had the pleasure of working with Conserva Irrigation for 3 years. When they delivered their initial presentation to us, I was impressed how they clearly and professionally informed us about the services they offered. More importantly though, Conserva Irrigation has fulfilled, time and time again, the very services they shared with us three years ago."

Rachel T.

"I'm very pleased with the service from Conserva Irrigation. For the last year, my sprinkler system started to get a mind of its own and would cut on and off sporadically while a few of the heads were missing some parts of my yard. Two gents came by to take care of the to do list. Maintaining a yard is hard and your sprinkler system needs to be on point!"

Xerxes N.

"From start to end Conserva was professional and communicated well. They met and exceeded all of my expectation around getting my first sprinkler system. They are worth the money in every aspect. In the end I would highly recommend them to my family and friends."

Jacob L.
Read More