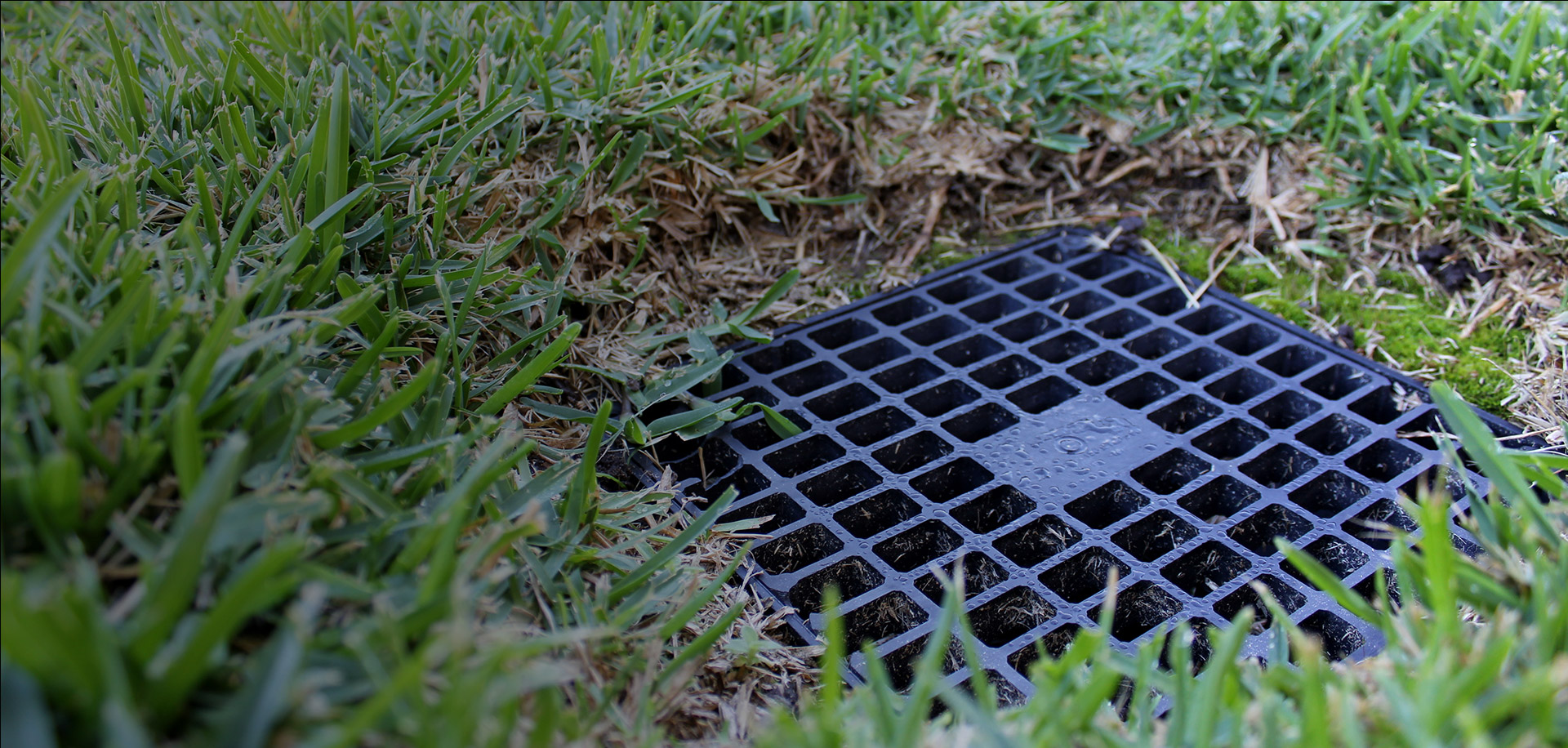 Let Us Solve All of Your Drainage Needs
Learn More
Use 60%* Less Water on Irrigation
We help homeowners become more environmentally responsible while sustaining healthy lawns.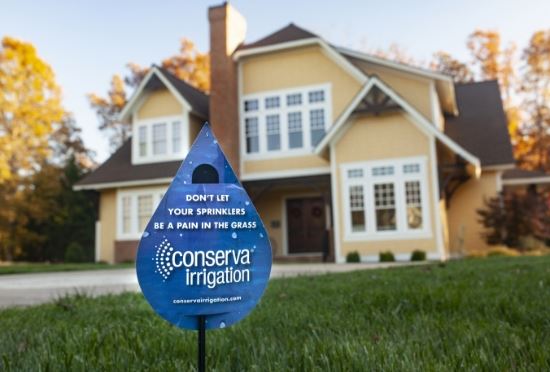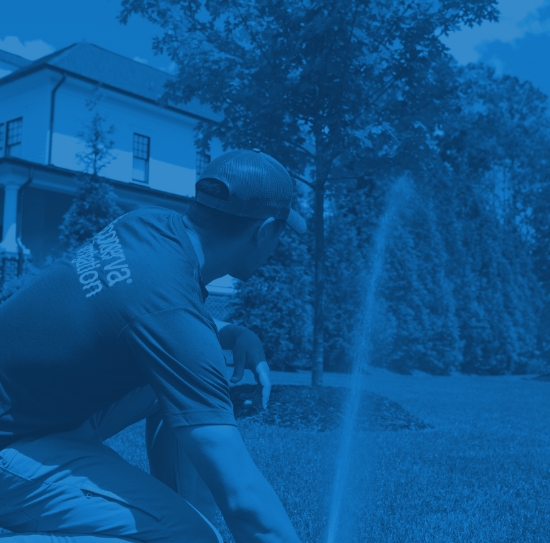 Lawn Irrigation Services in Overland Park, KS
Irrigation & Sprinkler Repair Near You
When the seasons change, your lawn's water usage should too. Notice your monthly bills are staying high, or your yard is growing uneven? That could be a sign that your irrigation system is malfunctioning. Or is insufficient for your lawn.
With our Overland Park irrigation company, you can get the most out of your sprinkler system. And protect the environment at the same time. Our irrigation company is available with irrigation services and sprinkler repair service for your home or commercial property.
Fortunately, Conserva Irrigation of Kansas City can deliver affordable and effective irrigation services. We ensure your lawn continues thriving all year long. Our goal as irrigation experts is to provide you with a sprinkler system that helps conserve up to 60% of water. And gives your outdoor space enough nutrients to thrive. Plus, you could save hundreds of dollars a year on your water bill when you have an irrigation system that works.
Call our Overland Park irrigation company today at (913) 349-9239 or schedule your irrigation services online.
Irrigation Repair in Overland Park
We provide irrigation installation and repair services for both residential and commercial properties in Overland Park. If water is pooling up on your property, or your sprinkler system isn't working as it should, give us a call.
Sprinkler Repair Services
Common sprinkler problems can also include cracked sprinkler heads, severed water lines, and programming errors. Our sprinkler repair services include a complimentary sprinkler system inspection, as well as:
Summerization
Drainage Solutions
Backflow Testing
When you work with Overland Park experts in irrigation repair and sprinkler installation services. You get expert solutions. Solutions that help you save time, money, and the planet.
Benefits of Overland Park Sprinkler Repair
There are several benefits to sprinkler repair, including:
Improved Water Efficiency: Sprinkler systems that are in disrepair can lead to significant water waste, which can not only increase your water bill but also harm the environment. Repairing your sprinkler system can help ensure that water is being used efficiently, which can save you money and reduce your environmental impact.

Healthier Landscape: A malfunctioning sprinkler system can result in uneven water distribution, which can cause certain areas of your lawn or garden to become waterlogged while other areas remain dry. This can lead to unhealthy plant growth and the development of pests and diseases. Repairing your sprinkler system can help ensure that water is distributed evenly, promoting healthy plant growth.

Increased Property Value: A well-maintained sprinkler system can enhance the beauty of your property, making it more attractive to potential buyers if you decide to sell your home. It can also provide a sense of pride and satisfaction in your home's appearance.

Reduced Maintenance Costs: Regular maintenance and repairs of your sprinkler system can help prevent major issues from developing, saving you money on costly repairs in the long run.

Time-Saving: With a properly functioning sprinkler system, you can save time and effort on manual watering and ensure that your plants are receiving the necessary amount of water they need to thrive.
Overall, investing in sprinkler repair can provide numerous benefits for your home and property, ranging from increased water efficiency and healthier plant growth to enhanced property value and reduced maintenance costs.
Contact us online or call (913) 349-9239 for quality irrigation services in Overland Park, KS.
Packages
Nice 'N Easy
Package

$210

Summerization

Winterization

10% Off System Upgrades

Priority Scheduling

Contact Us
Full Season
Package

$295

Summerization

Winterization

1 Mid-Season Inspection

10% Off System Upgrades

Priority Scheduling

Contact Us

What Our Clients Are Saying
"Bill is a freakin' rockstar and was so thorough and I like the focus on not wasting water, so definitely you will be who I reach out to in the spring to get this bad boy fired up." Michael
Kansas City, KS
Read More