Use 60%* Less Water on Irrigation
We help homeowners become more environmentally responsible while sustaining healthy lawns.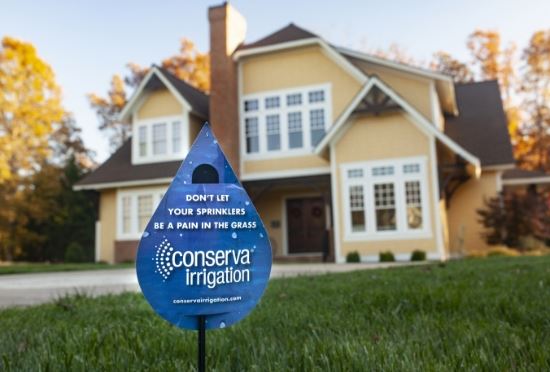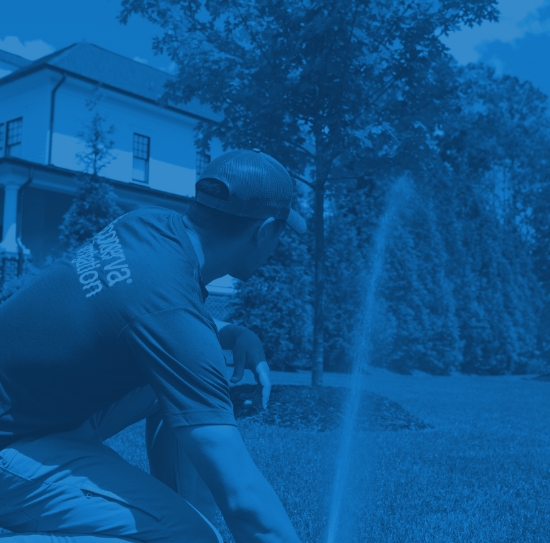 Lawn Irrigation Systems in Vineland
Tired of paying too much every month for water? Watching your automatic sprinkler system douse the sidewalk and create a soggy mess? It's time for an upgrade. Conserva Irrigation of South New Jersey will pinpoint the problems with your current sprinkler system. Then establish a reliable solution for an eco friendly irrigation system. Every service helps to make it so less than 1.5 billion gallons of irrigation water go to waste daily. And our Vineland area professionals are passionate about continuing to lower that number. With only 1% of usable freshwater on Earth, it's critical that we do our diligence in conservation. There's no reason to settle for one or the other – you can have a lush, healthy lawn, and save money on water bills. Since more than half of the daily water use comes from irrigation systems. It's likely your upgraded sprinkler system will soon pay for itself.
For efficient lawn irrigation in South New Jersey, dial (856) 390-7556 or schedule a free sprinkler system inspection online.
Innovative & Environmentally Responsible Sprinkler Installation
Smart irrigation is not guesswork or setting and forgetting a sprinkler to run all day. An average sprinkler system will use about 2,500 gallons of water during a single cycle. Our technology reduces water usage by up to 60%. While still delivering the exact amount of water your lawn needs.
At Conserva Irrigation, our Vineland area team excels at diagnosing and treating inefficiencies. Even underlying issues that the eye won't catch. We'll explain our findings in order of importance so you can make the most informed decision for your home.
Packages
Nice 'N Easy
Package

$205

Summerization

Winterization

Contact Us
Full Season
Package

$305

Summerization

Winterization

1 Mid-Season Inspection

Contact Us

What Our Clients Are Saying
"I have had the pleasure of working with Conserva Irrigation for 3 years. When they delivered their initial presentation to us, I was impressed how they clearly and professionally informed us about the services they offered. More importantly though, Conserva Irrigation has fulfilled, time and time again, the very services they shared with us three years ago."

Rachel T.

"I'm very pleased with the service from Conserva Irrigation. For the last year, my sprinkler system started to get a mind of its own and would cut on and off sporadically while a few of the heads were missing some parts of my yard. Two gents came by to take care of the to do list. Maintaining a yard is hard and your sprinkler system needs to be on point!"

Xerxes N.

"From start to end Conserva was professional and communicated well. They met and exceeded all of my expectation around getting my first sprinkler system. They are worth the money in every aspect. In the end I would highly recommend them to my family and friends."

Jacob L.
Read More