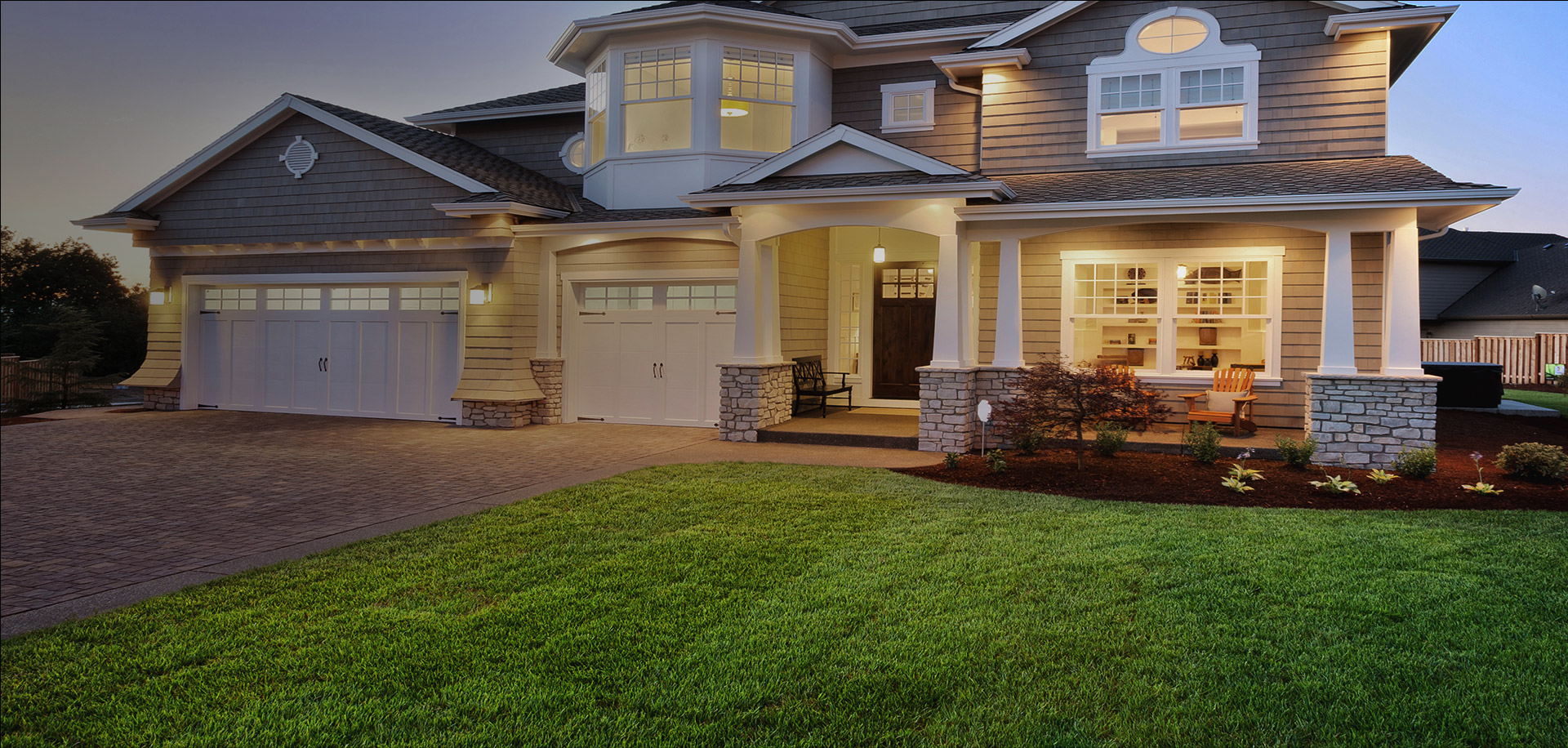 Learn About Our Residential Irrigation Services
Our Services
Use 60%* Less Water on Irrigation
We help homeowners become more environmentally responsible while sustaining healthy lawns.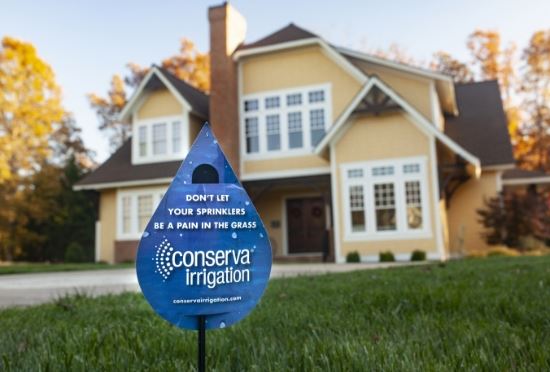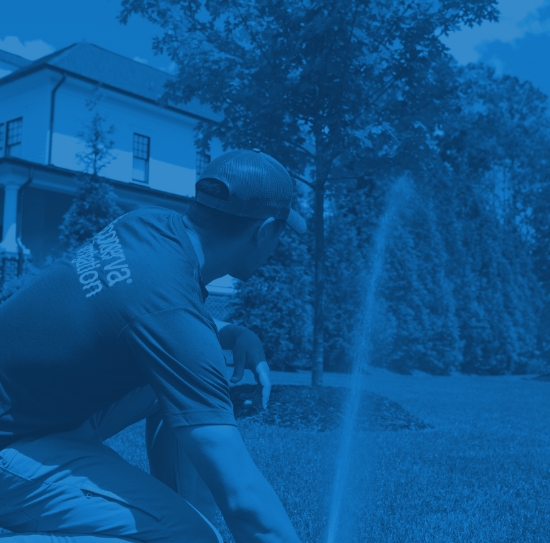 Stoughton Sprinkler System Installation and Repair
Your Trusted Provider of Eco-Friendly Irrigation Services
At Conserva Irrigation of Southwest Boston, we're not just about watering your lawn but about nurturing it while preserving our planet. Based in the heart of Stoughton, we offer innovative irrigation solutions that maximize water conservation, helping you maintain lush, healthy lawns without compromising environmental responsibility.
Our extensive range of services includes free sprinkler system inspections, comprehensive sprinkler services, efficient irrigation installation and repairs, and advanced drip irrigation systems. Our team of professionals is ready to cater to residential and commercial properties, ensuring your landscapes remain vibrant throughout the year.
Serving Residential and Commercial Properties
We understand that every drop counts, so we provide complimentary comprehensive lawn inspections. This service allows us to identify potential issues and inefficiencies, preventing expensive repairs and unnecessary water wastage. It's our first step towards Stoughton's greener, more sustainable future.
We partner with industry-leading manufacturers and deliver intelligent irrigation solutions prioritizing water conservation. Our systems are not just about maintaining healthy lawns but about contributing to a more sustainable future for our community.
Commercial property owners can also take advantage of our site assessment service. This detailed evaluation enables us to tailor solutions that meet your business's unique needs while promoting water conservation.
Schedule a Free Inspection Today
Conserva Irrigation of Southwest Boston is committed to professionalism, innovation, and responsibility. We're here to help homeowners and businesses in Stoughton become more environmentally responsible while maintaining their landscapes' health and beauty. Trust us with your irrigation needs today, and join us in our commitment to environmental responsibility.
Contact us onlineor call (508) 659-5173 today to schedule your free sprinkler system inspection!

What Our Clients Are Saying
"I have had the pleasure of working with Conserva Irrigation for 3 years. When they delivered their initial presentation to us, I was impressed how they clearly and professionally informed us about the services they offered. More importantly though, Conserva Irrigation has fulfilled, time and time again, the very services they shared with us three years ago."

Rachel T.

"I'm very pleased with the service from Conserva Irrigation. For the last year, my sprinkler system started to get a mind of its own and would cut on and off sporadically while a few of the heads were missing some parts of my yard. Two gents came by to take care of the to do list. Maintaining a yard is hard and your sprinkler system needs to be on point!"

Xerxes N.

"From start to end Conserva was professional and communicated well. They met and exceeded all of my expectation around getting my first sprinkler system. They are worth the money in every aspect. In the end I would highly recommend them to my family and friends."

Jacob L.
Read More