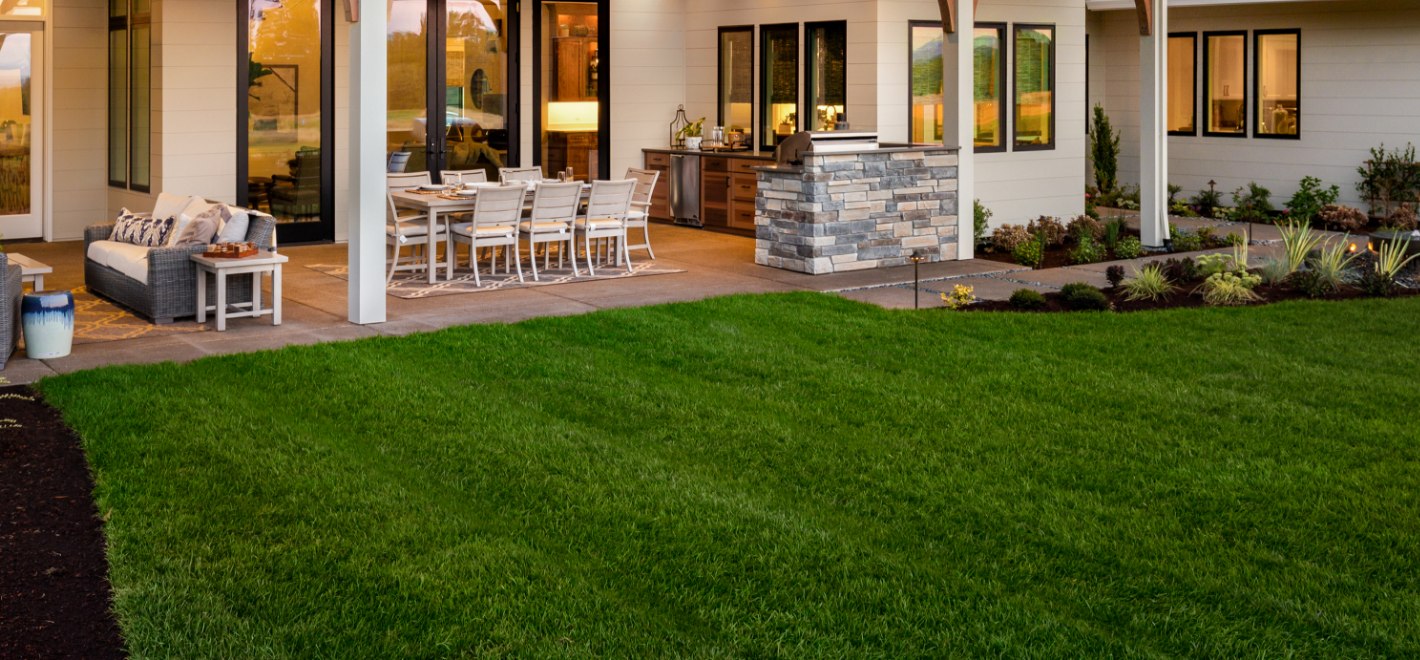 What to Expect At Your Irrigation Repair Appointment
Assess
You've called us for a problem, but instead of just fixing the issue at hand we'll take the time to find the true cause of the problem. We will start out by assessing your entire system using our System Efficiency Score process, noting any critical repairs and upgrades. We will then discuss the state of your sprinkler system and go over the cost of repairs.
Repair & Adjust
We strive to fix your problem on the first visit. This means deploying an expert team equipped with the right tools to fix an issue on the spot, without call-backs. Once your repairs are complete, we will make sure to restore your property to look exactly the way we found it.
Optimize
Once the critical repairs are made, your technician will review other opportunities to enhance your sprinkler system's overall performance. Many enhancements ensure that your system needs fewer repairs and check-ins season after season.