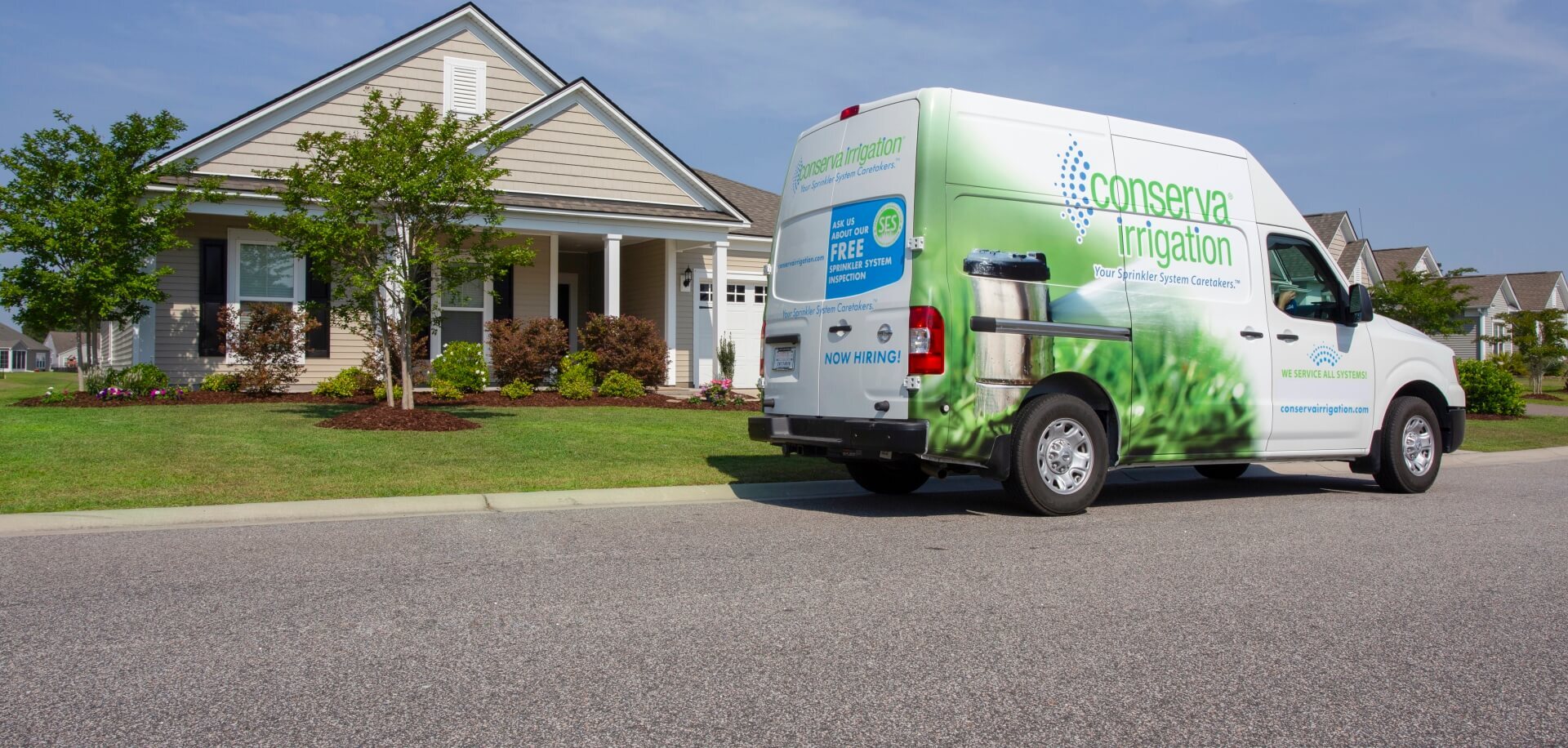 Less water. More savings. Healthy landscapes.
Learn More
Areas We Serve
Bellevue
Bennington
Carter Lake
Council Bluffs
Elkhorn
Fremont
Gretna
La Vista
Omaha
Papillion
Plattsmouth
Ralston
Springfield
Valley
Waterloo
and the surrounding areas
Use 60%* Less Water on Irrigation
We help homeowners become more environmentally responsible while sustaining healthy lawns.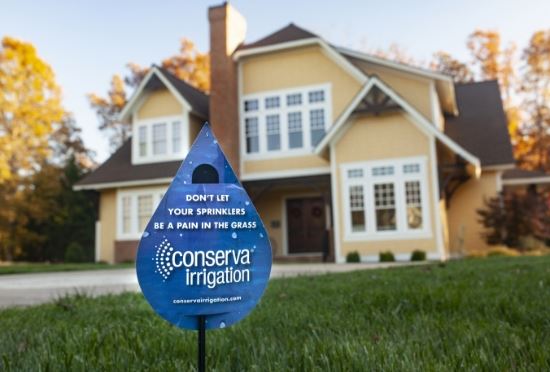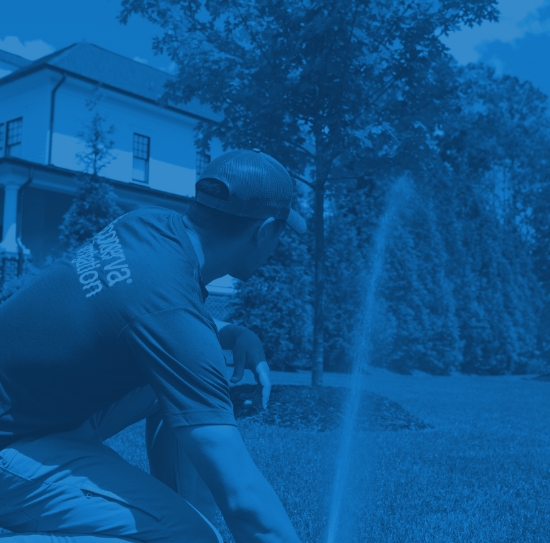 Omaha Irrigation Winterization and Sprinkler System Repair
Environmentally Focused Irrigation Solutions
Conserva Irrigation of Omaha is an eco-focused company that specializes in residential and commercial irrigation services to help people conserve water every day. We understand the importance of reducing water waste, not just for our planet, but also for your wallet. Our services can help you save money, maintain a beautiful lawn, and protect the environment.
Services We Proudly Offer:
Free Sprinkler Inspection
Drainage Solutions
We use modern technology and cutting-edge techniques to ensure your sprinkler system is running efficiently throughout the year. As the seasons change in Omaha, it's important to keep your irrigation system optimized. Our technicians are equipped with the knowledge and tools needed to get the job done quickly and efficiently. We also proudly serve Gretna, Bennington, Papillion, and surrounding areas!
Save money with a greener lawn - Contact us today to learn more about our services!
Helping Omaha Businesses Conserve Water
At Conserva Irrigation of Omaha, our dedicated commitment revolves around leading water conservation initiatives. We specialize in delivering economical solutions precisely customized to your business requirements. Our capabilities encompass comprehensive commercial site evaluations, wherein we meticulously scrutinize every facet of your Omaha property, enabling us to design the most optimized sprinkler system attainable. The outcome will manifest as an exquisitely landscaped lawn adorning your commercial premises, with surplus funds at your disposal for reinvestment into your enterprise, while simultaneously curbing unnecessary water wastage.
To learn more about our various irrigation and sprinkler system services, contact us online or call (402) 542-5958 today!
Packages
Nice 'N Easy
Package

$180

Summerization

Winterization

10% Off Repairs & Upgrades

Priority Scheduling

Contact Us
Full Season
Package

$270

Summerization

Winterization

1 Mid-Season Inspection

10% Off System Upgrades

Priority Scheduling

Contact Us

What Our Clients Are Saying
"I have had the pleasure of working with Conserva Irrigation for 3 years. When they delivered their initial presentation to us, I was impressed how they clearly and professionally informed us about the services they offered. More importantly though, Conserva Irrigation has fulfilled, time and time again, the very services they shared with us three years ago."

Rachel T.

"I'm very pleased with the service from Conserva Irrigation. For the last year, my sprinkler system started to get a mind of its own and would cut on and off sporadically while a few of the heads were missing some parts of my yard. Two gents came by to take care of the to do list. Maintaining a yard is hard and your sprinkler system needs to be on point!"

Xerxes N.

"From start to end Conserva was professional and communicated well. They met and exceeded all of my expectation around getting my first sprinkler system. They are worth the money in every aspect. In the end I would highly recommend them to my family and friends."

Jacob L.
Read More