Use 60%* Less Water on Irrigation
We help homeowners become more environmentally responsible while sustaining healthy lawns.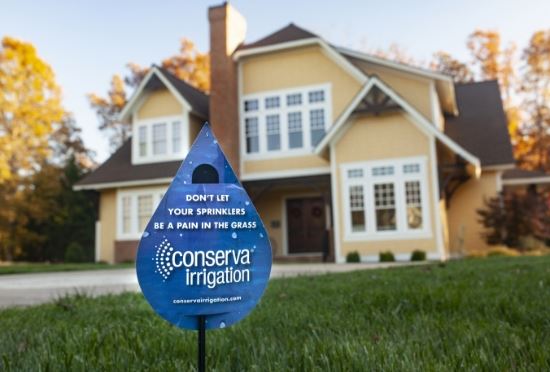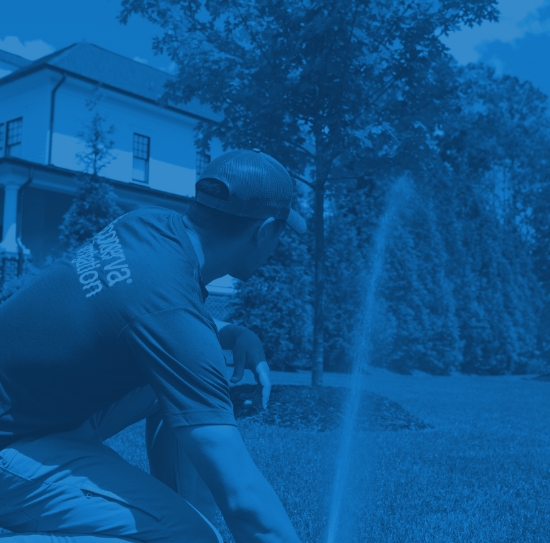 Sprinkler Repair in Richmond
Are you having issues with your current sprinkler system? Conserva Irrigation® proudly offers a newer and better way to properly water your lawn while minimizing water waste and reducing monthly bill costs.
We understand the importance of maintaining a beautiful, healthy landscape. Whether you own a business or a home, your property's exterior says a lot about you. That's why our experienced technicians will address all of your concerns and take every specification into account when developing a design for your property.
We're Committed to Helping You Save
Conservation is the foundation of our business. As the first company to make water conservation the primary goal of our sprinkler installations and repairs in Richmond, Ashland, or beyond, we hope to lead the way for efficient irrigation methods in the future. After all, who doesn't love saving money and helping the environment at the same time? Your savings will make a big difference, both on your bill and on your property.
Call (804) 312-5522 to schedule a free sprinkler inspection. We look forward to helping you save while improving the beauty and health of your landscape.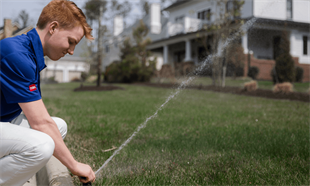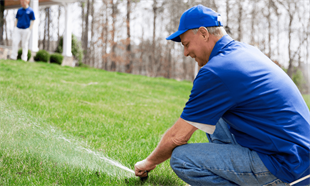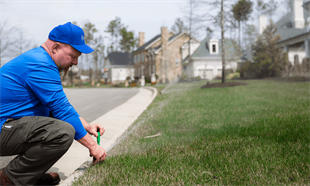 Packages
Nice 'N Easy
Package

Summerization

Winterization

10% Off System Upgrades

Contact Us
Full Season
Package

Summerization

Winterization

1 Mid-Season Inspection

10% Off System Upgrades

Contact Us

What Our Clients Are Saying
"I have had the pleasure of working with Conserva Irrigation for 3 years. When they delivered their initial presentation to us, I was impressed how they clearly and professionally informed us about the services they offered. More importantly though, Conserva Irrigation has fulfilled, time and time again, the very services they shared with us three years ago."

Rachel T.

"I'm very pleased with the service from Conserva Irrigation. For the last year, my sprinkler system started to get a mind of its own and would cut on and off sporadically while a few of the heads were missing some parts of my yard. Two gents came by to take care of the to do list. Maintaining a yard is hard and your sprinkler system needs to be on point!"

Xerxes N.

"From start to end Conserva was professional and communicated well. They met and exceeded all of my expectation around getting my first sprinkler system. They are worth the money in every aspect. In the end I would highly recommend them to my family and friends."

Jacob L.
Read More