Use 60%* Less Water on Irrigation
We help homeowners become more environmentally responsible while sustaining healthy lawns.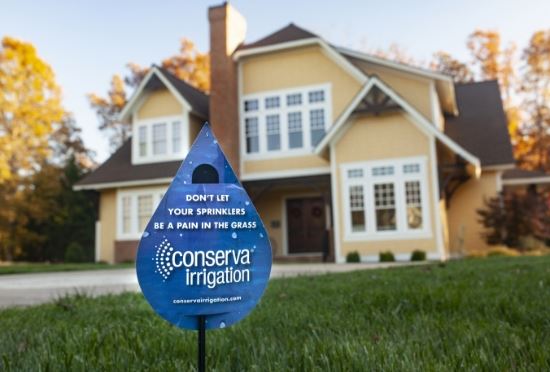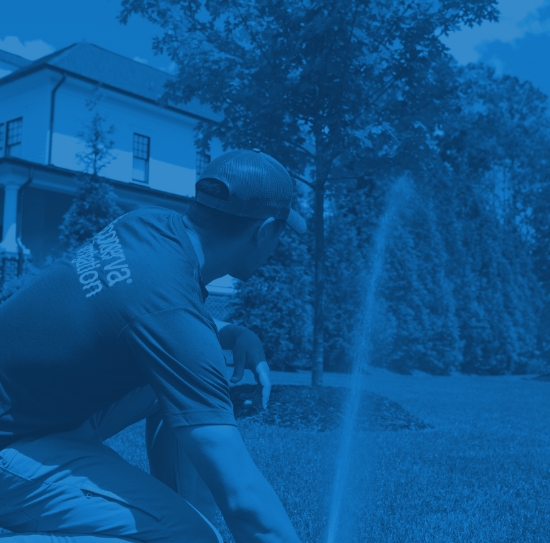 Sprinkler System Repair in Columbus
Is your lawn always flooding with unnecessary water? Are you afraid to open your monthly water bills each summer? When you need a sprinkler system that won't hurt your wallet or the environment, just call on the expert irrigation technicians at Conserva Irrigation of Columbus, formerly AK Irrigation. Since 2010, Conserva Irrigation® has set the standard in Westerville for efficient lawn irrigation and sprinkler irrigation services, and we're committed to giving you the best water-saving options around.
Making Lawn Irrigation More Efficient
Specifically designed to maximize your water supply and minimize waste, our advanced sprinkler systems will ensure that your lawn looks bright and green all year – without detracting from our planet's ecosystem. Our skilled Westerville technicians can also help you get the best possible value out of your current sprinkler system, offering repairs, inspections, and seasonal maintenance packages.
Ready to schedule your free sprinkler inspection and start saving water? Call (614) 420-2477 today!
Packages
Nice 'N Easy
Package

$150

Summerization

Winterization

Contact Us
Full Season
Package

$210

Summerization

Winterization

Backflow Testing

Contact Us

What Our Clients Are Saying
"I have had the pleasure of working with Conserva Irrigation for 3 years. When they delivered their initial presentation to us, I was impressed how they clearly and professionally informed us about the services they offered. More importantly though, Conserva Irrigation has fulfilled, time and time again, the very services they shared with us three years ago."

Rachel T.

"I'm very pleased with the service from Conserva Irrigation. For the last year, my sprinkler system started to get a mind of its own and would cut on and off sporadically while a few of the heads were missing some parts of my yard. Two gents came by to take care of the to do list. Maintaining a yard is hard and your sprinkler system needs to be on point!"

Xerxes N.

"From start to end Conserva was professional and communicated well. They met and exceeded all of my expectation around getting my first sprinkler system. They are worth the money in every aspect. In the end I would highly recommend them to my family and friends."

Jacob L.
Read More