Use 60%* Less Water on Irrigation
We help homeowners become more environmentally responsible while sustaining healthy lawns.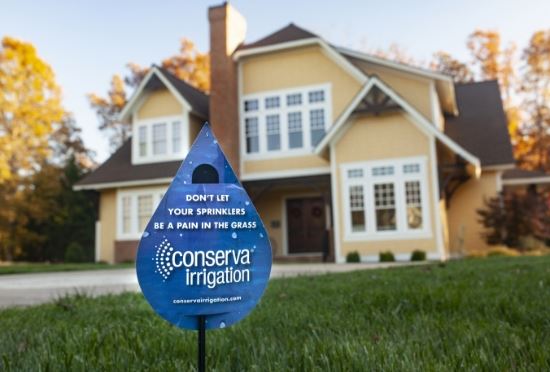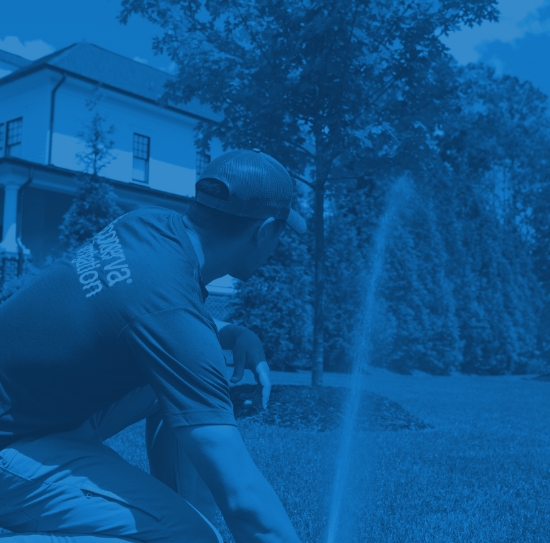 Irrigation System Services in Milwaukee, WI
Quality Sprinkler Repairs and Installations Near You
Did you know that roughly 1.5 billion gallons of water is wasted through irrigation every day? That's right, 1.5 BILLION—with a capital B. That's why at Conserva Irrigation®, we are committed to helping you save water, while also reducing expenses.
Call our Milwaukee Irrigation Company today at (414) 312-5691 Or schedule your Irrigation Services online.
Irrigation Company in Milwaukee
If you're looking for a reliable yard irrigation company near you that provides sprinkler repair and installation services, look no further! Our experienced team of technicians are highly trained in all aspects of irrigation systems and can help with any issue from small repairs to complete system installation.
Irrigation Services Near You
Are lawn sprinklers really affordable? Yes, our expert sprinkler services have been found to slice customers' water bills in half, in addition to helping them maintain a healthy, beautiful lawn. Our conservation technicians are also trained to provide advanced, eco-friendly lawn irrigation systems for Milwaukee homeowners and business-owners alike. Using time-tested designs and the latest water-saving technology on the market, we can make sure the outside of your commercial or residential property has never looked better. And when you hire Conserva Irrigation of Milwaukee, you may be able to use as much as 60% less water, for up to 50% of your current water costs.
Less water. More savings.
You'll also be saving time with your new sprinkler system. There is no stress associated with finding time to water the lawn and garden. No more dragging the garden hose across the yard and weave through garden pots. This takes the chore away to give you more money and time. Now, you can spend more time doing the things you love.
For expert and affordable lawn sprinkler services in Milwaukee, WI, contact us today at (414) 312-5691 to learn more!
Offering Residential & Commercial Lawn Irrigation for a Range of Properties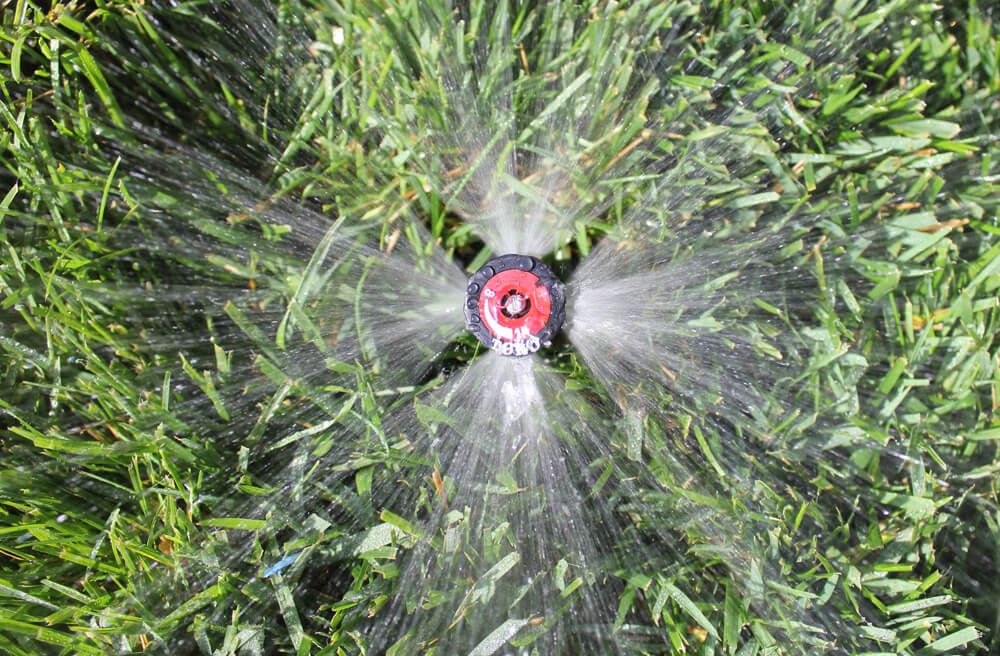 We understand that lawn care can be expensive. That's why we offer cost-effective seasonal sprinkler services, designed to keep your house or office looking great no matter what. Our Milwaukee lawn irrigation pros are capable of installing a sprinkler system to cover a small part or the full extent of your property. While putting in a new lawn sprinkler system may feel like a major expense now, we promise that as soon as you see how beautiful your lawn looks—not to mention how much less your water bill is—you'll agree it was worth it. And it that wasn't enough, you can also feel good knowing you're making a positive choice for our planet because we are a Milwaukee irrigation company offering irrigation services with an emphasis on water conservation. Contact the Conserva team now for residential and commercial lawn irrigation in the greater Milwaukee area, and start seeing the results pay off on your lawn before you know it.
What are the Benefits of an Automatic and Affordable Lawn Sprinkler System?
Instead of spending ample amounts of time with your garden hose watering your lawn and landscape, you can simply sit back and relax after installing an automatic and affordable lawn sprinkler system to automatically water different parts of your property based on your specific irrigation needs. This type of system includes a controller or timer, sprinkler heads, underground pipes, and other components.
Here are several benefits of an automatic lawn sprinkler system:
You save valuable time by letting the automatic sprinkler system do all the work for you

An automatic sprinkler system is efficient enough to save water and money on your water bill

Automatic sprinklers boost your home's curb appeal

An automatic sprinkler system ensures your lawn is healthy
Save money, save water, and save the earth. Call Conserva Irrigation of Milwaukee today at (414) 312-5691 to schedule a free sprinkler inspection.
Packages
Nice 'N Easy
Package

$240

Summerization

Winterization

10% Off System Upgrades

Contact Us
Full Season
Package

$345

Summerization

Winterization

1 Mid-Season Inspection

10% Off System Upgrades

Contact Us

What Our Clients Are Saying
"I have had the pleasure of working with Conserva Irrigation for 3 years. When they delivered their initial presentation to us, I was impressed how they clearly and professionally informed us about the services they offered. More importantly though, Conserva Irrigation has fulfilled, time and time again, the very services they shared with us three years ago."

Rachel T.

"I'm very pleased with the service from Conserva Irrigation. For the last year, my sprinkler system started to get a mind of its own and would cut on and off sporadically while a few of the heads were missing some parts of my yard. Two gents came by to take care of the to do list. Maintaining a yard is hard and your sprinkler system needs to be on point!"

Xerxes N.

"From start to end Conserva was professional and communicated well. They met and exceeded all of my expectation around getting my first sprinkler system. They are worth the money in every aspect. In the end I would highly recommend them to my family and friends."

Jacob L.
Read More