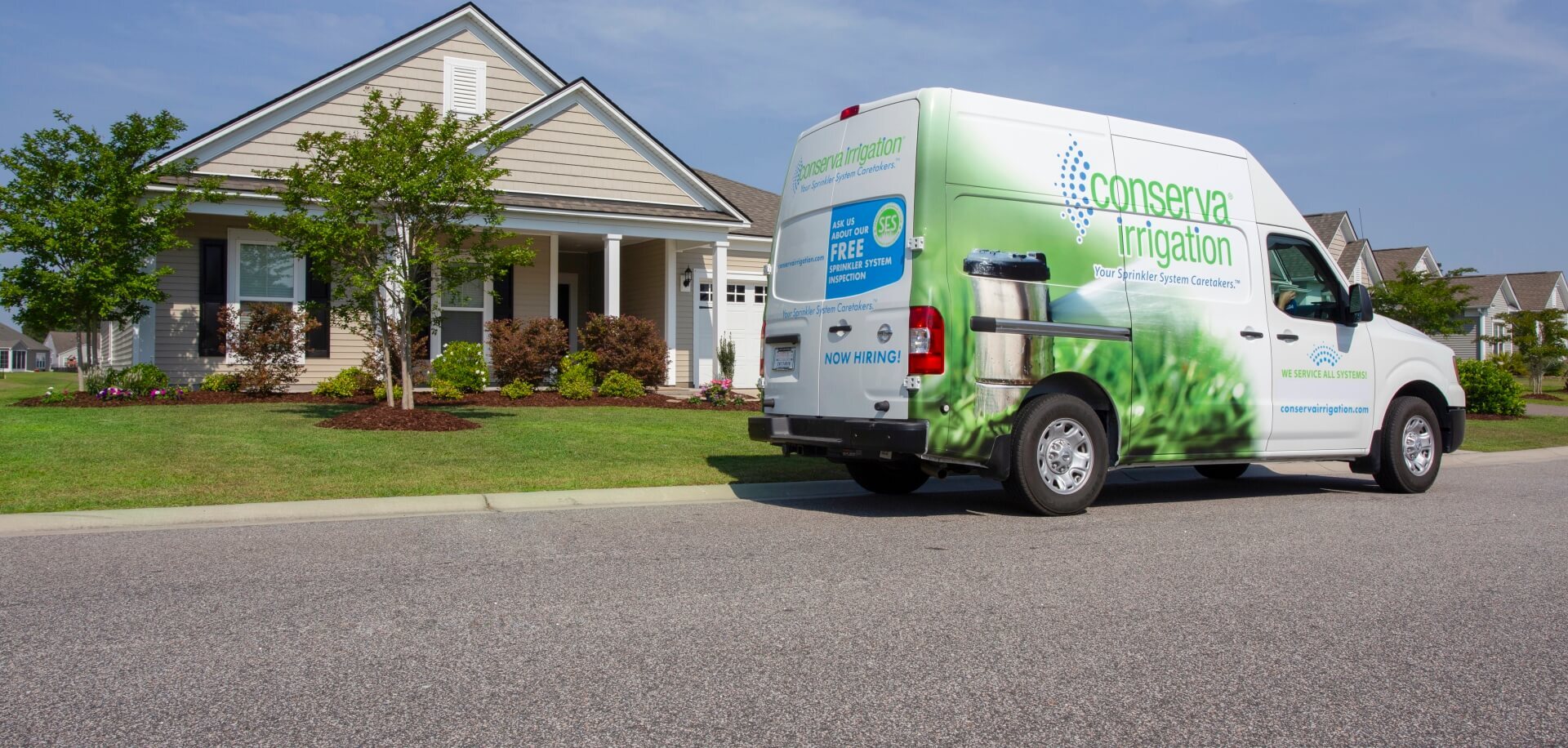 Less water. More savings. Healthy landscapes.
Learn More
Areas We Serve
Bonita Springs
Captiva
Estero
Fort Myers
Fort Myers Beach
Lehigh Acres
Marco Island
Naples
Sanibel
and the surrounding areas
Use 60%* Less Water on Irrigation
We help homeowners become more environmentally responsible while sustaining healthy lawns.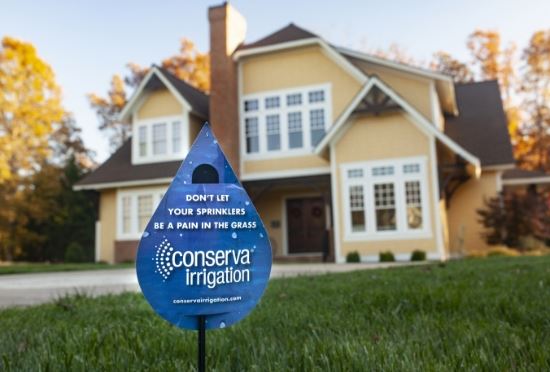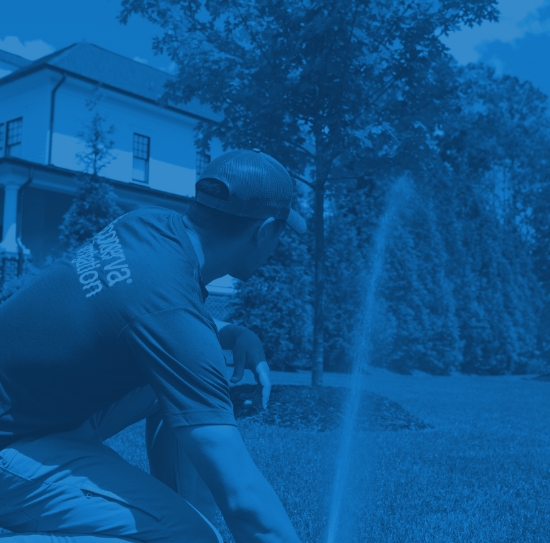 Irrigation Company in Naples, FL & Surrounding Areas
Irrigation Specialists For Installation & Repair Near You
Looking for a reliable irrigation company in Naples, FL? Look no further than Conserva Irrigation! We offer high-quality irrigation systems and sprinkler services to residents in Naples and the surrounding areas. Contact us today to learn more!
Services We Proudly Offer:
When it comes to saving money, preserving water, and achieving a perfectly lush lawn, all you need is Conserva Irrigation of Naples-Fort Myers. Our licensed and insured irrigation specialists are here to help, whether you're looking to optimize your current sprinkler system, install a new system, or troubleshoot existing issues.
Naples Irrigation and Sprinkler Repair Services
We provide irrigation installation and repair services for both residential and commercial properties in Florida. If water is pooling up on your property, or your sprinkler system isn't working as it should, give us a call.
Common sprinkler problems can also include cracked sprinkler heads, severed water lines, and programming errors. Our sprinkler repair services include a complimentary sprinkler system inspection.
For irrigation installation and repair services near you, call us at (239) 880-8604 or contact us online today to get a free estimate.
Sustainable Sprinkler Systems in NaplesBonita Springs
With environmentally responsible practices, our products and services are designed to use approximately 60% less water for irrigation than traditional systems. And there's a reason for this – improper irrigation runoff accounts for more than 1 billion gallons of water waste every year. That means that out of all the water the average home uses daily, more than half of it is going to irrigation, and much of it isn't necessary.
Not only is that water potentially flooding vegetation, causing underground erosion and leading to overflowing sewers, but it's also making you pay extra on your monthly bills. A proper irrigation system is the solution to maintaining a healthy lawn while simultaneously conserving water.
What Are The Benefits Of Hiring Irrigation Companies In Naples FL?
Although you may want to take care of an irrigation issue through a DIY tactic that you are easily able to find online, doing so will not guarantee successful results, and will not take care of the root of the problem.
Benefits of hiring professional irrigation companies to help you include the following:
Guaranteed results
Correct repairs or installations
The prevention of costly damages
Peace of mind and decreased stress associated with your irrigation problem
A faster repair or installation process
Professional help with winterizing your system, as well as spring activation
Tips and tricks on how to avoid damage
Saved time and money
Added longevity of your plants
A more aesthetically pleasing yard
Creative drainage solutions from experts
Effective maintenance services
If you need help with an irrigation issue, contact our irrigation specialists in Naples, FL, and let the pros take care of it for you! No irrigation job is either too big or too small for our experts to handle. Whether you need help with your sprinkler system or need help with a repair, we got you covered.
Local Irrigation Professionals with National Standards
Though our team has support from a nationally recognized and trusted brand network, we are local to cover areas including:
Naples
Bonita Springs
Marco Island
Estero
Fort Myers Beach
This means flexible appointment times to work around your busy schedule, and services from members of your own community. We are proud to help make the area more sustainable, one sprinkler system at a time. And since sprinklers are all we do, we do our job well. But you don't need to take our word for it. In fact, we wouldn't expect you to. That's why we have these recent reviews!
Call us at (239) 880-8604 or contact us online today for more information about our sprinkler installation and repair services in Naples, FL. Offering free sprinkler inspections!
Packages
Nice 'N Easy
Package

$250

2 Annual Inspections

10% Off System Upgrades

Contact Us
Full Season
Package

$500

4 Annual Inspections

10% Off System Upgrades

Contact Us

What Our Clients Are Saying
"I have had the pleasure of working with Conserva Irrigation for 3 years. When they delivered their initial presentation to us, I was impressed how they clearly and professionally informed us about the services they offered. More importantly though, Conserva Irrigation has fulfilled, time and time again, the very services they shared with us three years ago."

Rachel T.

"I'm very pleased with the service from Conserva Irrigation. For the last year, my sprinkler system started to get a mind of its own and would cut on and off sporadically while a few of the heads were missing some parts of my yard. Two gents came by to take care of the to do list. Maintaining a yard is hard and your sprinkler system needs to be on point!"

Xerxes N.

"From start to end Conserva was professional and communicated well. They met and exceeded all of my expectation around getting my first sprinkler system. They are worth the money in every aspect. In the end I would highly recommend them to my family and friends."

Jacob L.
Read More