Use 60%* Less Water on Irrigation
We help homeowners become more environmentally responsible while sustaining healthy lawns.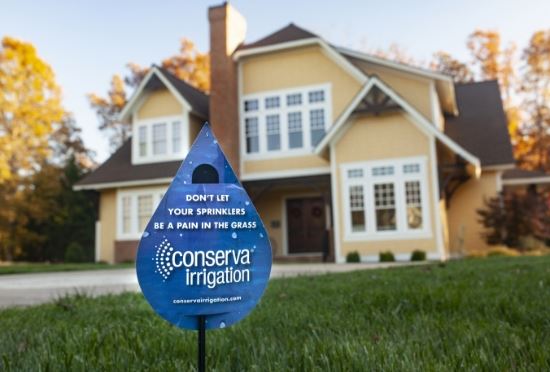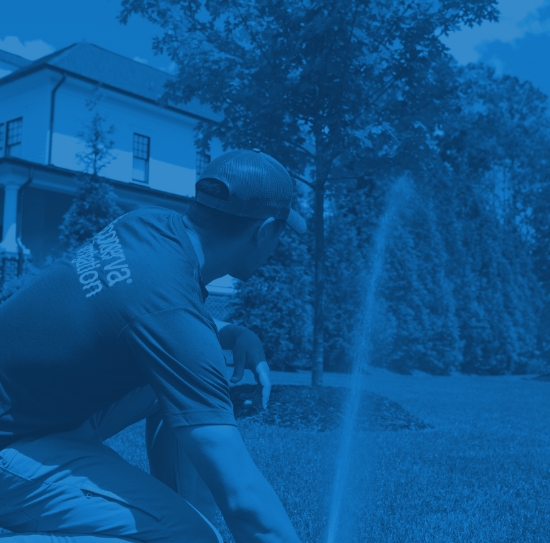 Swansboro Lawn Irrigation Company
Irrigation Services Near You
The typical sprinkler system is tremendously wasteful. That's why Conserva Irrigation of Crystal Coast takes a different approach to irrigation. We pride ourselves in using the latest technology to save water while still delivering exceptional results: lush, green turf and healthy vegetation.
Locals call on us for year round irrigation services including sprinkler system repair and commercial lawn irrigation.
For sprinkler repair and installation services near you, call us at (252) 316-9190 or contact us online today to get started with a free sprinkler inspection.
Don't Overlook Drainage
Does your property shed water the way it should?
Poor drainage can lead to a number of problems, including mold, fungus, and a spongy ground. It can even compromise the structure of your home or business.
Conserva Irrigation of Crystal Coast can assess your property and determine the right solution, whether it's French or channel drains or a dry creek bed.
Put your drainage troubles behind you and contact Conserva Irrigation of Crystal Coast today at (252) 316-9190.
Swansboro Irrigation Winterization: Sprinkler Blowouts
Conserva Irrigation of Crystal Coast can also help you get your lawn ready for winter. Having a lawn irrigation specialist winterize your sprinkler system (such as with blowout services) can save you time and money in the long run. This is because skipping out on winterization can result in frozen or burst pipes.
When we come to blow out your sprinkler system, we will also:
Check and adjust your sprinkler settings
Turn off the sprinkler controller
Inspect your sprinkler system to detect any issues
Offer a free estimate for repairs, if any
What's more, our services and any repairs are backed by our No Freeze Damage Guarantee™. In the rare event that your sprinkler system experiences issues during the winter, we will come back and fix it—free of charge!
Keep in mind that winterization needs to occur before the colder months arrive.
Contact the Swansboro lawn irrigation specialists at Conserva Irrigation of Crystal Coast today to learn more!
Packages
Nice 'N Easy
Package

$225

Summerization

Winterization

10% Off System Upgrades

Contact Us
Full Season
Package

$375

Summerization

Winterization

2 Mid-Season Inspection

15% Off System Upgrades

Optional Water Like a Pro Add-On

Priority Scheduling

Contact Us

What Our Clients Are Saying
"I have had the pleasure of working with Conserva Irrigation for 3 years. When they delivered their initial presentation to us, I was impressed how they clearly and professionally informed us about the services they offered. More importantly though, Conserva Irrigation has fulfilled, time and time again, the very services they shared with us three years ago."

Rachel T.

"I'm very pleased with the service from Conserva Irrigation. For the last year, my sprinkler system started to get a mind of its own and would cut on and off sporadically while a few of the heads were missing some parts of my yard. Two gents came by to take care of the to do list. Maintaining a yard is hard and your sprinkler system needs to be on point!"

Xerxes N.

"From start to end Conserva was professional and communicated well. They met and exceeded all of my expectation around getting my first sprinkler system. They are worth the money in every aspect. In the end I would highly recommend them to my family and friends."

Jacob L.
Read More