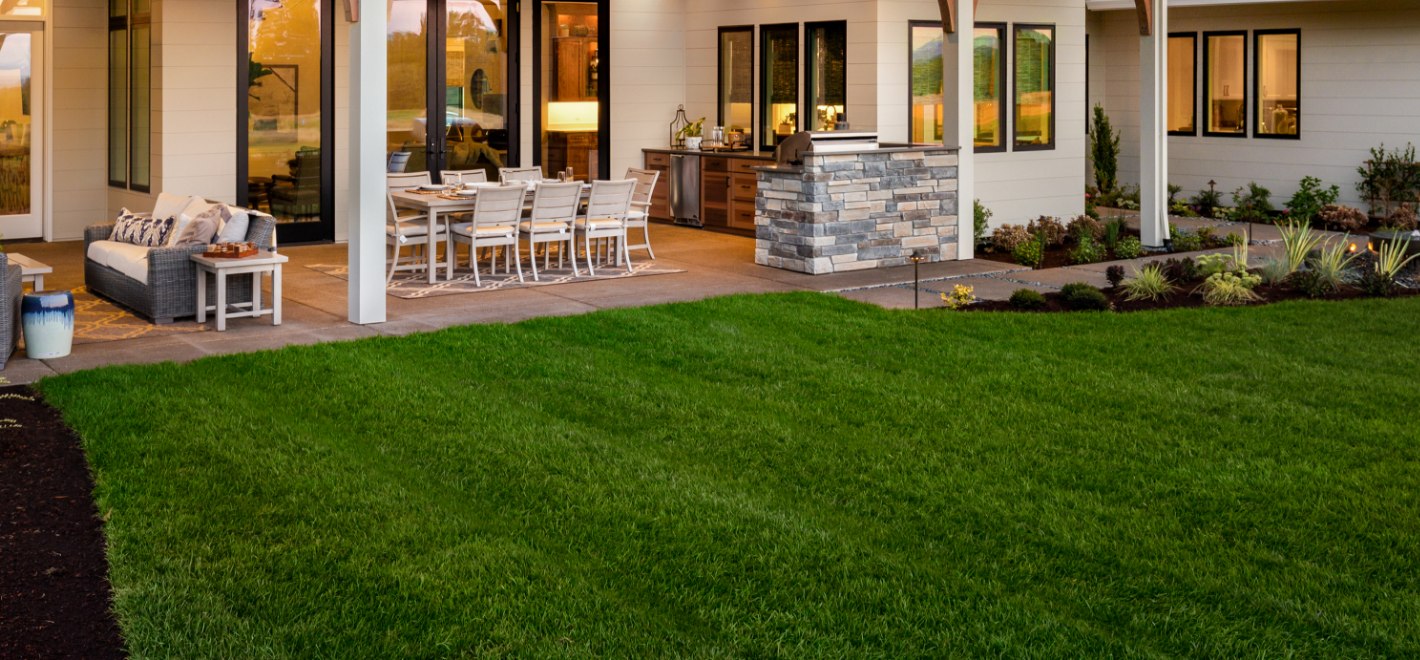 What to Expect At Your Summerization Appointment
System Turn On
For your summerization appointment, your expert technician will arrive on time, introduce themselves, and discuss the process. Both the water to the system and the controller will be turned on and tested. The controller will be optimized for your location, type of landscape, and current season.
Test & Inspect
After the system is up and running, your tech will review the health of your system by following our thorough SES inspection process, discovering all broken heads, nozzles, and pipes, along with checking all sensors and adjusting all heads.
Follow Up
Once your summerization service is complete, the findings will be reviewed with you, while agreed upon repairs will be fixed, and cost-saving upgrades will be presented. Additionally, you will receive an email confirming your system is ready to go, and ask you to schedule a follow up appointment for maintenance or upgrades.