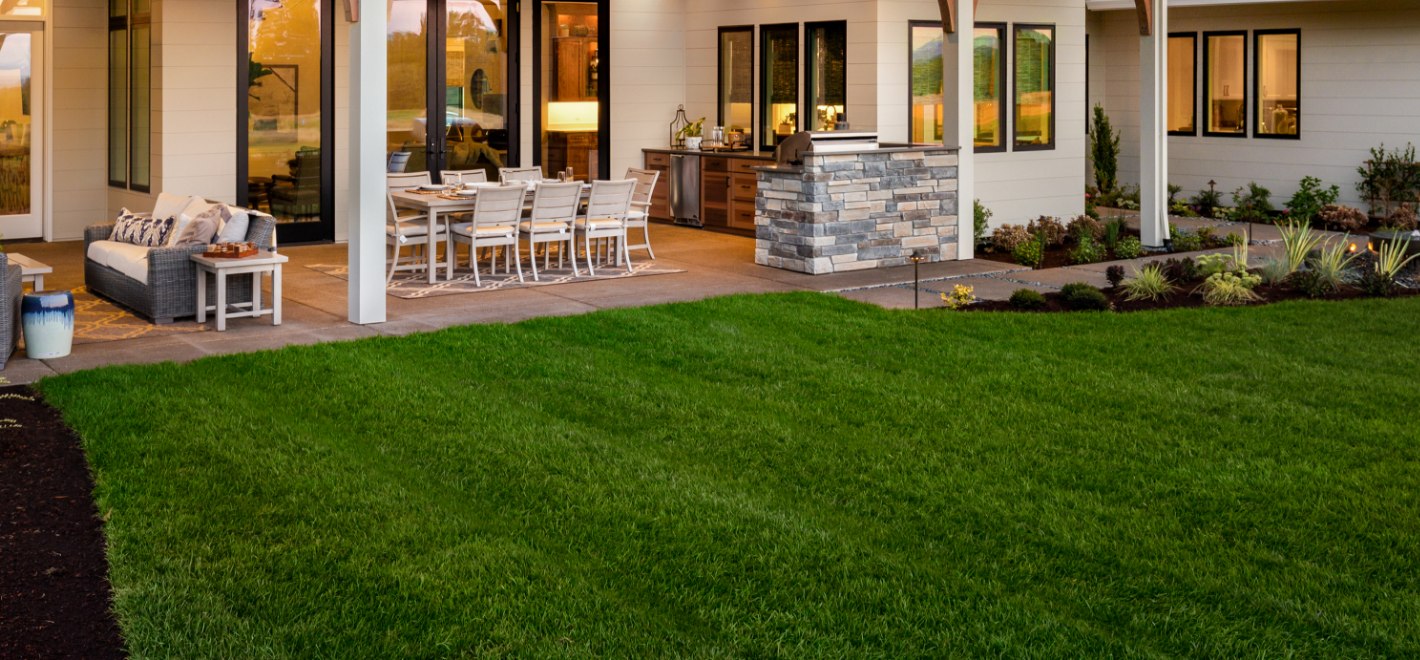 What to Expect At Your Irrigation Installation Appointment
Evaluate & Estimate
Prior to your installation, we'll have an initial appointment with you to evaluate your property to understand the needs and nuances of your lawn. We'll also provide an estimate for your installation at this time.
Install
With permits in hand that we've acquired on your behalf and your lawn flagged with the system layout, our team will get to work putting your custom irrigation system in the ground. We'll leave your property looking better than before and run tests to ensure the system is running properly.
Fine Tune
A few weeks after installation, we'll follow up with you, run an in-depth test to make any final adjustments, and activate your warranty. We'll also answer any questions you have and make sure you're loving your new irrigation system!