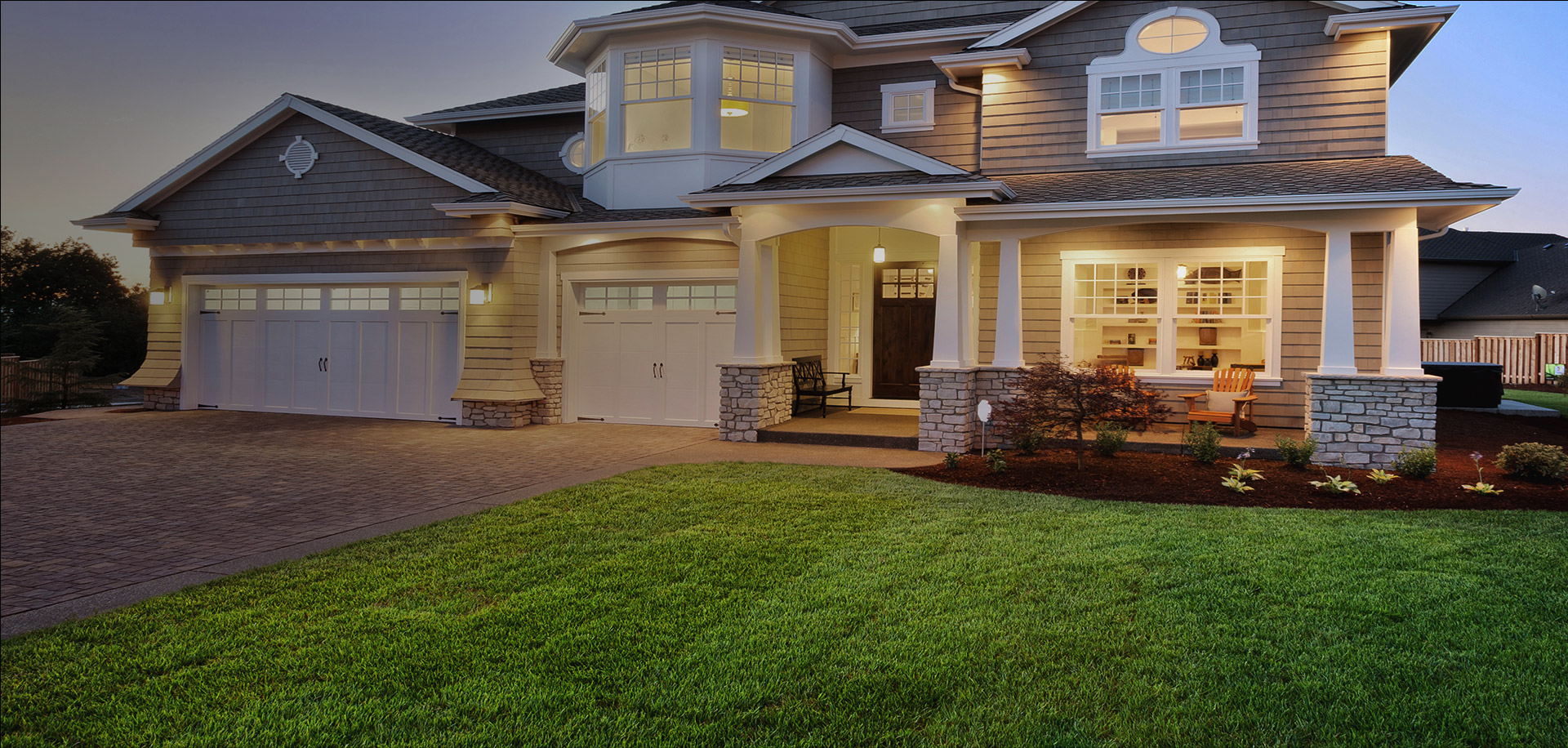 Learn About Our Residential Irrigation Services
Our Services
Use 60%* Less Water on Irrigation
We help homeowners become more environmentally responsible while sustaining healthy lawns.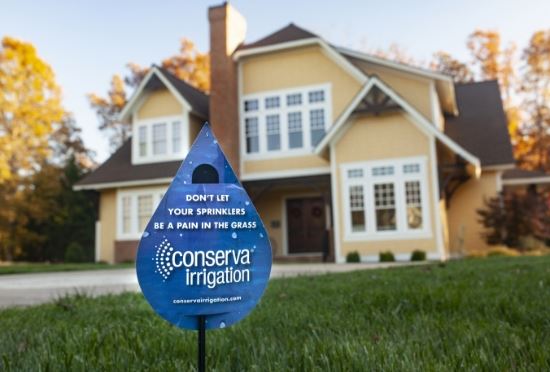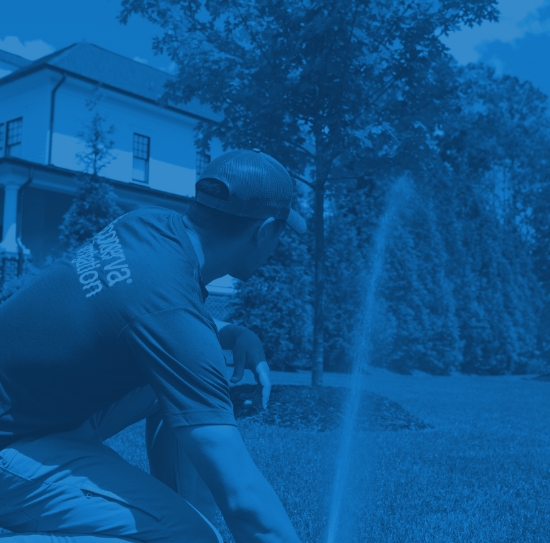 Jersey Shore Irrigation Services
As water becomes an increasingly scarce resource, it's important to use it wisely. A high-quality sprinkler and irrigation system not only keeps your lawn and plants looking their best but also helps to conserve water by delivering it where it's needed most.
At Conserva Irrigation of Jersey Shore, we make conservation a priority. From design to installation and maintenance, we can help you save water and money. Whether you need a new system or want to upgrade your existing one, we can help. Our team of experts can design, install, and maintain your system, ensuring that it's tailored to your needs and budget.
If you want to upgrade or repair your irrigation system to increase efficiency and save water, Conserva Irrigation of Jersey Shore has you covered. Call us at (732) 889-7221 today to schedule your appointment.
The Ultimate Solution for Your Irrigation Needs
A beautiful and healthy lawn is a source of pride for any homeowner or business owner. At Conserva Irrigation of Jersey Shore, our team of highly trained experts will work closely with you to develop a customized irrigation solution that considers your lawn, lifestyle, and preferences.
With our irrigation services, you can enjoy numerous benefits, including:
Highly trained and skilled irrigation experts who can provide various options that fit your needs
Irrigation services that consider your property's topography, local weather, and other factors before recommending a system
Premium-quality products that help develop and maintain a beautiful and healthy lawn
Free sprinkler inspections to ensure your system is functioning satisfactorily
Customized multi-site irrigation maintenance program with a national relationship for local supervision and engagement
Comprehensive irrigation audits with up to a 50% reduction in water costs
Expert water management and remote monitoring services utilizing smart controller technology
With our commitment to excellence and quality service, you can rest assured that your lawn is in good hands. Achieve a beautiful and healthy lawn with a reliable and efficient irrigation system.
Get in touch with us today at (732) 889-7221 to learn more about our sprinkler installation and irrigation services in Jersey Shore, NJ.
Packages
Nice 'N Easy
Package

$205

Summerization

Winterization

10% Off System Upgrades

Contact Us
Full Season
Package

$305

Summerization

Winterization

1 Mid-Season Inspection

10% Off System Upgrades

Contact Us

What Our Clients Are Saying
"I have had the pleasure of working with Conserva Irrigation for 3 years. When they delivered their initial presentation to us, I was impressed how they clearly and professionally informed us about the services they offered. More importantly though, Conserva Irrigation has fulfilled, time and time again, the very services they shared with us three years ago."

Rachel T.

"I'm very pleased with the service from Conserva Irrigation. For the last year, my sprinkler system started to get a mind of its own and would cut on and off sporadically while a few of the heads were missing some parts of my yard. Two gents came by to take care of the to do list. Maintaining a yard is hard and your sprinkler system needs to be on point!"

Xerxes N.

"From start to end Conserva was professional and communicated well. They met and exceeded all of my expectation around getting my first sprinkler system. They are worth the money in every aspect. In the end I would highly recommend them to my family and friends."

Jacob L.
Read More