Use 60%* Less Water on Irrigation
We help homeowners become more environmentally responsible while sustaining healthy lawns.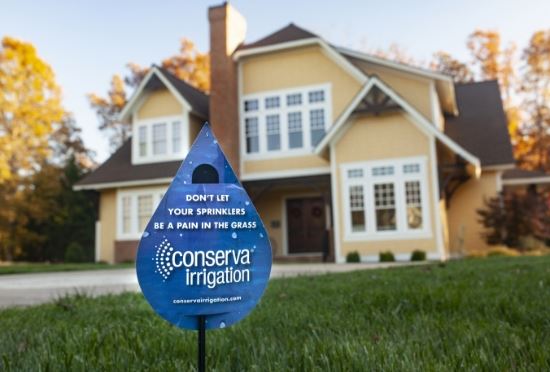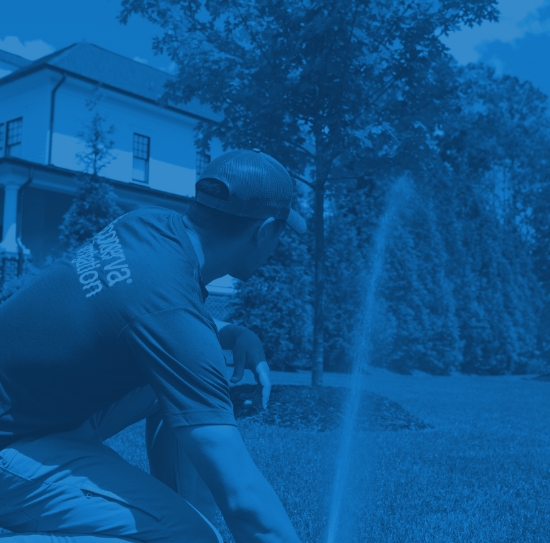 Irrigation Solutions in Green Bay
Did you know that about 1.5 billion gallons of the water wasted in the United States every day comes from automatic sprinkler systems? Conserva Irrigation® was founded specifically to help property owners reduce their water waste and we're proud to be the leading sprinkler company in Green Bay for efficient sprinkler installations. From irrigation repairs and maintenance to full system replacement, our team of experienced technicians can help you get the most out of your system and lower your water bill costs while ensuring a beautiful landscape.
The Most Efficient Irrigation Systems Around
At Conserva, we'll take the time to come to your home or place of business, perform a thorough inspection of your current system, and address any concerns you may have. After taking all of this into account, our team will factor in other important elements such as the type of soil you use and the average precipitation and percolation rates in your area to tailor the best sprinkler services for your property. It's our not-so-hidden secret to successful systems and appropriate water usage. We'll make it even easier for you with our low-cost, seasonal sprinkler maintenance packages!
Contact us at (920) 626-8275 to start saving water and money today! We proudly offer free sprinkler inspections for your convenience.
Packages
Nice 'N Easy
Package

$240

Summerization

Winterization

Contact Us
Full Season
Package

$345

Summerization

Winterization

1 Mid-Season Inspection

10% Off System Upgrades

Contact Us

What Our Clients Are Saying
"They were super helpful when I had a tree fall over in my yard, and the crane ran over a sprinkler head. They came out within a couple of hours and got my system fixed, and they even did an inspection ..." Homeowner
WI
"I completely trust Conserva Irrigation for all of our watering needs and I would highly recommend this company." Homeowner
WI
"I have had the pleasure of working with Conserva Irrigation for 3 years. When they delivered their initial presentation to us, I was impressed how they clearly and professionally informed us about the ..." Homeowner
WI
"The functionality of their system is incredibly easy … the spring start-ups and fall blow-outs have been seamless." Homeowner
WI
Read More