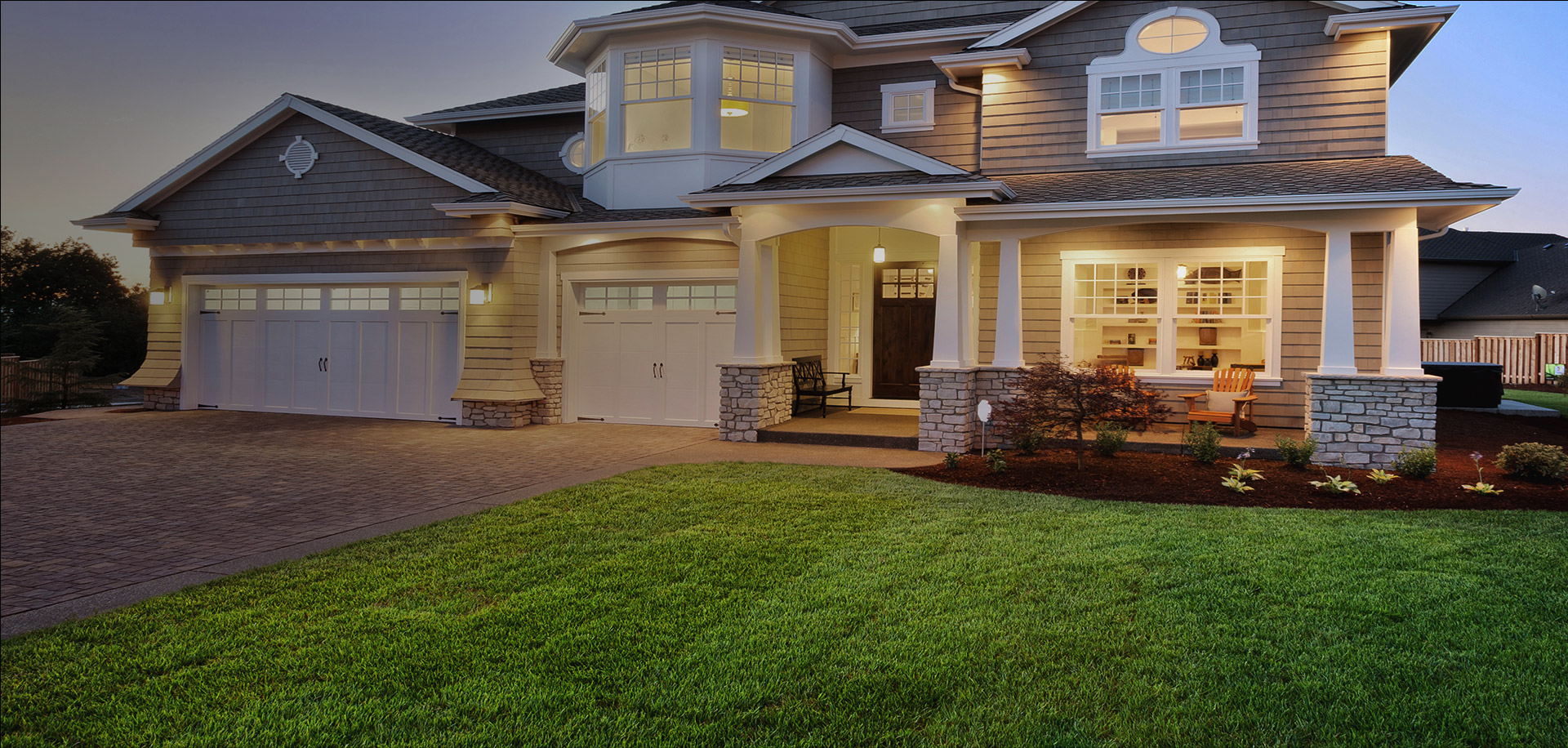 Learn About Our Residential Irrigation Services
Our Services
Use 60%* Less Water on Irrigation
We help homeowners become more environmentally responsible while sustaining healthy lawns.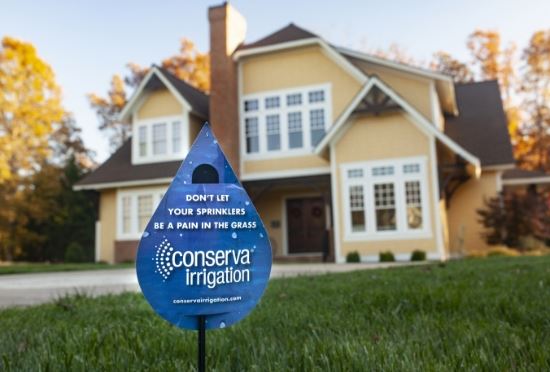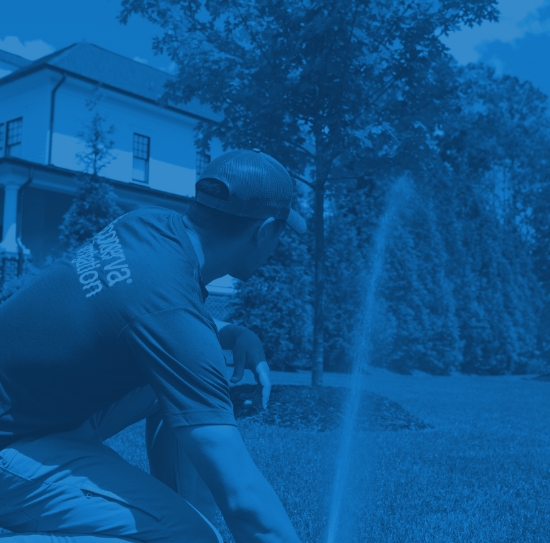 Professional Lawn Irrigation Services in Suffolk County
Clean water is one of our planet's most valuable natural resources, and it is becoming increasingly important that we do our best to save it. At Conserva Irrigation of Suffolk County, we proudly specialize in providing irrigation services that are driven by the idea that quality irrigation can save water and save the planet. We offer both commercial and residential sprinkler installation and other irrigation services in Suffolk County. Whether you need commercial lawn irrigation or residential sprinkler installation, our team will help you save water and lower your monthly bills.
Less Water. More Savings. Healthy Landscape.
If your irrigation system isn't professionally maintained, it will be prone to issues that can lead to large amounts of wasted water and put extra stress on the Suffolk County community's sewer systems. Our irrigation maintenance services, such as properly winterizing your sprinkler system, will help you avoid broken pipes and water leaks and further our mission to save water and save the planet.
Our core values are:
Professionalism: Our technicians understand that the small details matter, like arriving on-time, answering the phone directly, and bringing a courteous attitude to every job.
Innovation: We partner with exceptional manufactures that are always helping us drive irrigation technology into the future.
Responsibility: Water conservation is essential for preserving our natural environment, and it's a responsibility that we're proud to take on.
Combining the latest in irrigation technology with dynamic water studies and environmental best-practices, we're able to save water and save you money while keeping your lawn looking lush and healthy.
Ready to start saving money and making a difference? Call us at (631) 529-4502 today!

What Our Clients Are Saying
"I have had the pleasure of working with Conserva Irrigation for 3 years. When they delivered their initial presentation to us, I was impressed how they clearly and professionally informed us about the services they offered. More importantly though, Conserva Irrigation has fulfilled, time and time again, the very services they shared with us three years ago."

Rachel T.

"I'm very pleased with the service from Conserva Irrigation. For the last year, my sprinkler system started to get a mind of its own and would cut on and off sporadically while a few of the heads were missing some parts of my yard. Two gents came by to take care of the to do list. Maintaining a yard is hard and your sprinkler system needs to be on point!"

Xerxes N.

"From start to end Conserva was professional and communicated well. They met and exceeded all of my expectation around getting my first sprinkler system. They are worth the money in every aspect. In the end I would highly recommend them to my family and friends."

Jacob L.
Read More