Irrigation Repair and Installation Services in South Brunswick, New Jersey
At Conserva Irrigation of Central NJ, we're known in the irrigation industry as Your Sprinkler System Caretakers™. It's a title we've worked hard to earn and one we intend on maintaining. Whether you're looking for irrigation repairs or irrigation installation in South Brunswick, NJ, you can rest easy knowing Conserva Irrigation has you covered. We offer all new customers a 100% free, in-depth sprinkler system analysis, so you literally have nothing to lose by giving us a call. Furthermore, we specialize in the implementation of smart irrigation technology. Through the utilization of smart irrigation technology upgrades, you can expect to see up to a 60% reduction in water usage for irrigation purposes while keeping your lawn lush and green. If you'd like to claim your free sprinkler system inspection, all you have to do is call us at (732) 253-4598.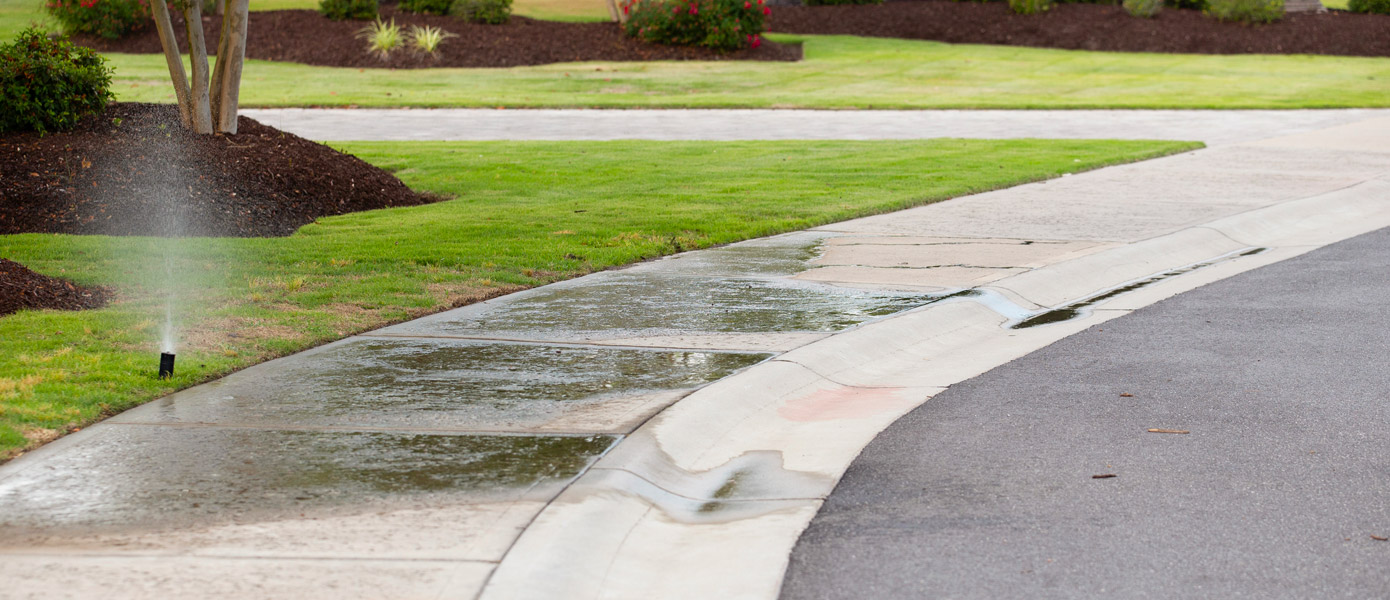 Did you know that just one broken sprinkler head can waste thousands of gallons over the course of a single season? What would that number be if you have three or four broken sprinkler heads? We believe that all irrigation system can and must operate more efficiently. It's specifically for this reason that we offer a variety of maintenance plans that are designed to ensure your irrigation system stays operating at peak performance all year long. This will further ensure that your irrigation system delivers the optimal amount of water to your lawn without any leaks or broken sprinkler heads that are wasting water and costing you money.
Smart irrigation technology has allowed us to further improve upon the effectiveness and efficiency and effectiveness of both new and existing sprinkler systems. We utilize the Hunter Hydrawise smart irrigation controller. This spectacular device uses predictive watering technology and will communicate with your rain sensor to make on-the-fly adjustments to your programmed watering schedule. Furthermore, the smart controller will react in real time to current conditions to ensure that your system never runs during or directly after a downpour.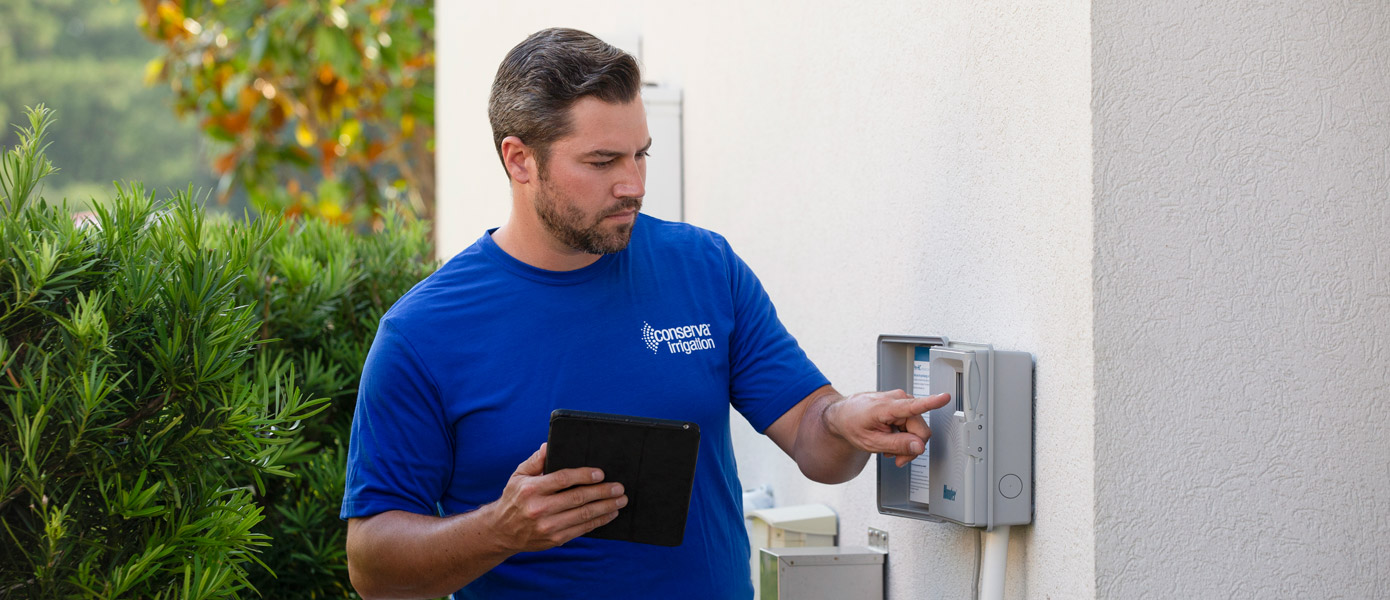 Irrigation Winterization Services in South Brunswick New Jersey
In addition to sprinkler system repair and installation, we also provide irrigation system winterization and springtime startups. We're your one-stop shop for all irrigation services in South Brunswick. Again, our maintenance packages will ensure that you're on the schedule for both winterization and springtime system startup. We take the time to inspect the condition of your irrigation system every single time we step foot on your property. The reason we do this is to ensure that there's no stone left unturned and that the condition of your system is optimal. We'll either address existing conditions or provide you with a quote for all critical repair needs and return to rectify the issues once you're ready.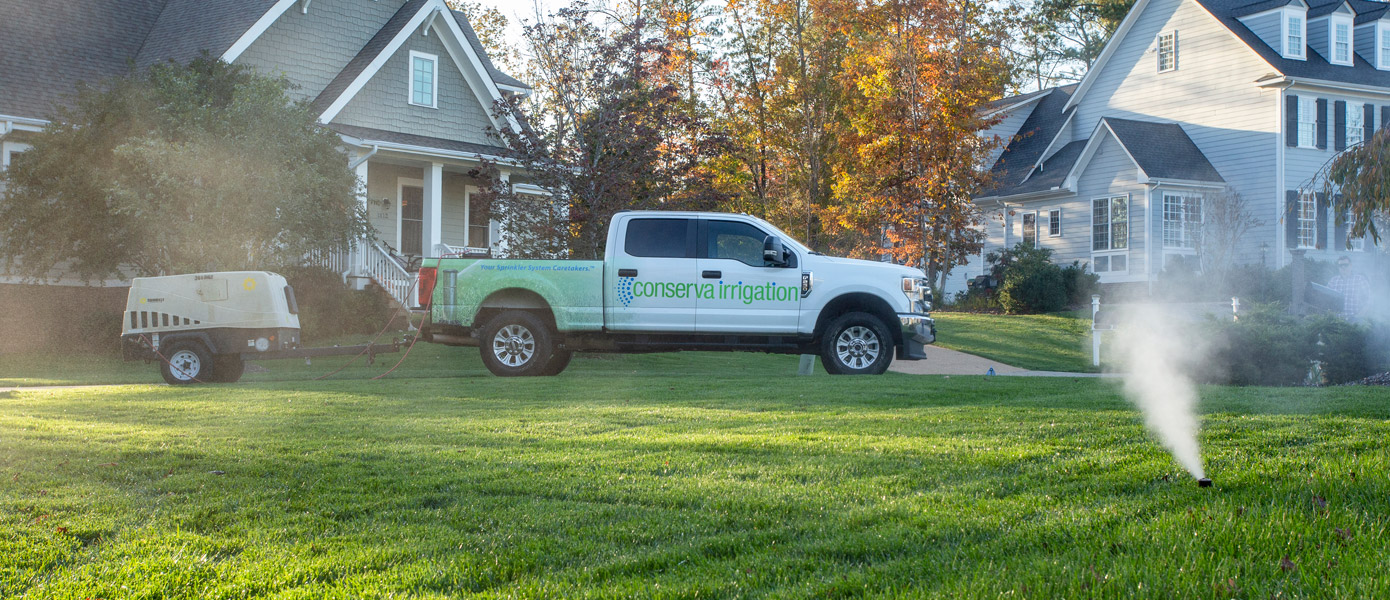 So, when looking for the best-of-the-best in irrigation services in South Brunswick, NJ, look no further than your local experts at Conserva Irrigation of Central New Jersey. You can reach us anytime by calling us at (732) 253-4598 or by filling out our contact form. We look forward to hearing from you soon!