Expert Irrigation Repair and Installation in Hamilton, New Jersey
If your irrigation system is suffering from catastrophic repair needs or you need a new irrigation system installed, rely on the nationally-backed, locally owned and operated experts at Conserva Irrigation of Central New Jersey. We are the industry leaders in smart irrigation technology and offer all new customers a 100% free irrigation system inspection. Not only will we identify any and all critical repair needs with your system, we will also show you areas of your system that could benefit from upgrading to smart irrigation technology. If it's been years and years since you've had your irrigation system inspected and/or repaired, then your system is overdue. Call Conserva Irrigation of Central New Jersey today at (732) 253-4598.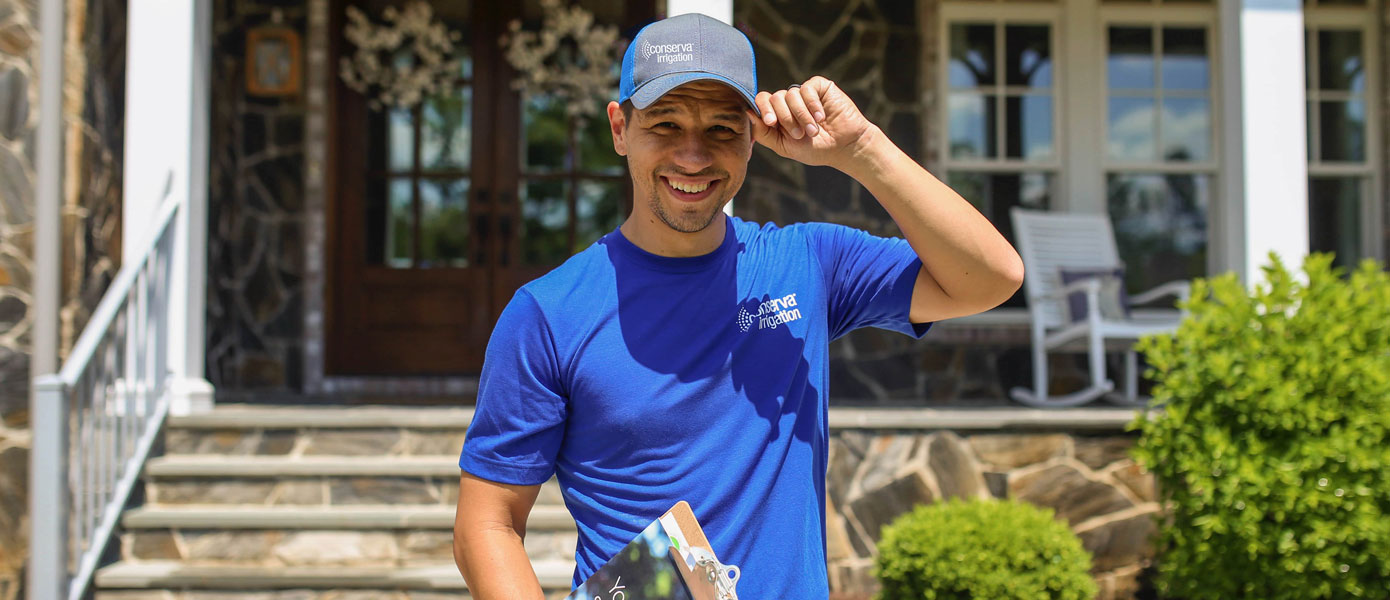 Irrigation System Blowouts and Springtime System Startups in Hamilton, New Jersey
For the best in sprinkler system winterization and blowouts in Hamilton, NJ, make sure you're hiring a licensed and insured irrigation company. While you may find yourself in a crunch whenever you're looking to call a company to quickly winterize your irrigation system, we highly recommend performing your due diligence. This will help to ensure that your system is correctly winterized and you have peace of mind in knowing that your system's shutdown won't result in any freeze damage to your system. Furthermore, we also offer springtime irrigation system startups. Unlike most other irrigation companies in Hamilton, NJ, and surrounding areas, we don't simply blowout your system or start up your system and immediately head off to the next job. We take our time to fully inspect your irrigation system to ensure that it's in working order by way of our in-depth analysis.
The last thing you want is to have your sprinkler system ready for springtime watering only to find out that it's suffering from lateral line leaks or that you have a bunch of cracked or broken heads. Every single time we step foot on your property, we will perform a full system inspection. Again, this checks for both critical repair needs as well as any water-efficiency issues. Make the smart choice and rely on the local professionals at Conserva Irrigation of Central New Jersey for all your irrigation winterization and springtime startup needs in Hamilton, NJ.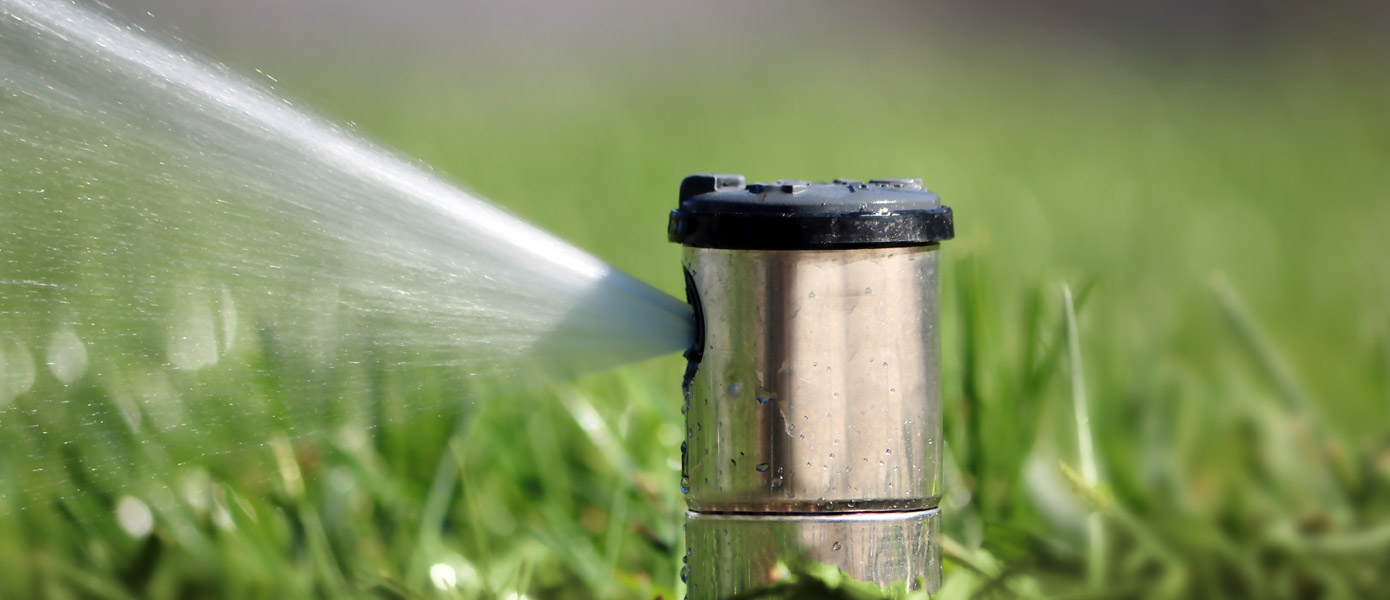 How to contact Conserva Irrigation of Central New Jersey
We're known in the irrigation industry as Your Sprinkler System Caretakers™. It's a title we've worked hard to earn and one we intend on keeping. We pride ourselves on our ability to correctly diagnose and rectify your irrigation system's issues the very first time. Furthermore, we aim to bring a level of professionalism to the irrigation industry where it seems to be lacking. All of our technicians will arrive at your home in our company's uniform and a clearly marked company vehicle. We want you to know precisely who's arriving at your door to greet you for your free system inspection.
For all your irrigation repair, irrigation installation, winterization, and springtime startup needs in Hamilton, NJ, call the local professionals at Conserva Irrigation of Central New Jersey. You can reach us anytime by calling us at (732) 253-4598 or by filling out our contact form. We look forward to hearing from you soon!