Professional Lawn Irrigation Repair and Installation in Basking Ridge, NJ
As Your Sprinkler System Caretakers™ in Basking Ridge, NJ, Conserva Irrigation has the experience and expertise to identify and quickly resolve your irrigation system's woes. We offer all new customers a 100% free sprinkler system inspection to identify all your critical repair needs, as well as areas that could use improvement in terms of water efficiency. No matter how damaged your sprinkler system is, we'll provide you with a flat rate quote for the repairs and can have your system working at peak efficiency in practically no time! So, if you'd like to claim your 100% free sprinkler system inspection in Basking Ridge, NJ, call Conserva Irrigation of Central NJ today at (732) 253-4598.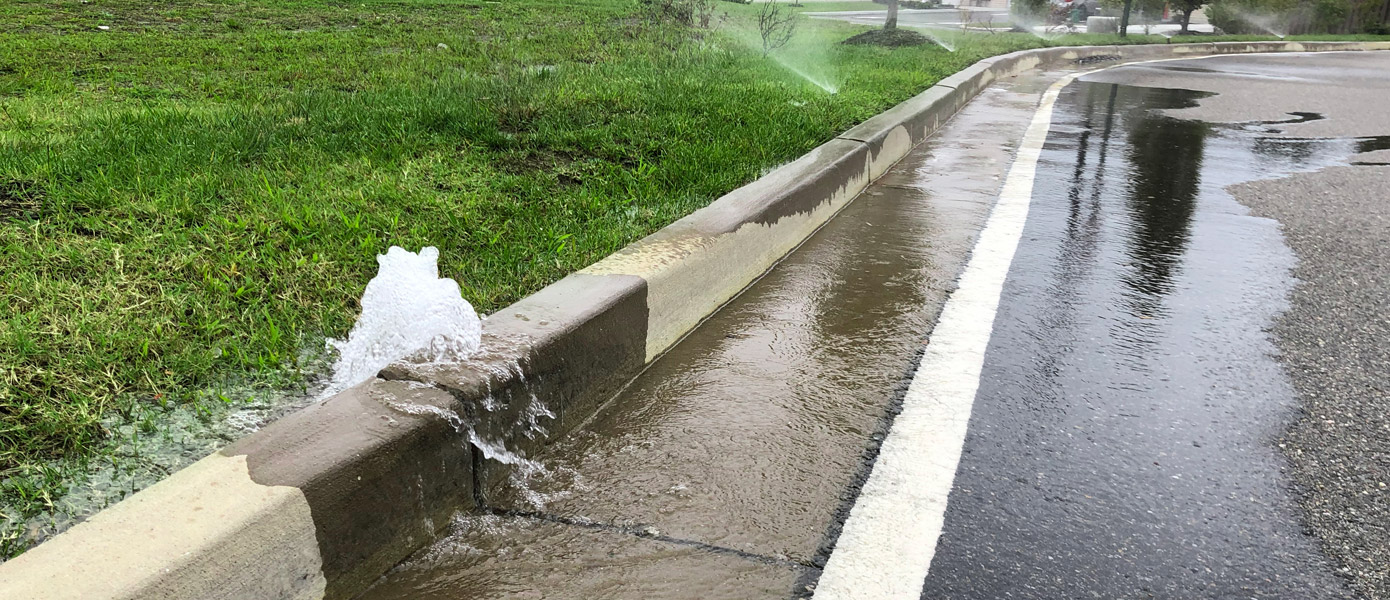 Remember, just one broken sprinkler head can waste thousands of gallons of water over the course of just one season. What if your system is suffering from multiple broken, leaking, or damaged rotors or spray nozzles? We are an irrigation company in Basking Ridge, NJ, which focuses heavily on reducing water usage for irrigation. It may sound odd, but it's literally in our name – Conserva Irrigation. During your sprinkler system inspection, we'll show you how a few simple upgrades to your controller or your rotors and/or spray nozzles can drastically improve the efficiency and efficacy of your sprinkler system.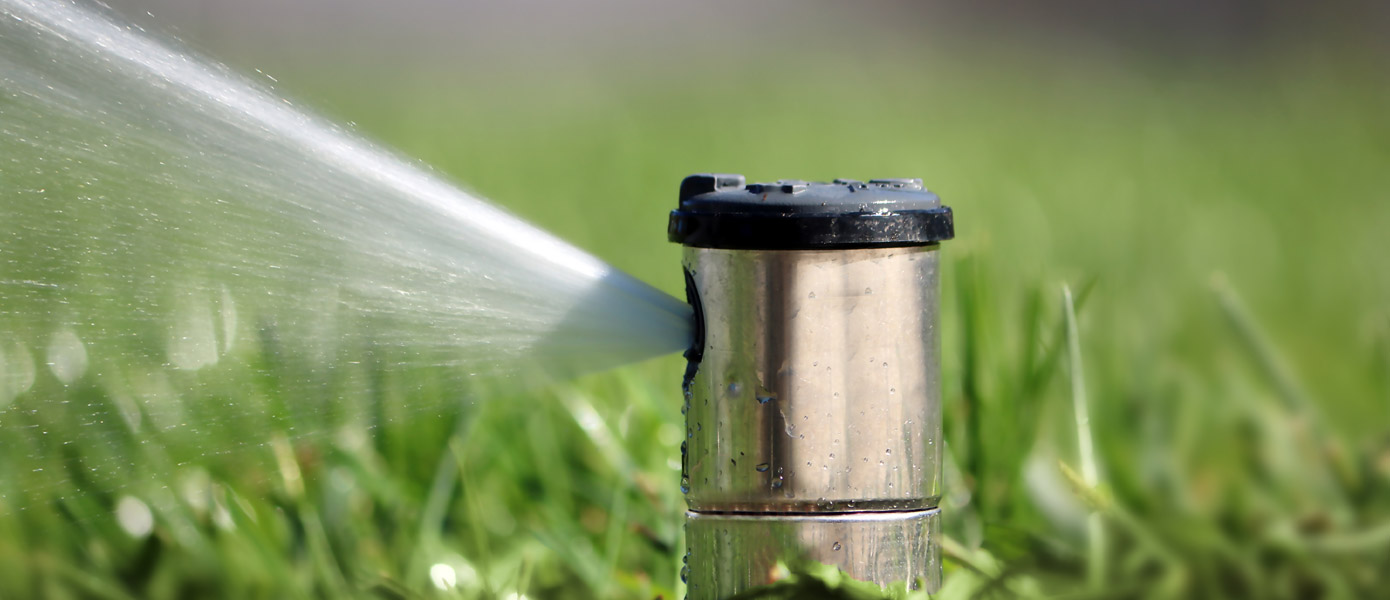 Your local experts for irrigation winterization and springtime startup in Basking Ridge, NJ
When it comes to professional sprinkler system winterization in Basking Ridge, NJ, rely on Conserva Irrigation. We don't simply evacuate the water from your system, power off your controller, and then head off to the next job. During the winterization of your system, we'll perform an in-depth analysis of your system's overall condition. We'll also take copious notes of any areas of your system in need of critical repair. This helps immensely for when it comes time to startup your system at the onset of spring. The last thing you want is to startup your system in the spring only to realize you need to call an irrigation company to repair broken heads or find out that your controller doesn't function properly. We help provide peace of mind in knowing your irrigation system is fully ready to run once the spring months arrive.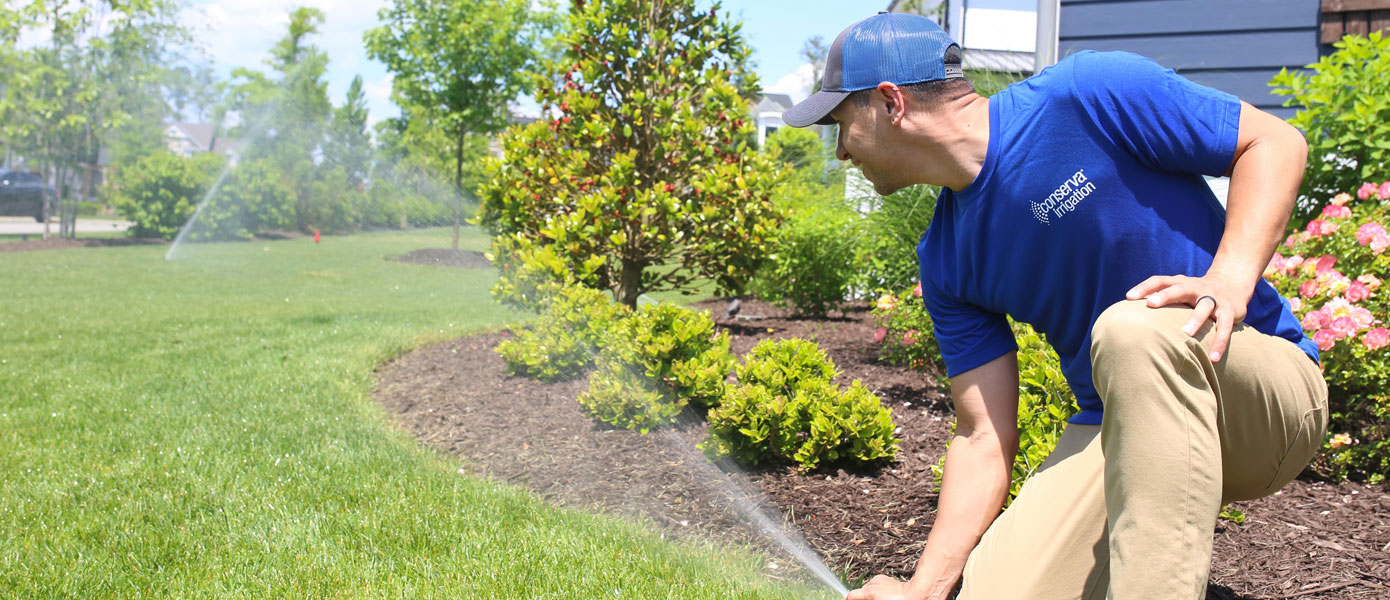 So, when you're searching for "irrigation repair near me" in Basking Ridge, NJ, make the smart choice and call Conserva Irrigation of Central New Jersey. Remember, our sprinkler system inspection is 100% free, so you literally have nothing to lose by giving us a call. You can reach us anytime by calling us at (732) 253-4598 or by filling out our contact form. We look forward to hearing from you soon!