Prompt and Professional Irrigation Repair and Installation Services in Robbinsville, New Jersey
Are you searching for irrigation repair services in Robbinsville, NJ? Ensuring that your irrigation system is operating at peak performance is absolutely essential to the vitality of your lawn and landscape. This includes the types of sprinkler heads being utilized, as well as if you have a smart controller and rain sensor. If your irrigation system is so old that it's time for an upgrade or drastic repairs, you can rest easy knowing Conserva Irrigation of Central New Jersey has you covered. We'll perform a 100% free, in-depth irrigation system inspection that will uncover any and all of your system's critical repair needs, as well as any areas that would benefit from upgrading to smart irrigation technology. If you'd like to claim a free sprinkler system inspection, all you have to do is call us today at (732) 253-4598.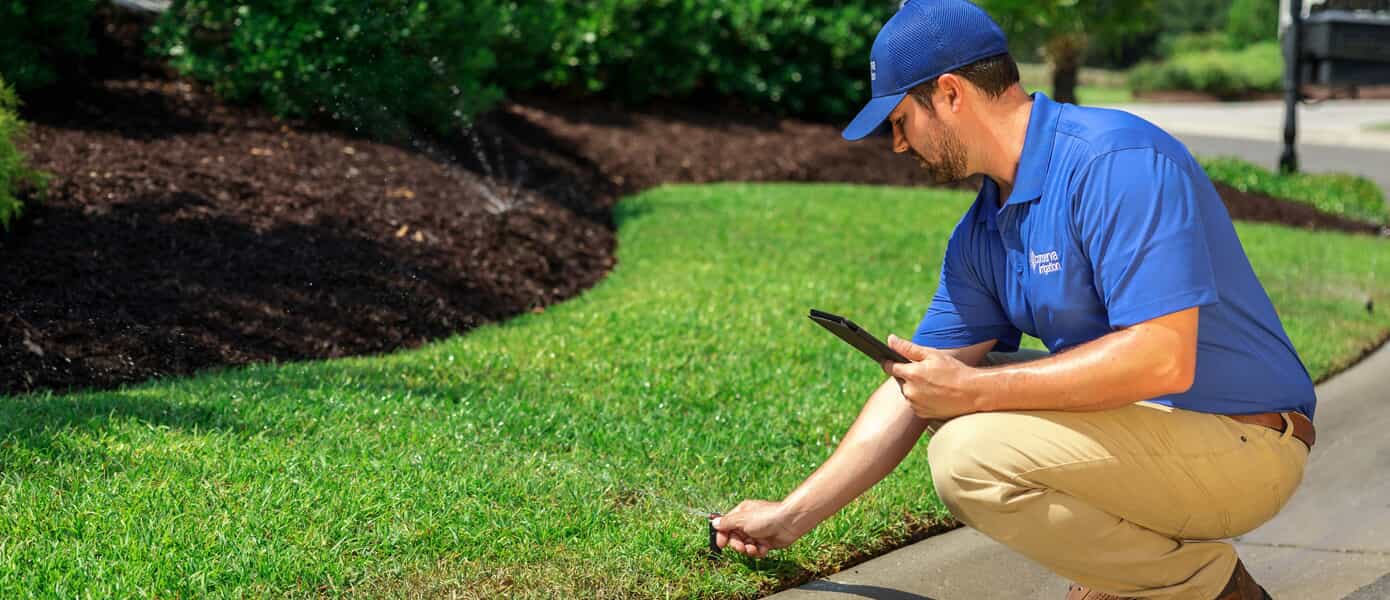 Professional Irrigation System Winterization and Springtime Startup in Robbinsville, New Jersey
In addition to essential irrigation repair and installation services, we also provide irrigation system winterization and springtime startup services. Furthermore, we offer various packages that will help to ensure you're on our schedule for your irrigation system's winterization and summerization. Not only does this provide you with peace of mind, but you'll actually save money by signing up with one of our affordable packages. We're known in the irrigation industry as Your Sprinkler System Caretakers™. This is a title that we plan on keeping. So, no matter what irrigation service you need, you can count on the local experts in Robbinsville, NJ, and surrounding areas.
Failure to properly winterize your home's sprinkler system can result in extreme and often catastrophic damage. As you're more than likely aware, frozen irrigation lines will crack, sprinkler heads will also crack, and your PVB or backflow will suffer heavily. We offer prompt and timely irrigation winterization services that are second to none.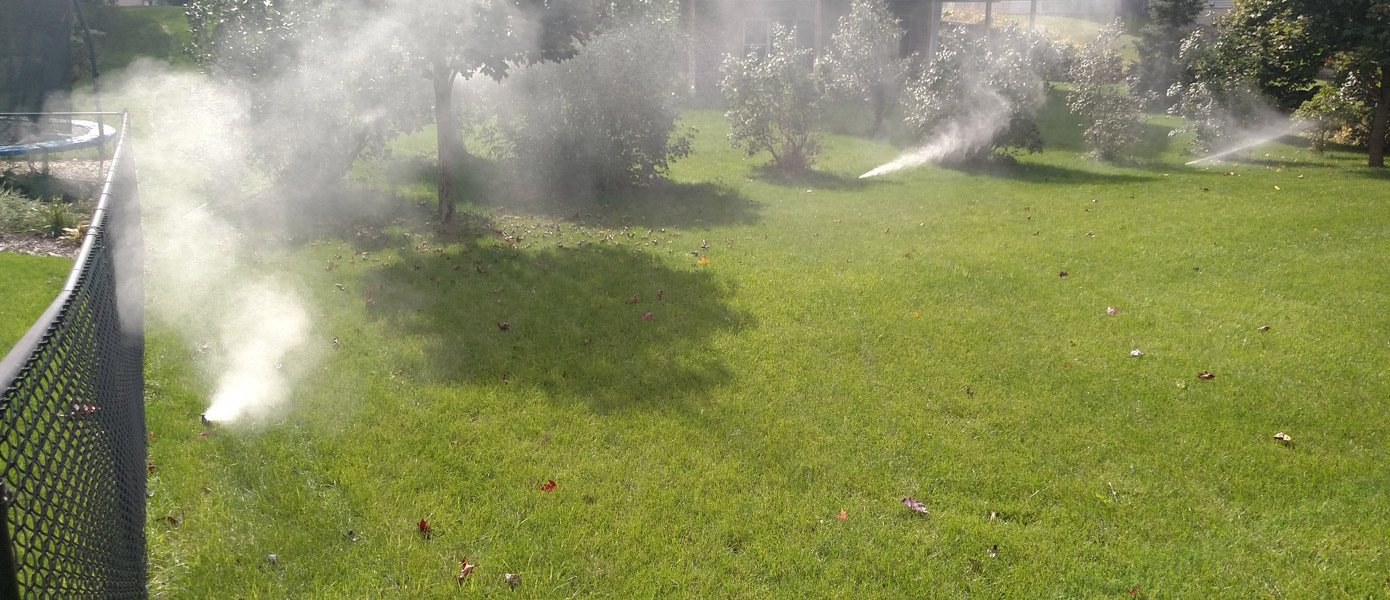 Who to call for irrigation services in Robbinsville, New Jersey
At Conserva Irrigation of Central New Jersey, we make it extremely easy to schedule your free system inspection, as well as accepting your proposal for repairs, installation, winterization, and springtime startups. After our consultation, we'll email you the proposal using flat-rate pricing and you can actually accept your proposal directly from your smartphone, tablet, or computer. It's really that easy! If you have any questions about your quote, you can always call or email us anytime and we'll promptly respond.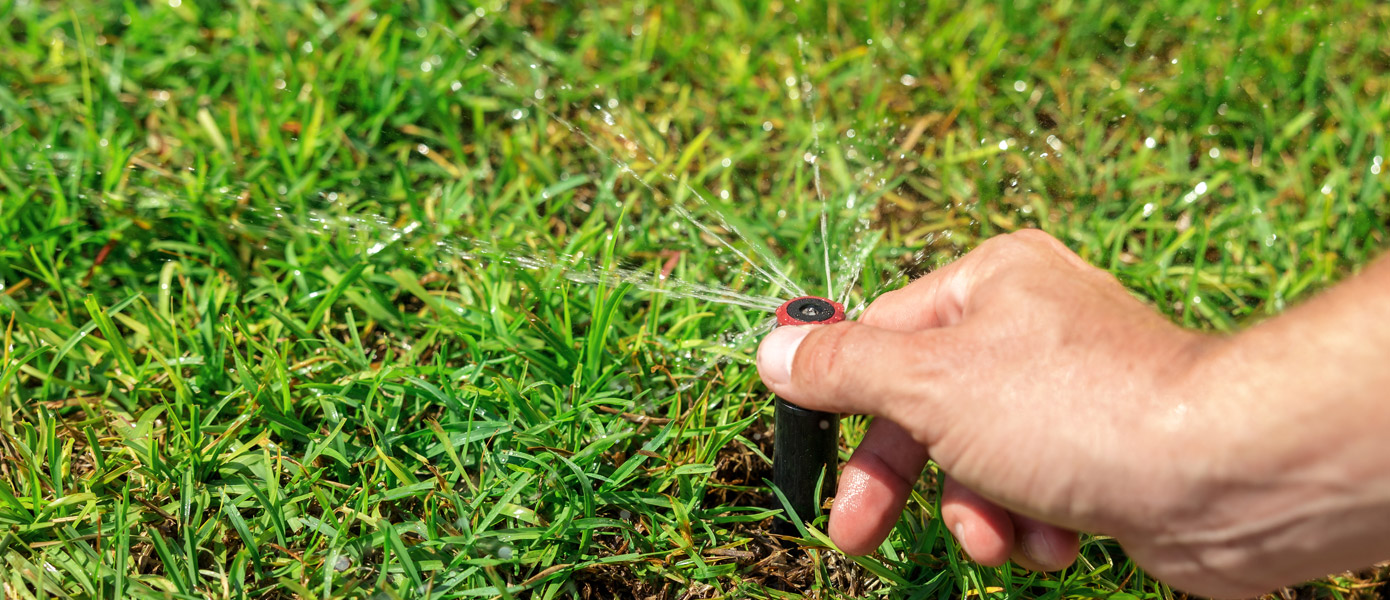 Our goal is to bring a new level of professionalism to the irrigation industry. So, if you'd like to learn more about irrigation services in Robbinsville, New Jersey, and surrounding areas, call us today at
(732) 253-4598
or fill out
our contact form
anytime. We look forward to hearing from you soon!