Sprinkler System Repair and Installation in Chatham, New Jersey
Is your Chatham, NJ sprinkler system showing signs of its age? Is your system spraying water into the street or perhaps into your neighbor's yard? If so, that's a perfectly good indicator that it's time to have your system repaired and/or upgraded. Just one broken sprinkler head can waste thousands of gallons of water over the course of a single season. This means that your water bill will increase and your lawn will show signs of stress during the hotter months. Conserva Irrigation of Central New Jersey offers all new customers a 100% free sprinkler system inspection. We'll leave no stone unturned when inspecting your system and highlight all the areas in need of critical repair and all the areas where there is room for improvement in terms of water efficiency. If you'd like to claim your 100% free sprinkler system inspection, we're just a phone call away at (732) 253-4598.
While some sprinkler system issues may be extremely obvious, like in the image above, some aren't that noticeable. For example, if you have leaking seals on your sprinkler spray nozzles or rotors, those minor leaks certainly add up over time. Furthermore, they'll reduce the water pressure to each rotor or spray nozzle, which limits the coverage that each sprinkler head has. Ultimately, you'll begin to notice that your lawn is suffering in certain areas, whereas it wasn't in the past. It's important to remember that your sprinkler system doesn't age like a fine wine, as it's exposed to the harsh elements all day, every day. Proper irrigation system maintenance is the key to ensuring that your sprinkler system stays operating at peak performance and efficiency and Conserva Irrigation is here to help.
What about sprinkler system winterization in Chatham, New Jersey?
In addition to sprinkler system repair and installation, we also offer sprinkler system winterization, as well as sprinkler system startups in the spring. We're Your Sprinkler System Caretakers™. For any and all your lawn sprinkler service needs, you can rest easy knowing we have you covered. Furthermore, we prefer to schedule your winterization and springtime startup early in the season to ensure that you're on the schedule and have your pre-scheduled sprinkler system winterization on the books. This will help to provide you with peace of mind when approaching freezing temperatures arrive. We'll evacuate the water from your system, power off your controller, and perform a 12-point system inspection to check for any critical repair needs that should be addressed prior to your springtime startup. This simple step will help ensure that your lawn irrigation system is operating at optimal performance once the watering season begins and your lawn and landscape will flourish as a result.
Conserva Irrigation of Central New Jersey is a nationally backed, locally owned and operated irrigation franchise. What does this mean? It means that you'll enjoy great warranties and guarantees that come with larger companies, but you'll still have the local pricing, as we live here in central New Jersey! You can call us anytime or submit a form and we have scheduling agents and representatives to answer your questions nearly anytime. Our free sprinkler system inspection is a simple service that isn't offered by many irrigation companies. It helps us to understand all the areas of your system that need repairs, but it also shows areas where smart irrigation technology could drastically improve the efficacy of your system. It's completely free, as is the quote for repairs, so you literally have nothing to lose! Furthermore, smart irrigation technology is our area of specialty. We utilize smart irrigation controllers, precision nozzles and rotors to reduce water usage, and our systems use up to 60% less water for irrigation than your standard sprinkler system – all while keeping your lawn looking great all year long.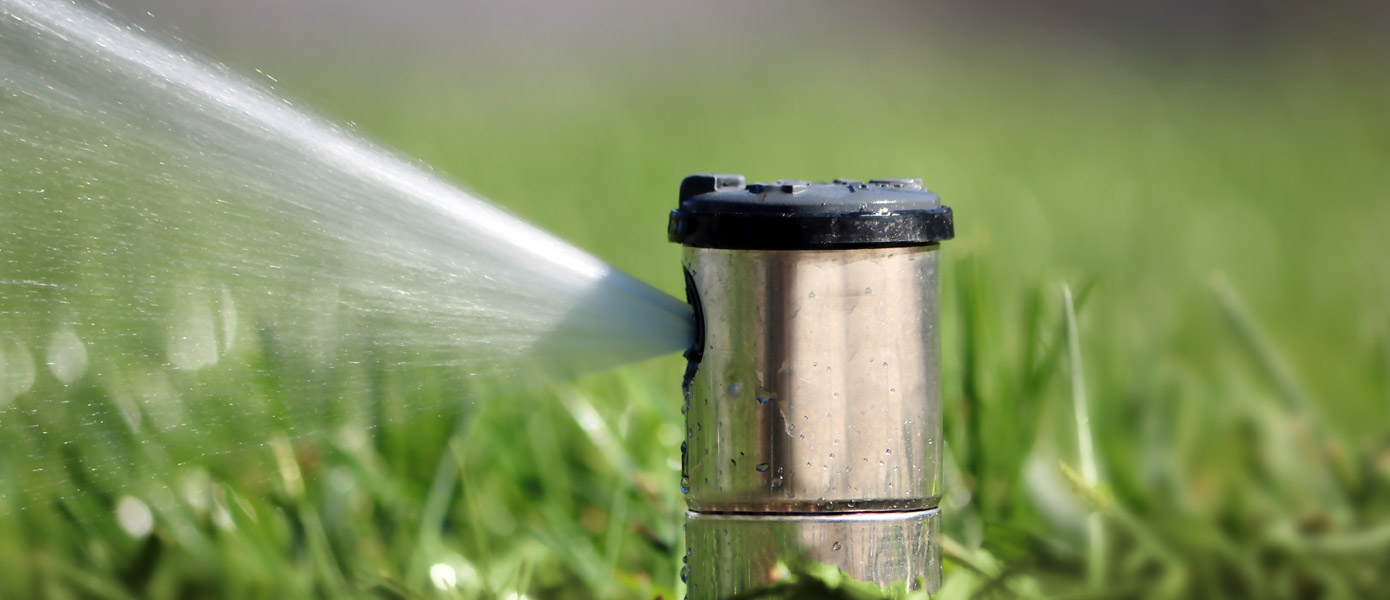 If you're looking for the best of the best in professional sprinkler system repair, installation, winterization, general maintenance, or springtime system startup, rely on the local experts in Chatham, NJ. Call Conserva Irrigation of Central New Jersey today at (732) 253-4598 or fill out our form anytime. We'll promptly schedule your free system inspection or quote for a new system and send you an appointment reminder via email and/or text message if you'd like. We look forward to hearing from you soon!