Prompt and Professional Irrigation Repair & Installation Services in Morristown, New Jersey
When your irrigation system isn't operating as it should, wouldn't it be nice if you could find a company that would come out to your home and repair it quickly? Wouldn't it be nice if there was a company that placed customer service above all else? While this seems to be a lacking quality in the irrigation industry, it's specifically how we operate at Conserva Irrigation of Central New Jersey. If you're in need of irrigation repair or need a new irrigation system installed in Morristown, NJ, rest easy knowing we have you covered. We specialize in emergency irrigation repairs and utilize the latest in smart irrigation technology for new system installations. As Your Sprinkler System Caretakers™, you can count on Conserva Irrigation to remedy your irrigation repair needs in a single visit. Furthermore, our new, smart irrigation system installation will result in utilizing up to 60% less water for irrigation than standard systems on the market. Call today for a free consultation at (732) 253-4598.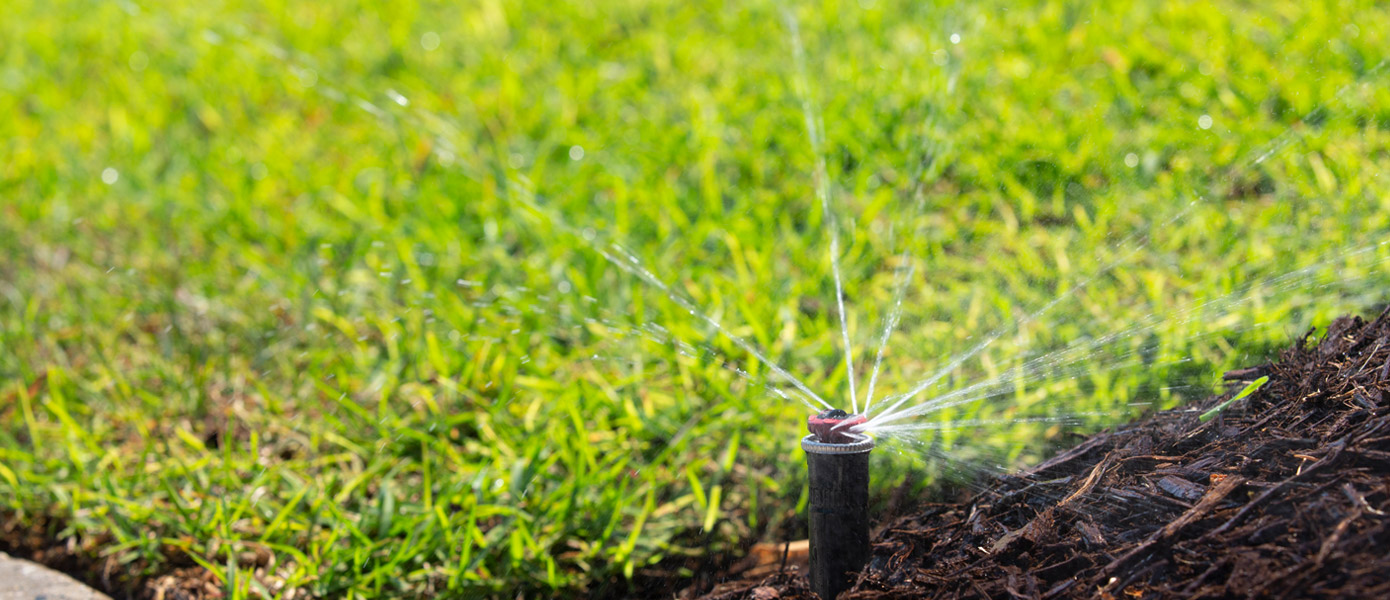 Conserva Irrigation of Central New Jersey is different from other irrigation service providers in Morristown, NJ. It may sound paradoxical to hear an irrigation company that's in the business of water conservation, but we are – in fact, it's literally in our name! While we specialize in sprinkler system repairs, sprinkler system installations, sprinkler winterization, sprinkler startups in the spring, and sprinkler system maintenance, it's all fundamentally based around the concept of water conservation. We want to ensure your irrigation system is running both effectively and efficiently. We have the experience and expertise to upgrade your existing system using smart controllers, rain sensors, and water-efficient spray nozzles and rotors. These alone can substantially reduce your water usage for irrigation all while keeping your lawn looking lush and green all year long.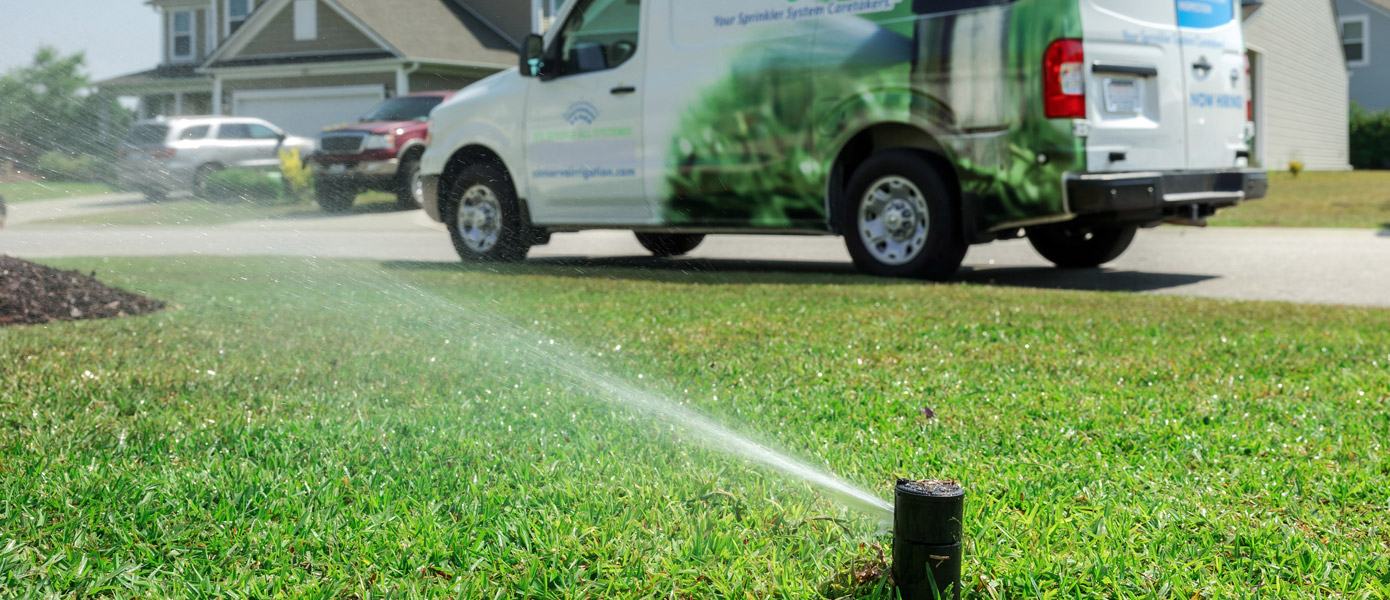 If you find yourself, year over year, scrambling at the last minute to hunt down an irrigation company to winterize your sprinkler system, you're not alone. In fact, it's a very common occurrence and is usually a stressful event, as your sprinkler system could suffer catastrophic damage if we encounter a deep freeze and your system's not winterized. Save yourself the stress and call Conserva Irrigation of Central New Jersey. We'll get you on our schedule early in the year to ensure that you don't have to worry about it. We usually offer more competitive pricing if you sign up for both the winterization and summerization of your system. Why not make it easier and not ever have to worry about shutting down or starting up your irrigation system again?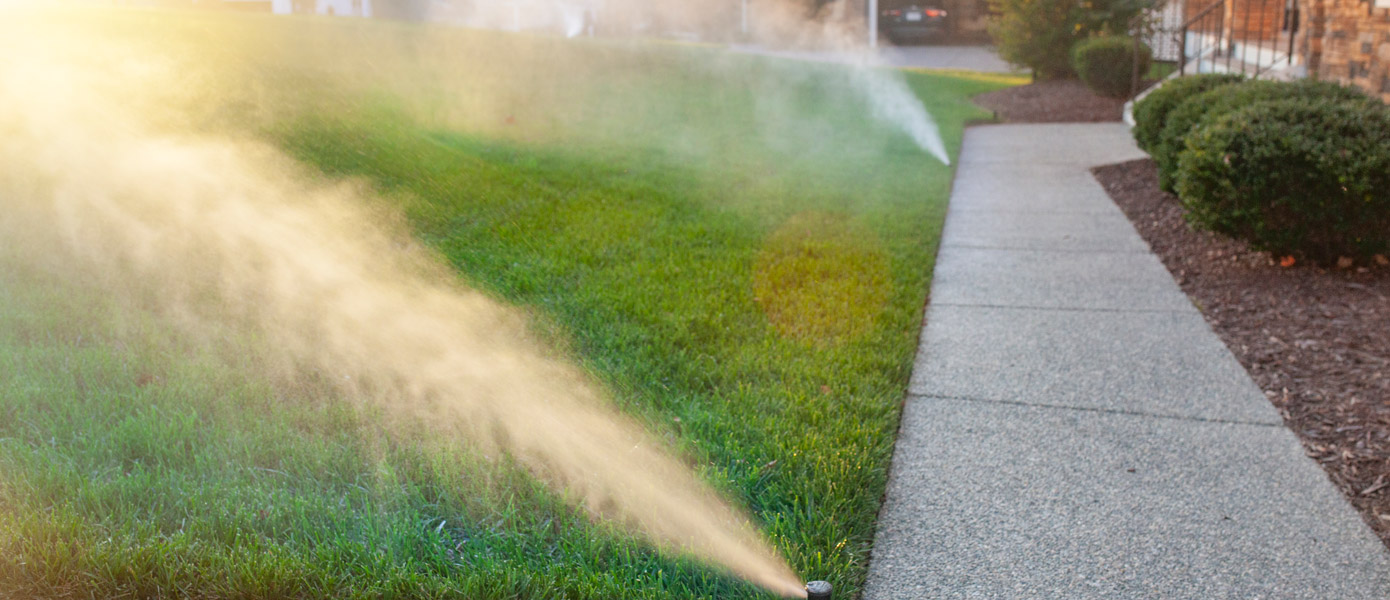 For all your irrigation system repair, installation, winterization, summerization, and general maintenance needs in Morristown, NJ, rely on Conserva Irrigation of Central New Jersey. We offer all new customers a 100% free sprinkler system inspection and we'll also provide a free quote for a new irrigation system installation. You can reach us anytime by calling us at (732) 253-4598 or filling out our contact form. We look forward to hearing from you soon!