Irrigation Repair and Installation Experts in West Windsor, New Jersey
If you're looking for a professional irrigation repair and installation company in West Windsor, New Jersey, and surrounding areas, you've come to the right place. At Conserva Irrigation of Central New Jersey, we specialize in correctly identifying any and all the issues hampering your irrigation system. Furthermore, we are the premier smart irrigation system installer in the region. Wouldn't it be nice to have a new irrigation system that uses predictive watering technology? We have the experience and expertise to fully repair your existing irrigation system or install a brand new one if you'd like. The best part is that we offer all new customers a 100% free irrigation system inspection. I you'd like to claim your free sprinkler system inspection in West Windsor, call Conserva Irrigation today at (732) 253-4598.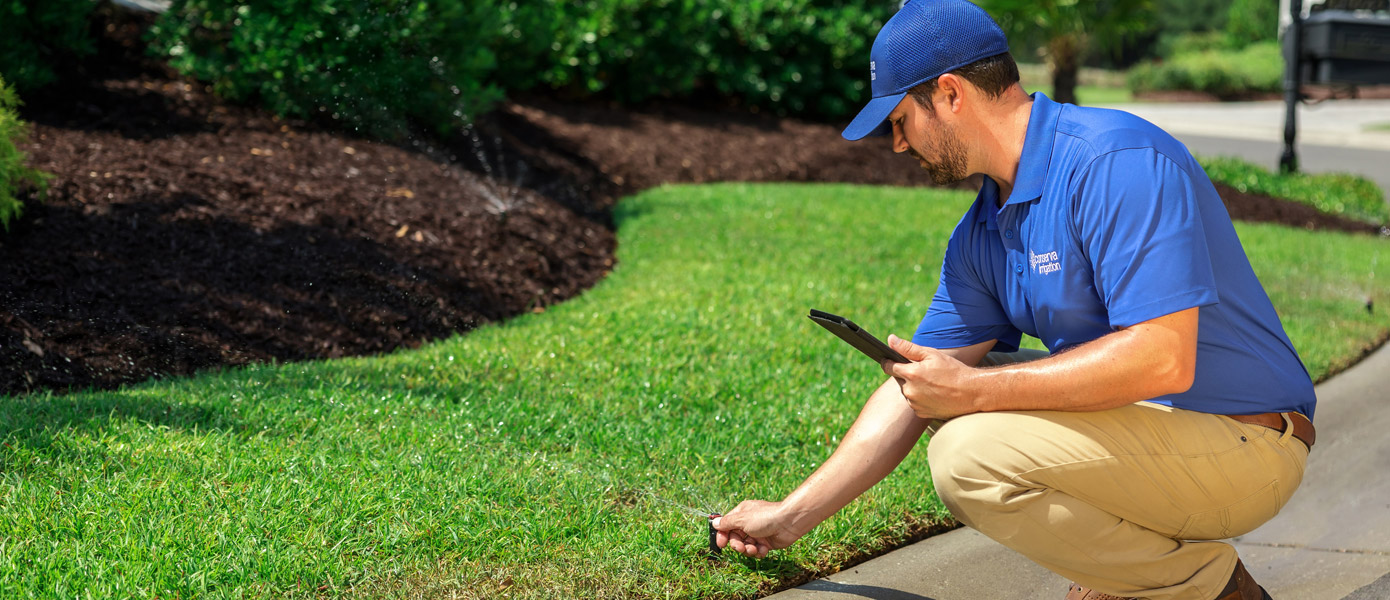 Our primary irrigation services in West Windsor, New Jersey
As mentioned previously, we specialize in irrigation repairs and installation. However, we also offer professional irrigation system winterization, springtime startup, as well as general maintenance. So, if you're the type to frantically call as many irrigation companies as you can in order to get on the winterization schedule, it doesn't always have to be that way. We offer a variety of different packages that will ensure that you're on our schedule for both your system's winterization and springtime startup at a very affordable rate. This will provide you with peace of mind in knowing that you're no longer going to have to worry about when or if your system is protected from freeze damage during the winter.
It goes without saying, we take great pride in our ability to deliver unrivaled irrigation services in West Windsor, NJ, and surrounding areas. We aim to bring a level of professionalism to the irrigation industry that seems to be lacking. We believe that all irrigation systems can and must operate more efficiently. That's specifically why we offer smart irrigation system upgrades for each of our customers. This will allow you to utilize up to 60% less water than a standard irrigation system while keeping your lawn looking lush and green all season long.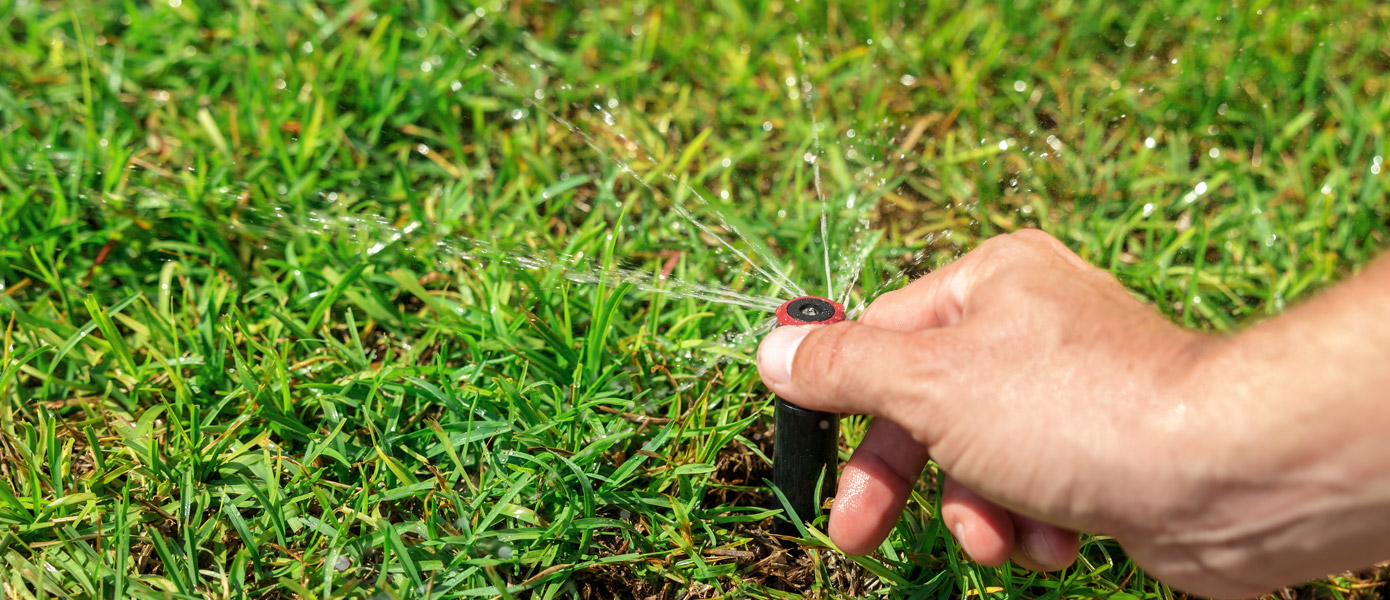 No matter what your irrigation service needs are in West Windsor, NJ, make the smart choice and call the local professionals at Conserva Irrigation of Central New Jersey. You can claim your free consultation by calling us anytime at (732) 253-4598 or by filling out our contact form. We look forward to hearing from you soon!