Lawn Irrigation System Repair & Installation in Berkeley Heights, NJ
If your lawn sprinkler system is in need of critical repair in Berkeley Heights, New Jersey, look no further than the local professionals at Conserva Irrigation of Central New Jersey. We offer all new customers a completely free, in-depth system inspection, as well as a free quote for repairs. Furthermore, we specialize in the installation of smart irrigation systems. These systems are designed specifically for your lawn, and your lawn alone. Through the use of smart irrigation technology, your lawn will receive the perfect amount of water during each cycle and not a single drop more. This, in turn, will lead to stronger root growth and ultimately a healthier lawn. If you're interested in having your Berkeley Heights, NJ irrigation system repaired or would like a quote for a new system installation, call us today at (732) 253-4598.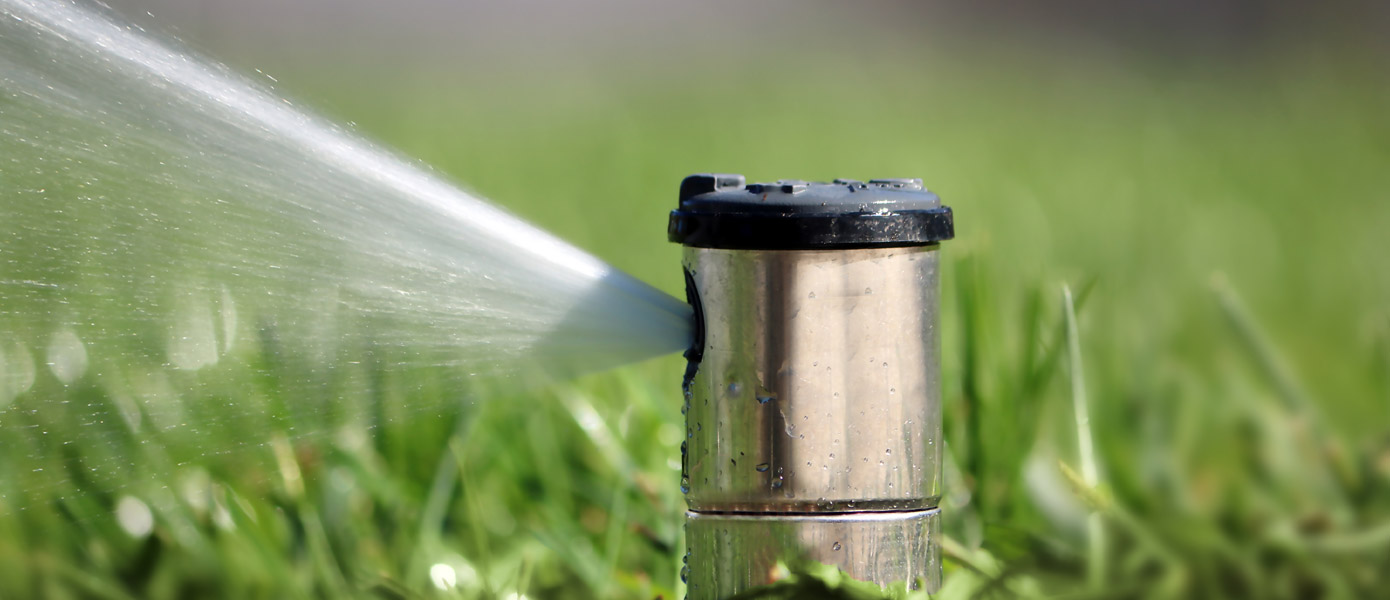 Sprinkler System Winterization Services in Berkeley Heights, New Jersey
When it comes to professional irrigation system winterizations in Berkeley Heights, NJ, and surrounding areas, make sure to perform your homework before hiring the first available company. The last thing you want is to hire a company that cuts corners as the winterization season comes into full effect. This could potentially lead to catastrophic damage to your system and cost you much more money in the end.
Our sprinkler system winterization process is slightly different from our competitors. We will perform a full system inspection during the winterization. While we're evacuating the water from your system, this actually provides us a better opportunity to find any smaller leaks that aren't visible when the system is running. We'll take elaborate notation of each and every critical repair need that should be addressed prior to starting your system back up in the spring. This is a great way to be proactive, as opposed to reactive, when it comes to the overall health of your sprinkler system.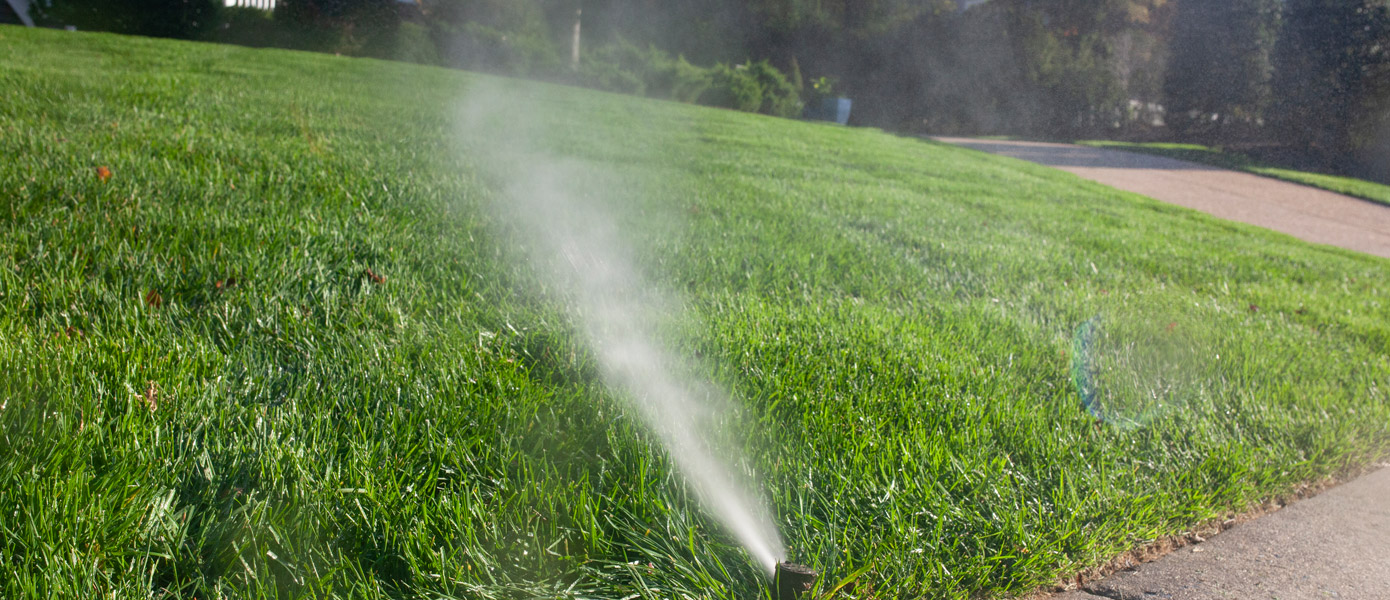 Conserva Irrigation of Central New Jersey is a nationally backed, locally owned and operated irrigation franchise. We're from here, so we have the knowledge, experience, and expertise to ensure your lawn irrigation system service needs are handled correctly the very first time. Furthermore, we take great pride in our unrivaled customer service. In short, if you're unhappy with our service, we're unhappy with our service. We strive to bring a level of professionalism to the irrigation industry – something that seems to be lacking in our particular industry.
In addition to our commitment to spectacular customer service, we also take pride in our ability to make things as easy as possible for each and every customer. For example, once we provide you with a quote for repairs, you can actually accept the proposal we send from your phone, tablet, or computer. We'll then schedule your repairs and you'll receive an automatic email reminding you of your upcoming appointment so you can add it to your calendar.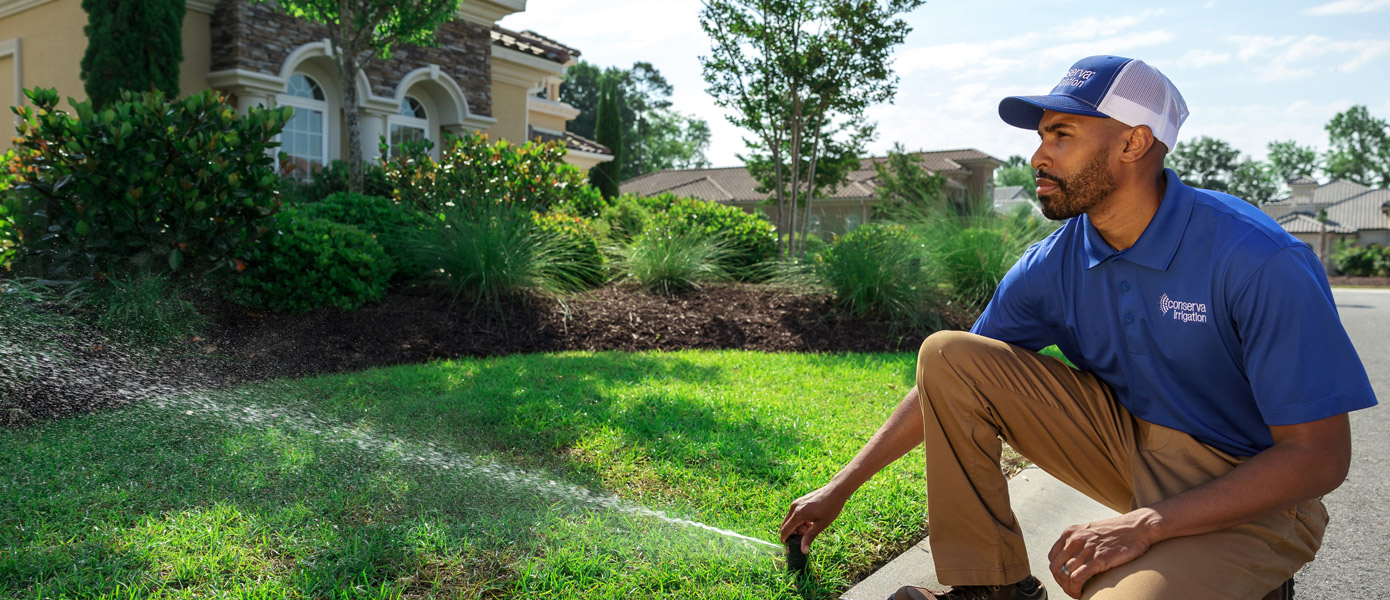 So, when searching for the best in lawn irrigation services in Berkeley Heights, New Jersey, call Conserva Irrigation of Central New Jersey today. You can reach us anytime by calling us at (732) 253-4598 or by filling out our contact form. We look forward to hearing from you soon!