Irrigation System Repair in Edison & Central New Jersey
In North and Central New Jersey, we go from the heat of the summer to harsh winters, putting a lot of stress on irrigation systems. You know you need an irrigation repair when you see a geyser erupting in your front yard, but often irrigation system problems go undetected and can cause further damage to your system, which can become expensive. To extend the life of your system and avoid bigger expenses down the line, it's important to work with irrigation professionals to expertly diagnose the problems you can see and those you can't. If your experiencing any of the following, our irrigation repair experts will have your system up and functioning properly in in time.
System won't turn on
Broken sprinkler heads
Sprinkler system leaks
Watering while it's raining/sensor not working
Dry grass
Dry spots dotting the side of a long driveway
Grass is too wet
Mold/mushrooms growing in your lawn from over-watering
Weak/clogged heads
Zone won't turn on
System won't shut off
Zone won't shut off
Upgrade controller
Sprinkler controller programming
Spraying the house or road/adjust heads
Needs changes or repair after landscape changes
Sprinkler system tune-up/inspection
Vacuum breaker leaking
Vacuum breaker testing
Start-up / Reactivation / Summarization
Winterization
Irrigation Repair Needs in Edison, Marlboro, Old Bridge, East Brunswick & Other Areas in North & Central NJ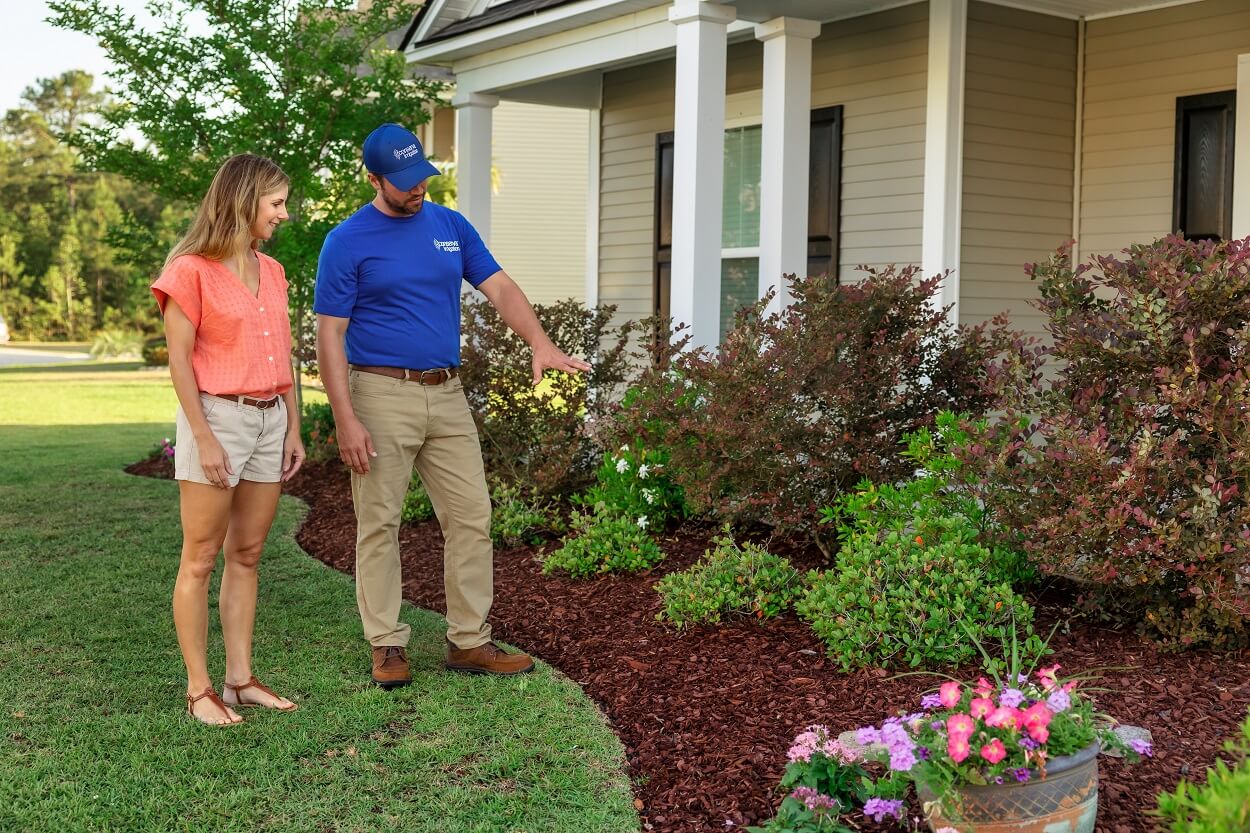 At Conserva Irrigation of Central Jersey, sprinkler systems are all we do, and we hold ourselves to the highest levels of professionalism and quality of service. Whether it's a broken sprinkler head, a system shutdown, or anything in between, our certified irrigation repair technicians will diagnose the problem and get your system operating as it should. Our trucks are stocked with premium Toro® products, so we can almost always make any repair on our first visit.
During our inspection, we always keep responsible water usage in mind. Your irrigation system is the most significant source of water usage in your home, so it's important that it operates at peak efficiency. If your system has leaks, broken heads, outdated components, or poor programming, you are likely wasting water and paying too much to maintain your landscape. Once the inspection is complete, your technician will walk you through the system inspection report and make you aware of any necessary repairs and ways to improve efficiency. If you would like us to get started on repairs right away, we're ready to go. If you prefer to think about it, that's fine too. We'll leave you with a list of repairs and associated flat-rate pricing for when you're ready.
The Conserva Irrigation Difference
Conserva Irrigation is a lot different than other irrigation companies. Our irrigation technicians are professional, friendly, and the experts at what they do. From the moment we arrive, you'll know it's Conserva at the front door. You'll see us pull up in our Conserva truck, and we'll be wearing our Conserva uniforms. We'll also be on time!
Our certified technicians will explain exactly what they're going to do and answer any questions you may have so that you understand our repair process every step of the way. You'll also receive a report card and efficiency score for your irrigation system to learn more about necessary repairs and improvements in efficiency. At Conserva Irrigaton, we are proud of our products. We offer the latest innovative, top-of-the line products from Toro® that can help you reduce water usage from 30%-60%. When we're on a repair visit we always keep water usage in mind: We believe you should use the right amount of water at the right time, and no more. This way you can do your part for the environment and save money at same time.
Give us a call if you live in Edison, East Brunswick, Old Bridge, Marlboro, or other areas in North and Central NJ, and are need an irrigation system repair.