Professional Lawn Sprinkler Repairs and Installation in Madison, New Jersey
Is your sprinkler system giving you headaches? Do you find that your lawn doesn't seem to get the correct amount of irrigation when your system runs? Does your lawn suffer from brown patches during the peak of the summer months? If so, you might have a leak, cracked lateral line, or your sprinkler heads may be leaking or simply out of alignment. We specialize in identifying and repairing your lawn sprinkler system in Madison, NJ, and surrounding areas. After all, we're known in the irrigation industry as Your Sprinkler System Caretakers™. So, if you're looking for professional lawn sprinkler repairs or want to know how much a new sprinkler system will cost you, you can always reach out and claim your 100% free analysis today by calling us at (732) 253-4598.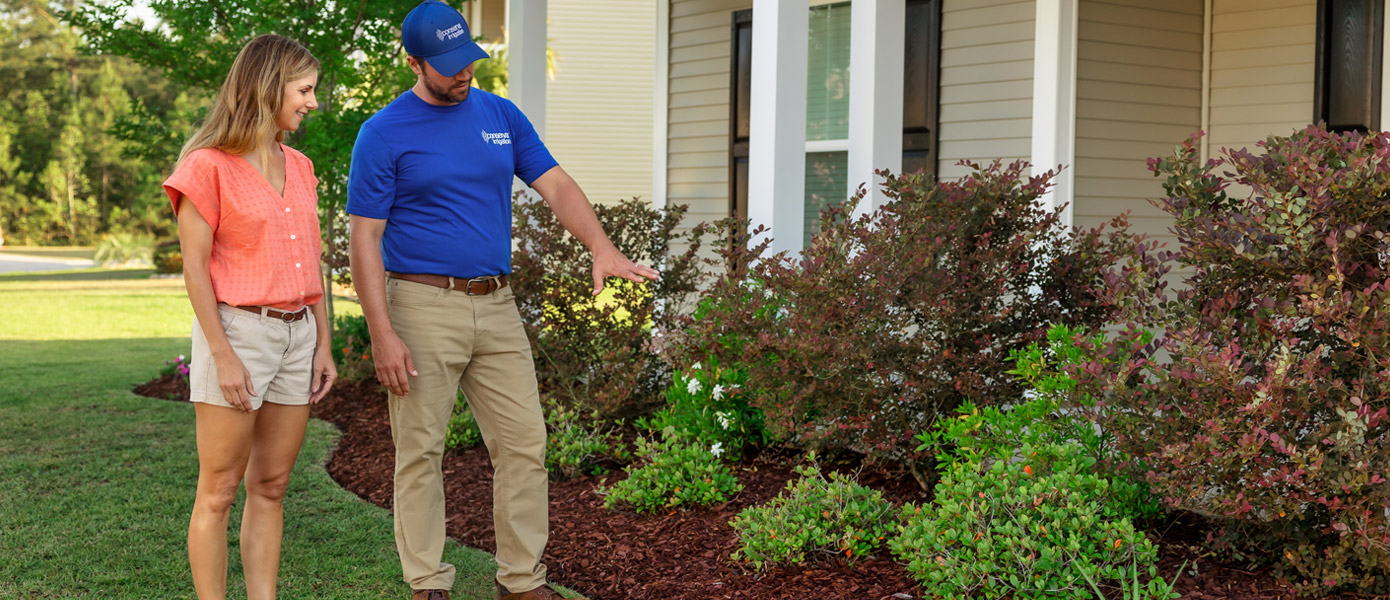 What lawn sprinkler services does Conserva Irrigation Offer in Madison, NJ?
In addition to general sprinkler system repair and installation, we also offer sprinkler system winterization, springtime startup, and offer maintenance packages to ensure that your sprinkler system is operating perfectly all year long. Furthermore, by signing up for one of our highly affordable maintenance packages, you'll save money on your winterization and springtime startup. We're your go-to for all things irrigation-related in Madison, NJ. No matter how complex your Madison, NJ, sprinkler service needs are, you can count on us to handle it correctly the very first time. Again, our sprinkler system inspection is 100% free, so you literally have nothing to lose by calling us!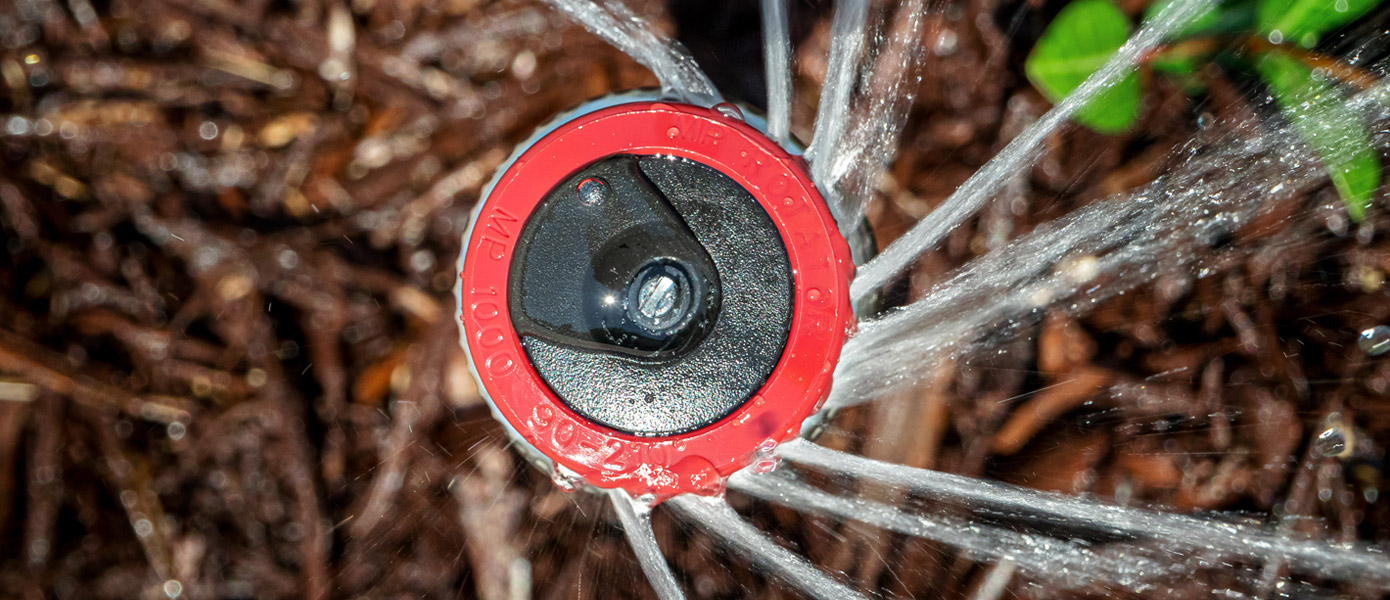 The Conserva Irrigation of Central New Jersey Difference
At Conserva Irrigation of Central New Jersey, we take great pride in our quality of service, as well as our unrivaled customer service. When any of our technicians arrive at your home, they'll always be in uniform and arriving in a clearly wrapped company vehicle. This allows you to know precisely who is at your front door. We strive to bring a level of professionalism to the irrigation industry that seems to be lacking. We offer easy scheduling and payment methods that can be achieved via text message or email, depending on your preference. From start to finish, our goal is to make your encounter with our company enjoyable and seamless.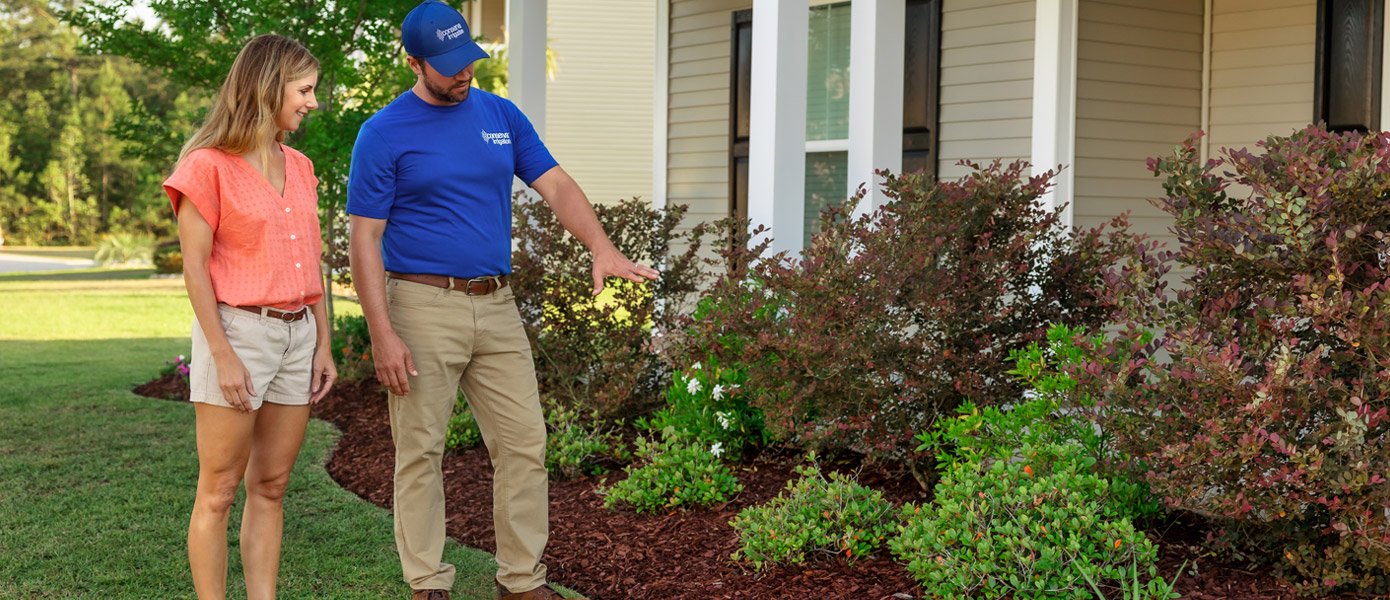 So, when you're on the search for "sprinkler repair company near me" in Madison, New Jersey, contact the trusted, local professionals at Conserva Irrigation of Central New Jersey. We're here to handle your sprinkler system repairs, installation, winterization, springtime startup, and general maintenance. You can reach us anytime by calling us at (732) 253-4598 or by filling out our contact form. We very much look forward to hearing from you soon!