Professional Lawn Sprinkler Repairs and Installation in New Providence, NJ
Whether you're looking for sprinkler system repair or need a new irrigation system installed in New Providence, NJ, make the smart choice and call the local professionals at Conserva Irrigation of Central New Jersey. We're your one-stop shop for anything and everything irrigation system related. We also offer all new customers a 100% free sprinkler system inspection, as well as a free quote for repairs and for the installation of a new, smart irrigation system. We strive to provide the best customer service in the industry. No matter how damaged your system is, no matter how small or large the job, you can count on us to deliver. We aim to bring a level of professionalism to the irrigation industry that appears to be lacking. If you're in need of emergency irrigation system repairs or simply want a quote for a new irrigation system, call us anytime at (732) 253-4598.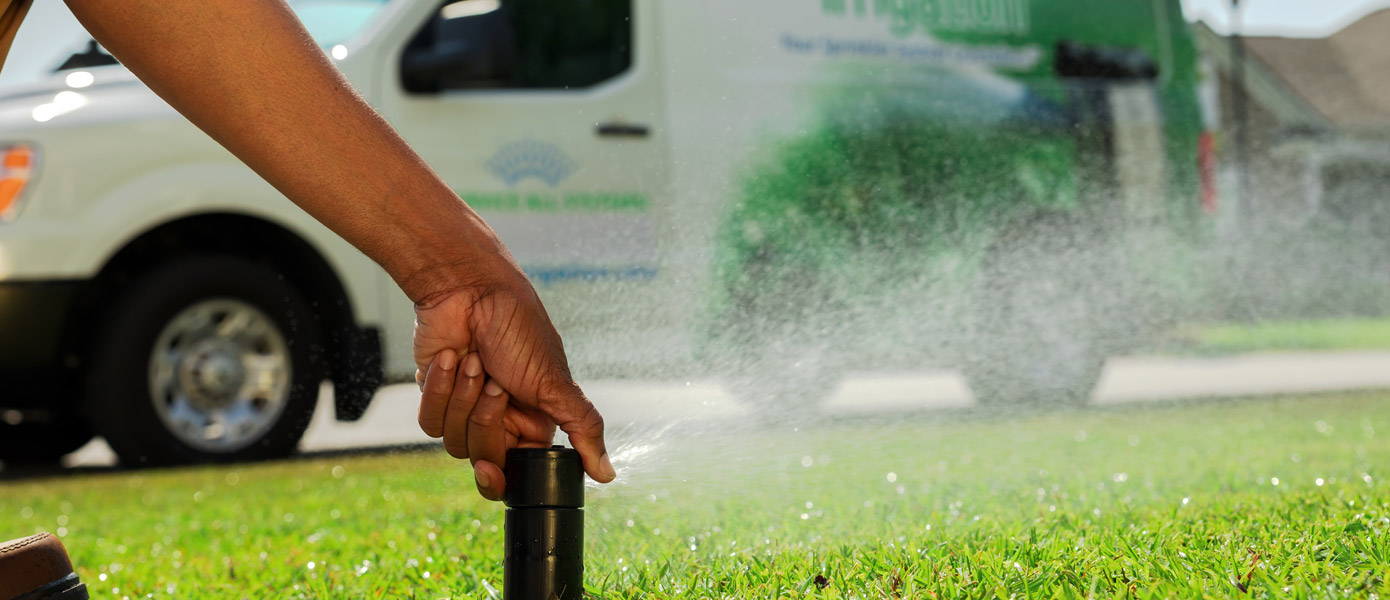 Here's why your irrigation system may be in worse shape than you think
While you may have your sprinkler system on a set-it-and-forget-it rotation during the heavy watering months, do you ever actually check each rotor and sprinkler head? Have you checked that you're not watering the neighbor's yard or that your system isn't spraying into the street? If not, then your system is overdue for an inspection. Even small leaks can cause the performance of your system to suffer, which will inevitably cause your lawn's appearance to suffer. This doesn't mean that water isn't being used; it very much is. In fact, an inefficient sprinkler system is wasting massive amounts of water. We'll inspect your system from top to bottom and ensure that your system isn't suffering from any critical repair needs, has proper alignment and coverage, and check that your controller is properly programmed with a functioning rain sensor. These are all paramount to ensuring that your lawn stays lush and green while utilizing the optimal amount of water to keep it looking great all season long.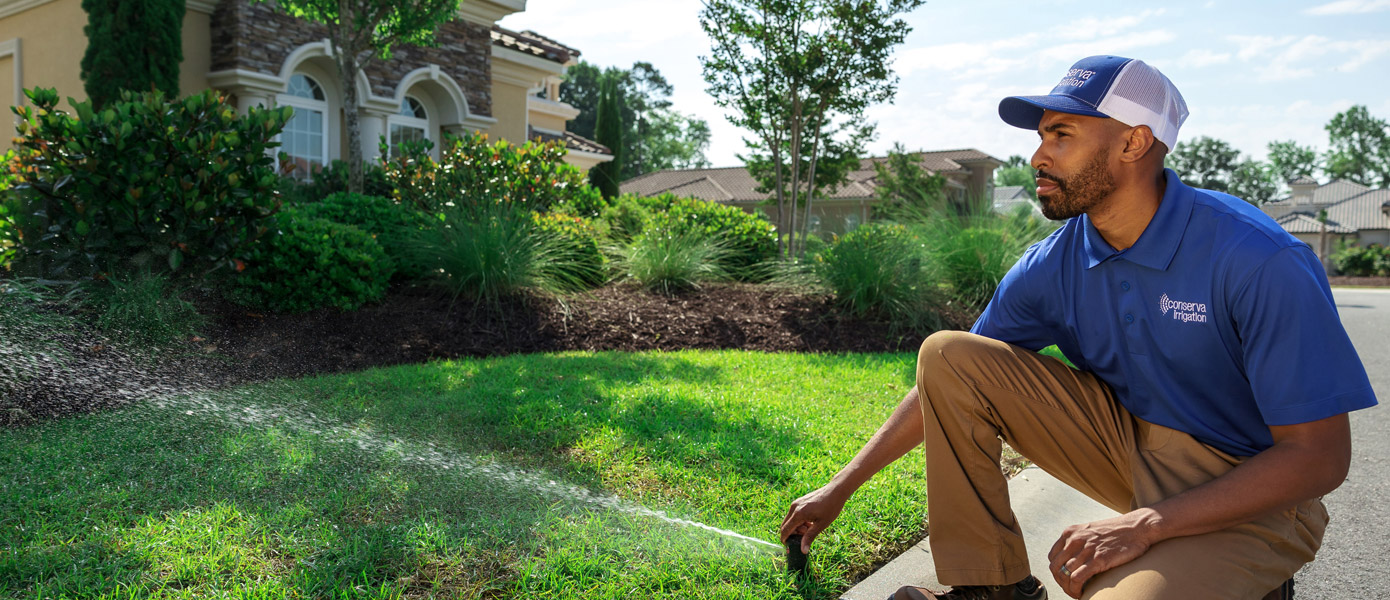 What other services does Conserva Irrigation offer in New Providence, NJ?
In addition to sprinkler system repairs and new system installation, we also offer scheduled irrigation system maintenance, as well as winterization and springtime startups. Again, you can count on Conserva Irrigation of Central New Jersey for all your lawn irrigation service needs in New Providence, NJ. We make scheduling, receiving proposals, and even paying for services extremely seamless! We send proposals to your email, which you can accept and even pay for on our tablet, PC, or smartphone – it really is that easy. Make the smart choice and rely on Conserva Irrigation of Central New Jersey for all your lawn irrigation service needs in New Providence, New Jersey.
You can reach us anytime by calling us at (732) 253-4598 or by filling out our contact form. We look forward to hearing from you soon!