Professional Lawn Irrigation Services in Short Hills NJ
For the best sprinkler system repair and installation company in Short Hills, NJ, look no further than the local experts at Conserva Irrigation of Central New Jersey. We offer every single new customer a 100% free, no-obligation sprinkler system inspection. We also offer a free quote for the installation of a brand-new sprinkler system. In fact, we're your one-stop-shop for all things sprinkler system related. We specialize in the application of smart irrigation technology and offer maintenance packages to ensure your system is properly winterized and started up during the springtime. If you're looking for a full-service irrigation service provider in Short Hills, NJ, call the local professionals today at (732) 253-4598.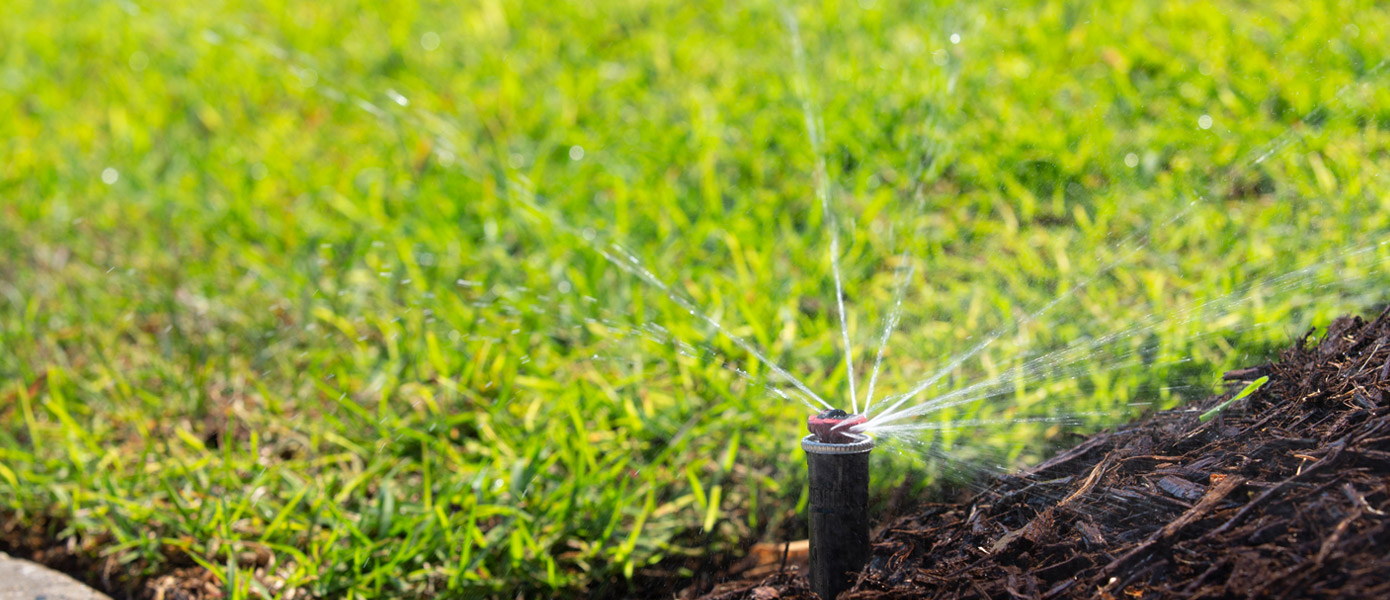 As Your Sprinkler System Caretakers™ in Short Hills, NJ, you can rest easy knowing that Conserva Irrigation of Central New Jersey is a nationally backed, locally owned and operated irrigation franchise. Our ultimate goal is to offer unrivaled customer service and professionalism – two things which seem to be lacking in our particular industry. Every time our technicians arrive at your property, they'll be wearing the company uniform, as well as arriving in a clearly wrapped company vehicle. We take great pride in our ability to quickly and effectively diagnose and repair your sprinkler system's issues. Furthermore, we take great pride in our ability to upgrade existing to systems using smart irrigation technology to reduce your water usage while keeping your lawn looking better than ever.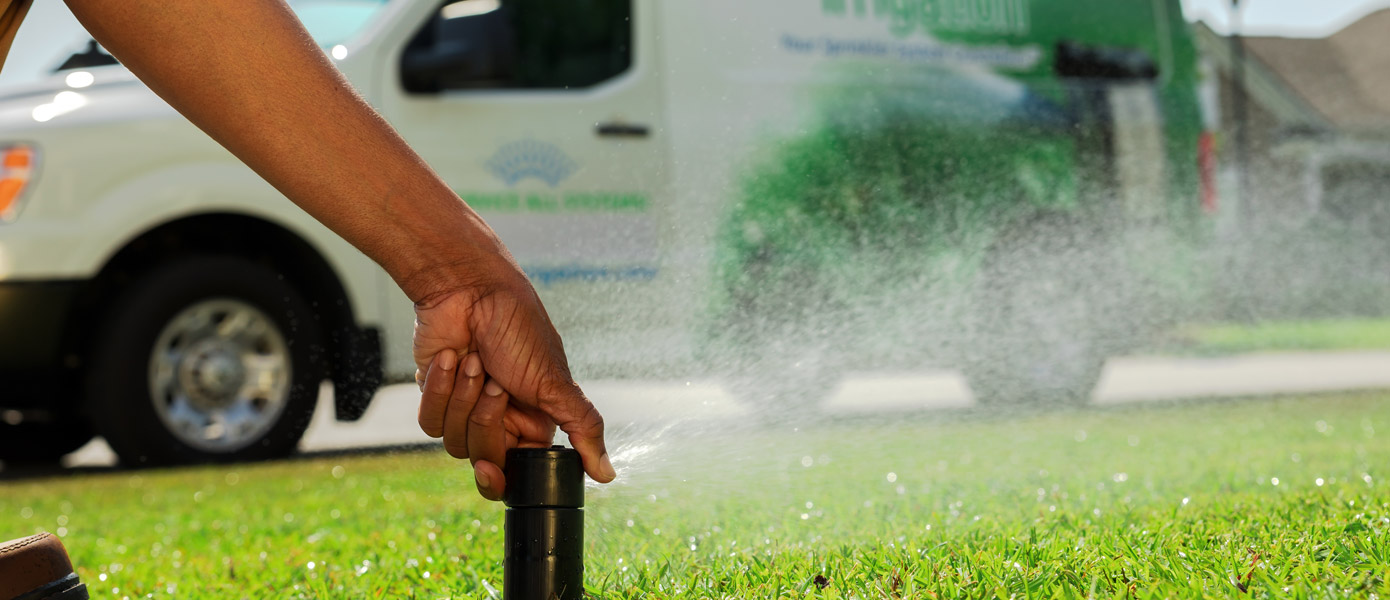 Sprinkler system winterization and spring startup services in Short Hills, New Jersey
As you're more than likely aware, it's absolutely imperative that your Short Hills, NJ, sprinkler system is properly winterized. Failing to have your sprinkler system winterized can and most likely will result in catastrophic freeze damage during the harsh winter months. We offer maintenance packages that will provide peace of mind in knowing that both your sprinkler system winterization and springtime startup (summerization) are on our schedule, and you don't have to run around trying to find a company to shut your system off prior to the arrival of freezing temperatures. Not only will our maintenance packages provide you with peace of mind, but you'll also save money by signing up! Make sure your sprinkler system is properly and professionally protected by calling the sprinkler system winterization experts in Short Hills, NJ, at Conserva Irrigation of Central New Jersey.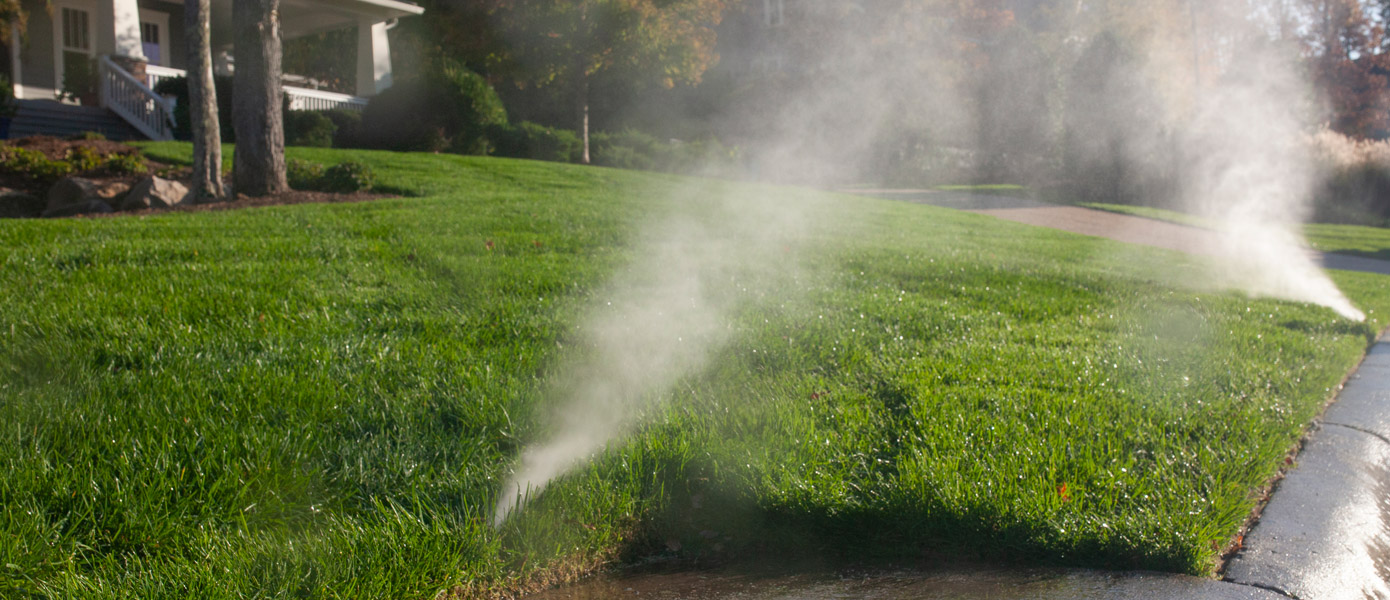 If you're in need of sprinkler system repairs, need a new irrigation system installed, require sprinkler system winterization, or need your system started up during or before the spring, call Conserva Irrigation of Central New Jersey today. You can reach us anytime by calling us at (732) 253-4598 or by filling out our contact form. We look forward to hearing from you soon!