Irrigation System Repair and Installation in East Brunswick, New Jersey
If you're looking for a professional, reliable, and insured irrigation repair company in East Brunswick, NJ, rely on the local professionals at Conserva Irrigation of Central New Jersey. We're a nationally-backed, locally owned and operated irrigation service provider. We specialize in all things irrigation-related and offer all new customers a 100% free irrigation system inspection. This helps to show you which areas of your irrigation system have critical repair needs, as well as which areas of your system are inefficient. We specialize in the implementation of smart irrigation technology that could reduce your water usage for irrigation by up to 60%. To claim your free irrigation system inspection, all you have to do is call us at (732) 253-4598.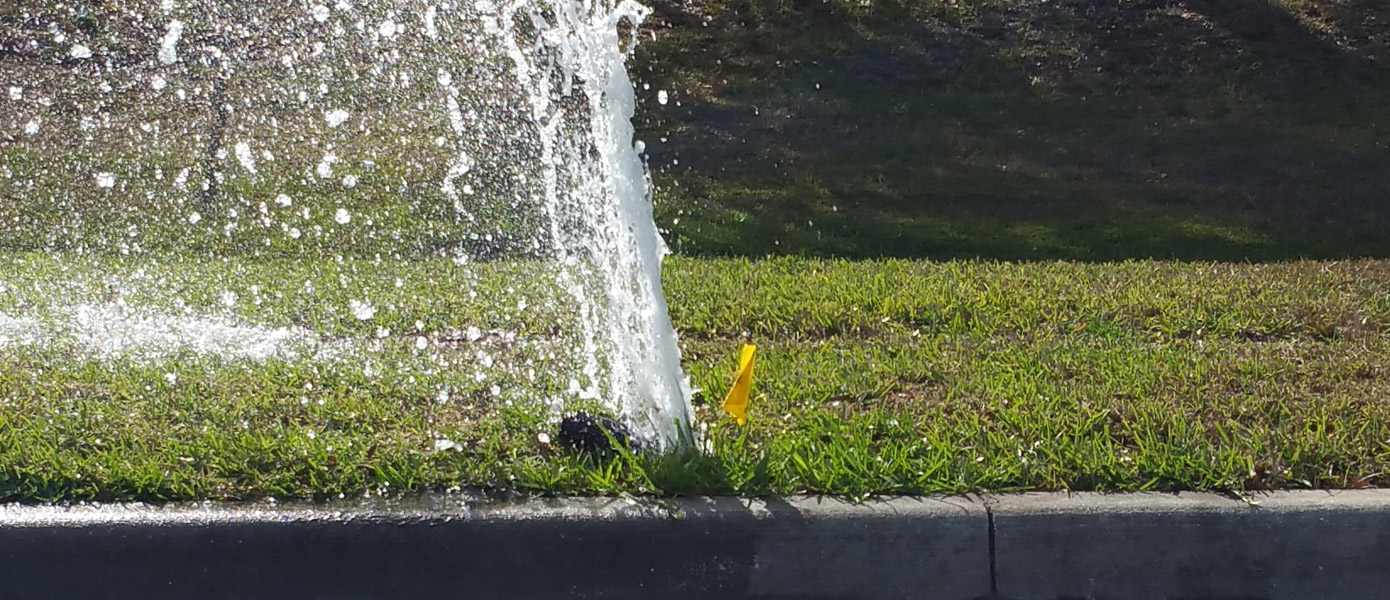 What other irrigation services does Conserva Irrigation of Central New Jersey offer?
As mentioned above, we offer services for any and all things irrigation-related. So, if you're in need of irrigation system winterization, irrigation system startup in the spring, irrigation repair, and irrigation system installation, then look no further than Conserva Irrigation of Central New Jersey. Furthermore, we offer these services to both residential and commercial customers. In short, we're Your Sprinkler System Caretakers™ in East Brunswick, NJ, and surrounding areas.
No matter the size or scope of your irrigation system project, you can rest easy knowing Conserva Irrigation has you covered. Through our free irrigation system inspection, you'll know exactly which aspects of your system need immediate repairs and you'll receive a flat-rate price for the repairs. This means there will never be any surprise fee for your system's repairs. We'll also show you how your system could operate much more efficiently through a few simple upgrades using smart irrigation technology.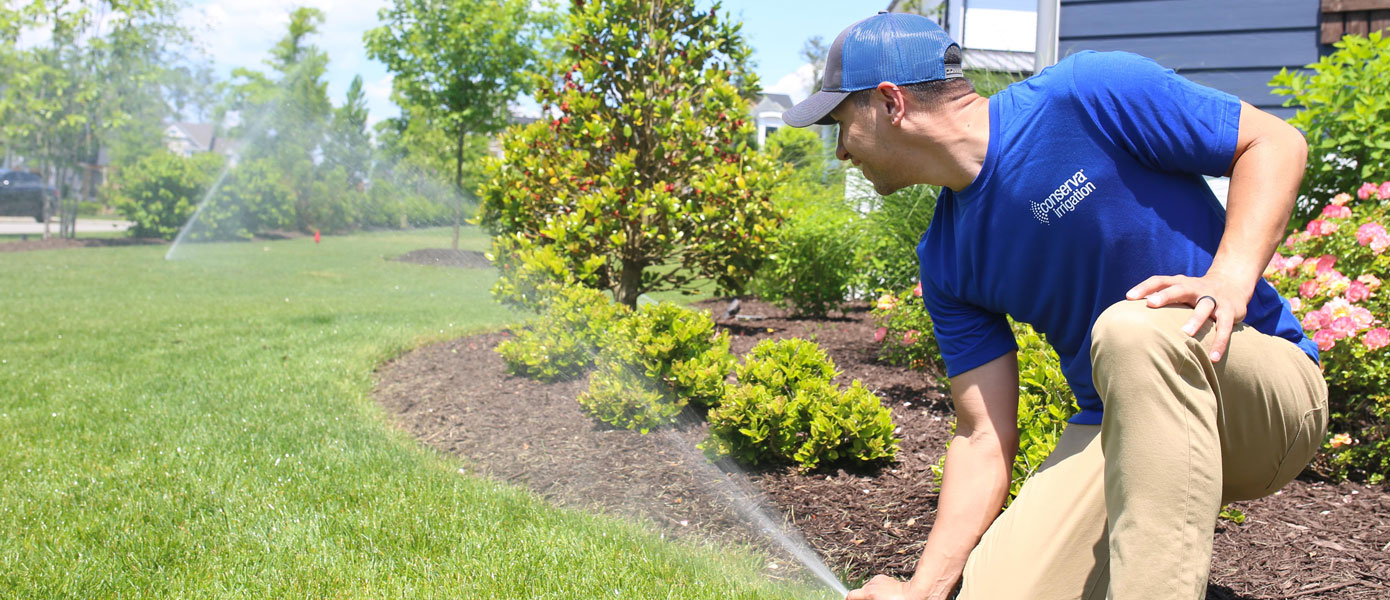 What is smart irrigation technology and how will it help my lawn's health?
Smart irrigation technology includes the utilization of smart controllers, water-efficient irrigation rotors and spray nozzles, as well as wireless rain/weather sensors. Through the proper implementation of just a wireless rain sensor and the Hunter Hydrawise controller, your system will only run its cycle for the optimal duration. This means you'll never again have to worry about running your system when temperatures are too cold, when it's raining, or directly after a rainstorm. Furthermore, the smart controller uses historical weather data for your area to allow for predictive watering.
Make the smart choice when searching for a professional irrigation provider in East Brunswick, NJ. Conserva Irrigation of Central New Jersey provides irrigation repairs, installation, winterization, and springtime startup. We'll show you how smart irrigation technology can ensure that your lawn only receives the perfect amount of irrigation and not a drop of water more. Contact us today for your free irrigation system inspection by calling us at (732) 253-4598 or by filling out our contact form. We look forward to hearing from you soon!