Professional Lawn Irrigation Repair and Installation Services in Westfield, NJ
When searching for "irrigation repair near me" in Westfield, NJ, make sure to perform your homework before hiring the first company you come across. We highly recommend checking all their online reviews and ensuring they're an insured irrigation service provider. While you may be searching for the cheapest option, that may turn out to be a very bad idea. After all, if your system is suffering from catastrophic damage with immediate repair needs, wouldn't you like for it to be repaired correctly the very first time? If so, call Conserva Irrigation of Central New Jersey today at (732) 253-4598 and claim your 100% free sprinkler system inspection.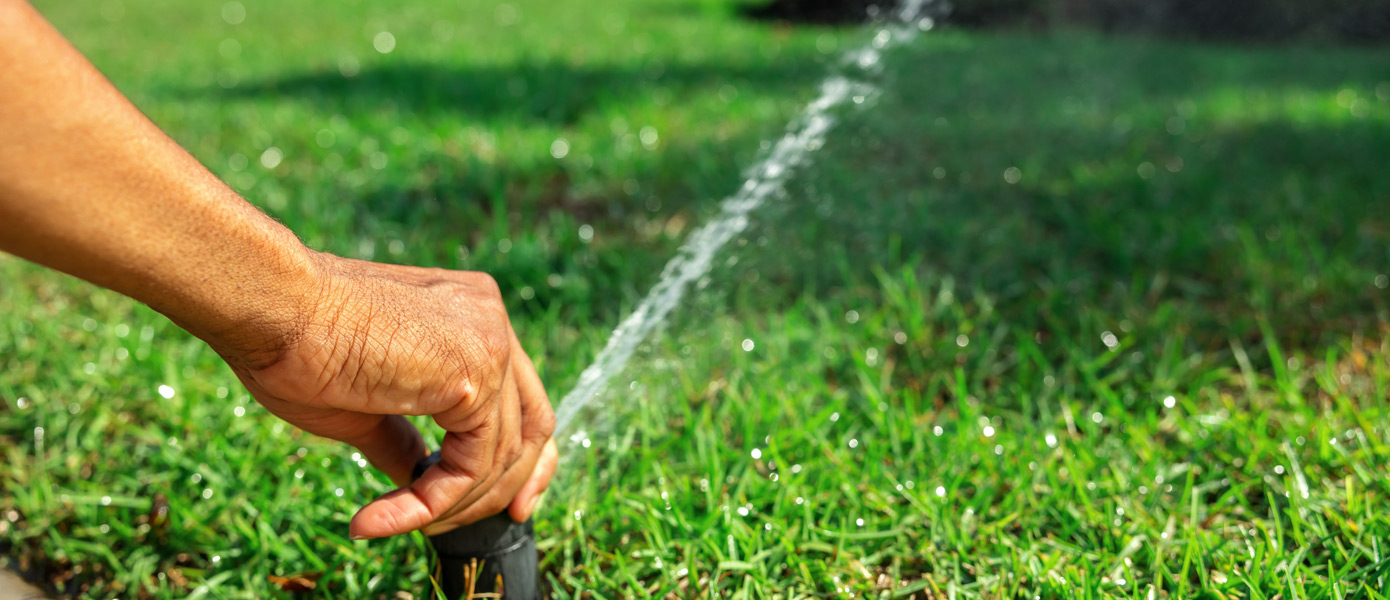 While it may not seem like a major deal, just a single broken sprinkler head can waste thousands of gallons of water over the course of just one season. This is wasteful, will cause your water bill to increase, and ultimately your lawn will suffer as a result. We offer our free system inspection to determine all your critical repair needs, as well as areas of your system that would benefit from upgrading to more water-efficient technology, such as spray nozzles, rotors, rain sensors, and smart controllers. We're the industry lead in the utilization of smart irrigation technology and pride ourselves on reducing water usage for irrigation while keeping your lawn lush and green.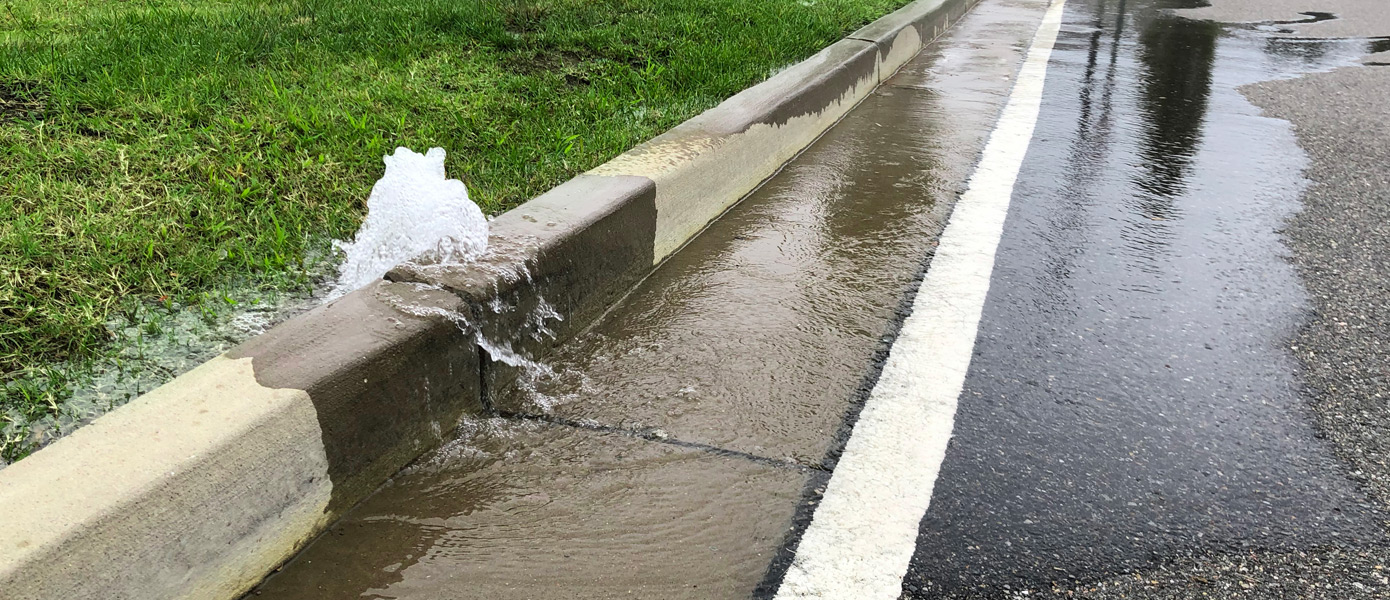 Conserva Irrigation of Central New Jersey is your go-to irrigation company for repairs, installation, winterization, and general maintenance. Furthermore, we service all irrigation systems, bot residential and commercial. There's literally no job too small or too large for us! Winterizing your irrigation system is paramount to ensuring it does not suffer catastrophic damage during the colder months. Additionally, it's key that your system is properly maintained to ensure your grass and landscaping are receiving the correct amount of irrigation. Remember, too much water and too little water are both detrimental to the health of your lawn.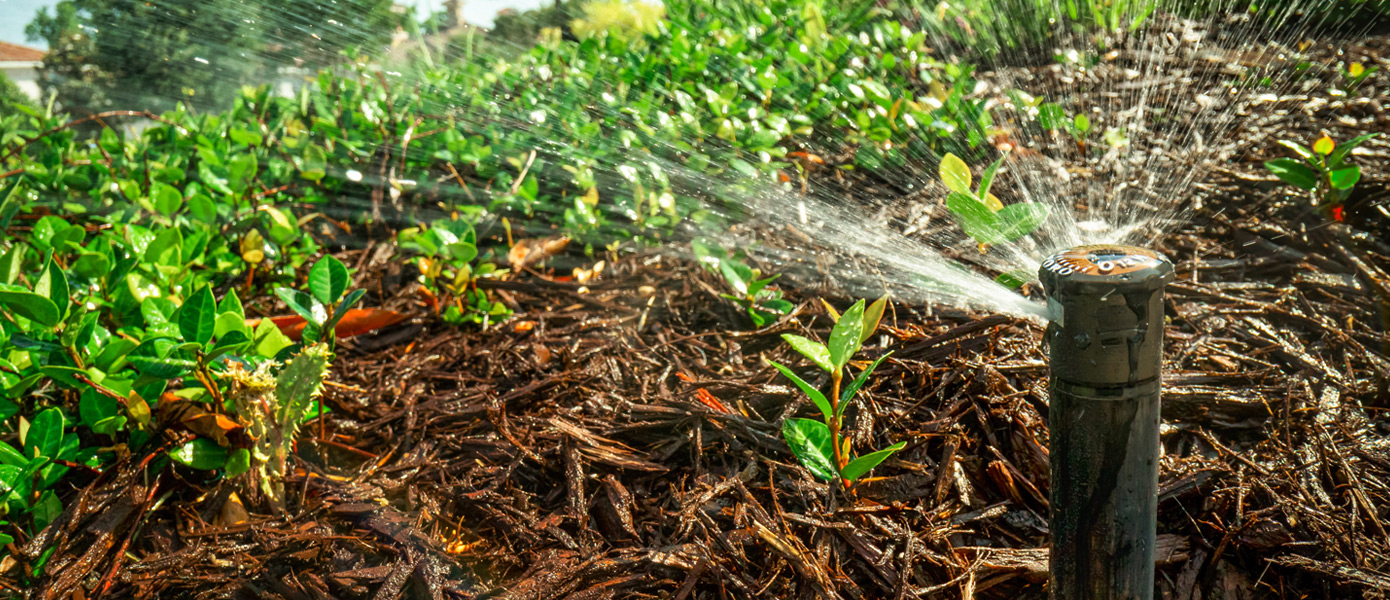 When you're in need of irrigation repairs, a new irrigation system, or irrigation winterization in Westfield, New Jersey, rely on Conserva Irrigation. You can reach us anytime by calling us at (732) 253-4598 or by filling out our contact form. We look forward to hearing from you soon!