For Irrigation Repair & Installation Services in Livingston, NJ, Call Conserva Irrigation Today
If you're searching for professional irrigation repair or irrigation system installation in Livingston, New Jersey, look no further than the local professionals at Conserva Irrigation of Central NJ. We are a nationally backed, locally owned and operated irrigation franchise. We offer all the benefits of a locally owned small business with the warranties and guarantees that come with a nationally backed company. We offer all new customers a free sprinkler system inspection, as well as a free quote for your smart irrigation system installation. We're known in the industry as Your Sprinkler System Caretakers™. This simply means that you can count on us for all your irrigation services needs. To claim your free sprinkler system inspection, all you have to do is call us anytime at (732) 253-4598.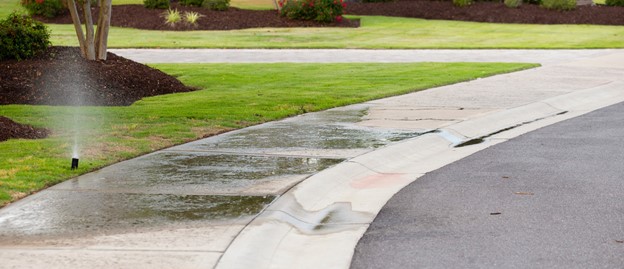 Irrigation system winterization and sprinkler system startup in the springtime in Livingston, NJ
In addition to traditional irrigation repair and installation services, we also offer both sprinkler system winterization and springtime system startup. Furthermore, we offer maintenance packages that will help to ensure you're on the schedule for your winterization and springtime startup. This will provide you with the peace of mind in knowing you have one less thing on your to-do list as we approach freezing temperatures. If you purchase one of our irrigation packages, you won't have to worry about a thing. We'll completely shut down your irrigation system before the arrival of freezing temperatures and return to startup your system once the temperatures allow. We'll also perform an inspection of your sprinkler system during both its winterization and springtime startup. Again, this helps to ensure you have peace of mind in knowing that your system is operating effectively and efficiently to keep your lawn looking lush and green all year long.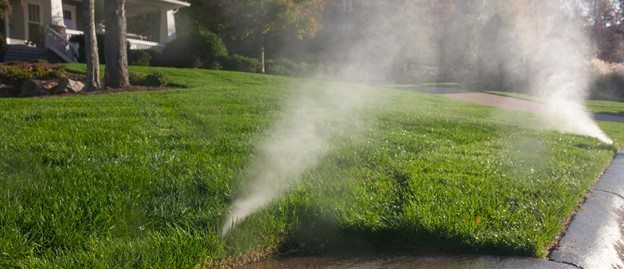 What are the advantages of relying on Conserva Irrigation for irrigation services in Livingston, NJ?
Your irrigation system is more than likely running inefficiently. If you don't remember the last time your system was inspected, then it's certainly overdue for a checkup. After all, your sprinkler system is exposed to the elements all day, every single day. As you can imagine, sprinkler systems don't age like a fine wine, quite the opposite, actually. To help ensure that your irrigation system is operating as effectively and efficiently, why not team up with the industry leader in smart irrigation technology application? Our sprinkler system analysis and quotes for repairs, upgrades, and installation are all 100% free, so you literally have nothing to lose by giving us a call. Smart irrigation, on average, can help you to utilize up to 60% less water for irrigation than a standard irrigation system.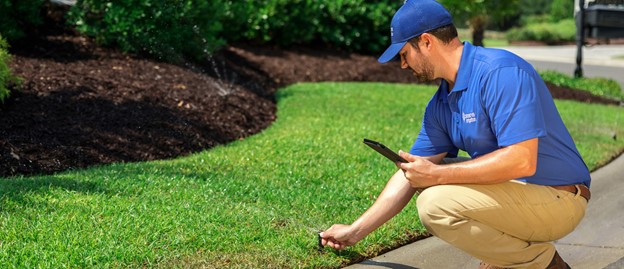 To learn more about our irrigation services in Livingston, NJ, and surrounding areas, call Conserva Irrigation of Central New Jersey today at (732) 253-4598 or you can fill out our contact form anytime. We very much look forward to hearing from you soon!