Your Sprinkler System Repair and Installation Experts in Watchung, NJ
Conserva Irrigation of Central New Jersey is the premier sprinkler system repair and installation provider in Watchung, NJ. After all, we're known in the irrigation industry as Your Sprinkler System Caretakers™; a title we've worked hard to earn and intend on keeping. It's important to note that we have the experience and expertise to correctly identify all your sprinkler system repair needs and correctly rectifying them the very first time. Furthermore, if you're looking for a brand-new irrigation system to be installed, we specialize in state-of-the-art smart irrigation technology application. A Conserva Irrigation sprinkler system uses, on average, 60% less water for irrigation than standard in-ground sprinkler systems. Call today for your free sprinkler system inspection at (732) 253-4598.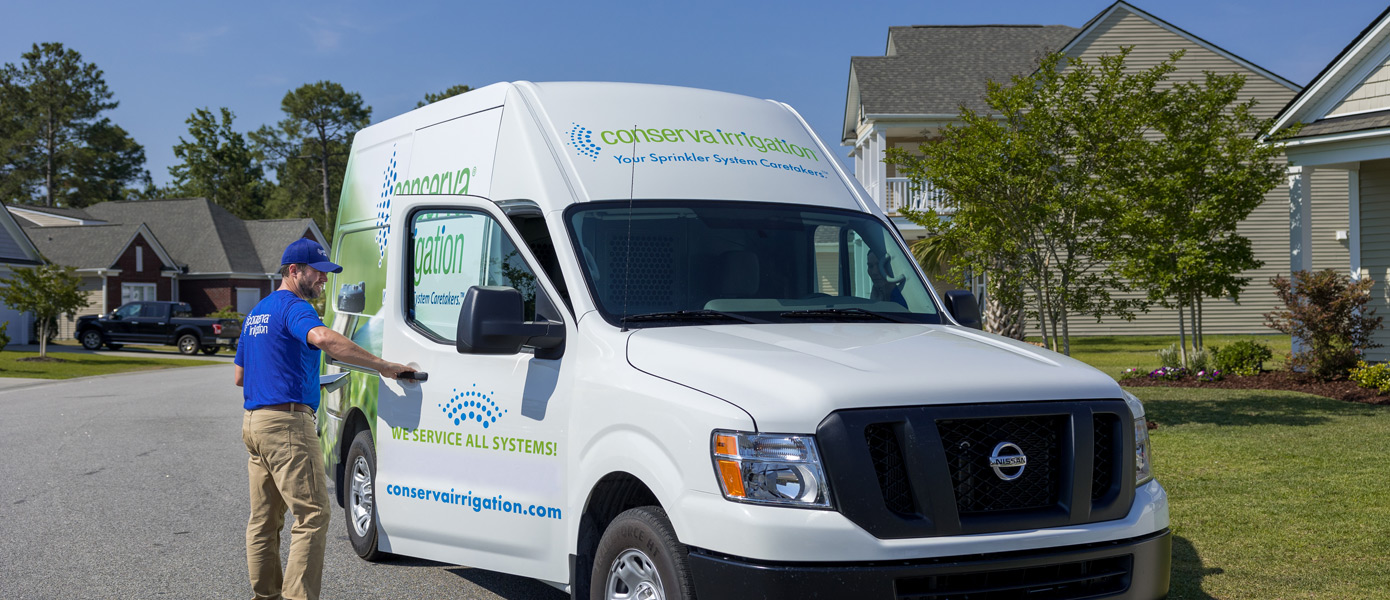 Professional sprinkler system winterization in Watchung, New Jersey
If you're in need of a professional irrigation service provider to winterize your Watchung, NJ sprinkler system, then look no further than Conserva Irrigation of Central New Jersey. We specialize in thoroughly and effectively shutting down your system for the winter. Furthermore, during your sprinkler system blowout, we'll perform a 12-point irrigation system inspection to identify any critical repair needs that should be addressed prior to starting your system up come springtime. Unlike other sprinkler companies in Watchung, NJ, we don't simply shut down your system, leave an invoice, and head off to the next job. We take great pride in our ability to deliver unrivaled results and unrivaled customer service. So, in short, we're your one-stop shop for all things irrigation-related!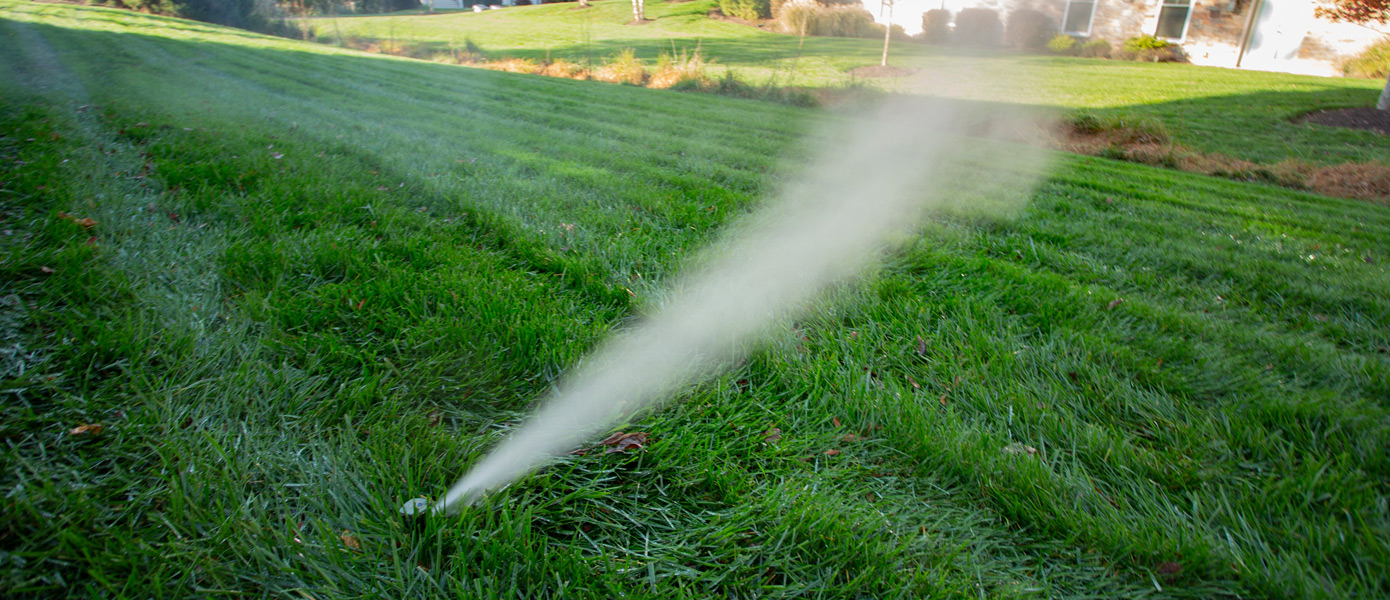 What is the Conserva Irrigation difference in Watchung, New Jersey?
As mentioned previously, we utilize smart irrigation technology to upgrade your sprinkler system's effectiveness and efficiency. Wouldn't it be nice if your sprinkler system was a set-it-and-forget-it system? Wouldn't it be nice if you could control your entire irrigation system from your fingertip? We utilize the Hunter Hydrawise smart controller, which you can control from your smartphone, tablet, or even your laptop! We strive to provide our customers with the latest and greatest in smart irrigation technology. It's the cornerstone of our business model – keeping your lawn lush and green while using less water to do so.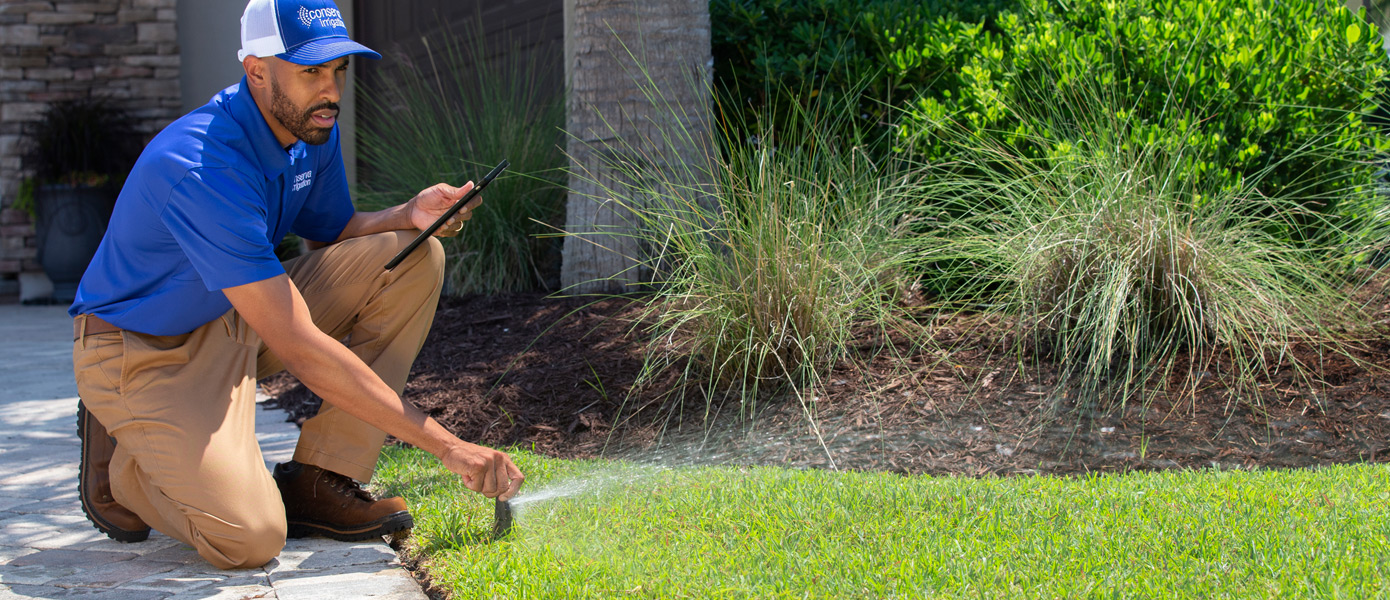 So, if you're in need of any irrigation services in Watchung, New Jersey, call the local experts at Conserva Irrigation. Again, we offer a 100% free, no-obligation sprinkler system inspection designed to uncover all your system's issues. You can reach us anytime by calling us at (732) 253-4598 or by filling out our contact form. We look forward to hearing from you soon!